Please note that the article is more than five years old and belongs to our archive. We do not update the content of the archives, so it may be necessary to consult newer sources.
Estonian official: this is a specific issue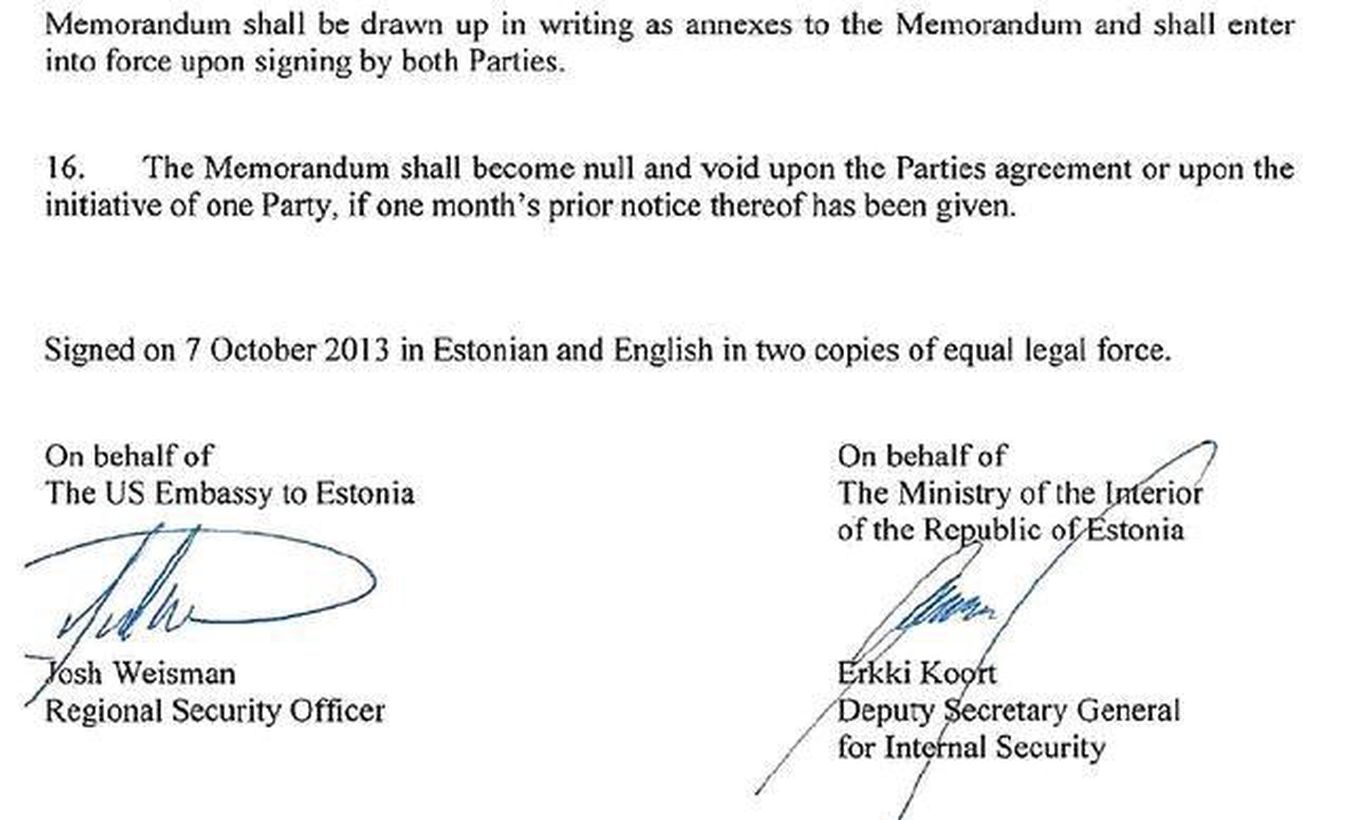 In Estonia, there is no blanket collection of personal data to be forwarded to US databases; rather, this is an individual case says interior ministry vice chancellor Erkki Koort in written interview to Postimees.