Number of votes given to Reform Party leaders sign of discontent - political scientist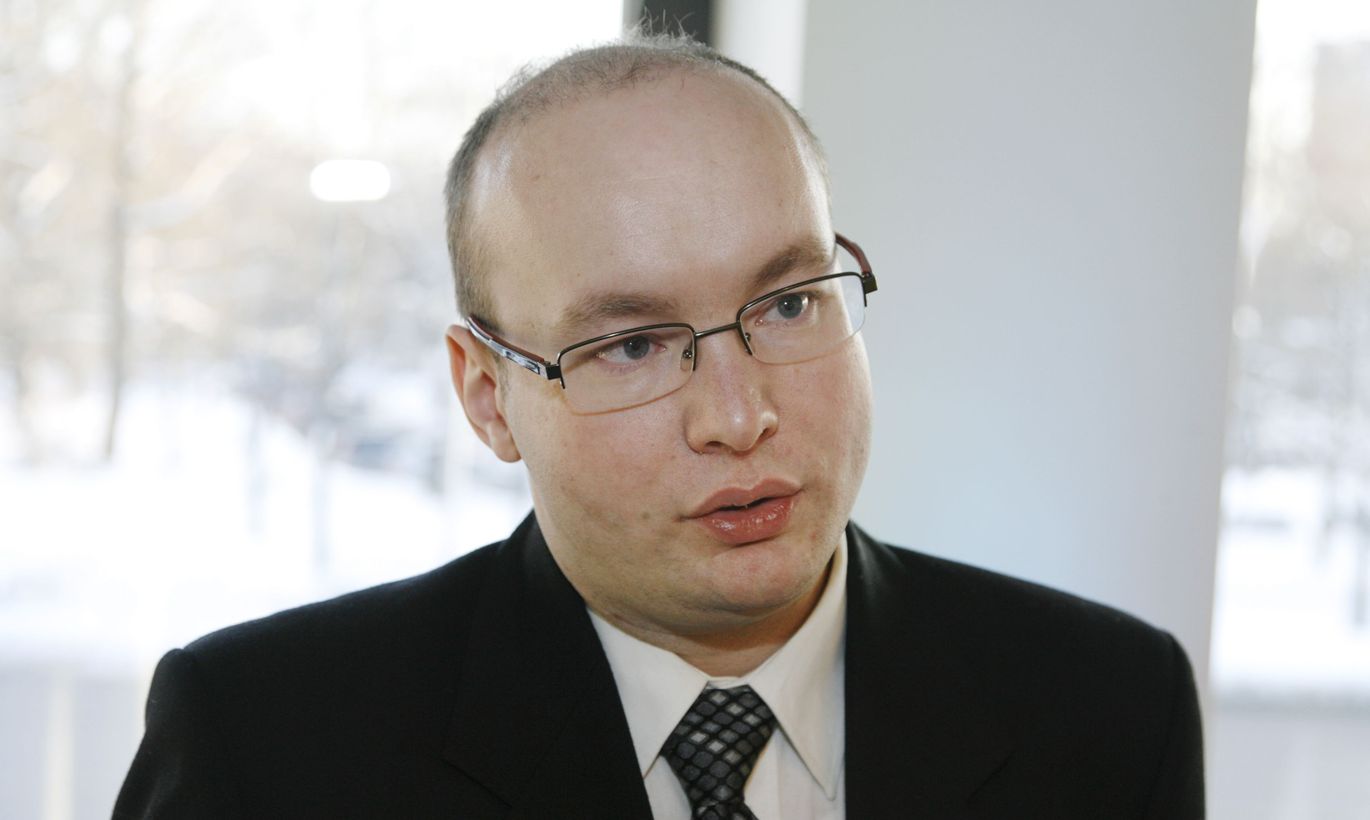 A comparison of the number of votes given at Sunday's election for members of the Reform Party's new governing board and the top five in particular clearly indicates party members' dissatisfaction and wish to renew the party, political scientist Tonis Saarts said.
«The top five based on the number of votes speaks of a certain discontent or party members' wish to renew the party, as two totally new members who joined the party less than a year ago - Anne Sulling and Maris Lauri - made a very strong showing,» Saarts told BNS on Monday. "The biggest number of votes given for Kaja Kallas, an active critic of the internal processes of the party, is a clear signal of internal dissatisfaction."
A general assembly of the Reform Party on Sunday elected a new 14-member governing board. Kallas collected 666 votes, Jurgen Ligi 623, Hanno Pevkur 606, Anne Sulling 577, Maris Lauri 555, Urmas Paet 551, Urve Tiidus 518, Arto Aas 491, Ants Laaneots 472, Urmas Kruuse 403, Kalle Palling 391, Aivar Soerd 376, Keit Pentus-Rosimannus 362 and Rein Lang 361 votes.
«It's worth taking a look at the top five, this shows best what happened,» Saarts said. «The top five includes Kallas, who is an outspoken critic of the present state of things, as well as Ligi, who has rather been a supporter of the present course. The top five further includes Sulling and Lauri, who are actually newcomers and who certainly never belonged to the old nomenclature, and Hanno Pevkur, who has taken a relatively neutral position.»
Except for Ligi, the rest are not the most enthusiastic supporters of the Reform Party's current policies, the political scientist said.
As regards the future of the Reform Party, Saarts said it's difficult to predict how the lines of force in the party will move, whether the new board will influence the renewal of the party and if yes, in which direction. «But one thing is clear: if support for the Reform Party falls further and remains low until the fall, some changes will certainly be made.»
In his words, the Reform Party knows well how to read results of public opinion polls and draw conclusions from them. The leaders of the party will definitely not ignore the present situation, he said. «As a rule, when support drops certain changes are made or a different course is chosen with regard to certain issues. This is a party that says it doesn't care much about results of public opinion polls but in reality acts differently,» Saarts said.