Architects demand ministry megabuilding contest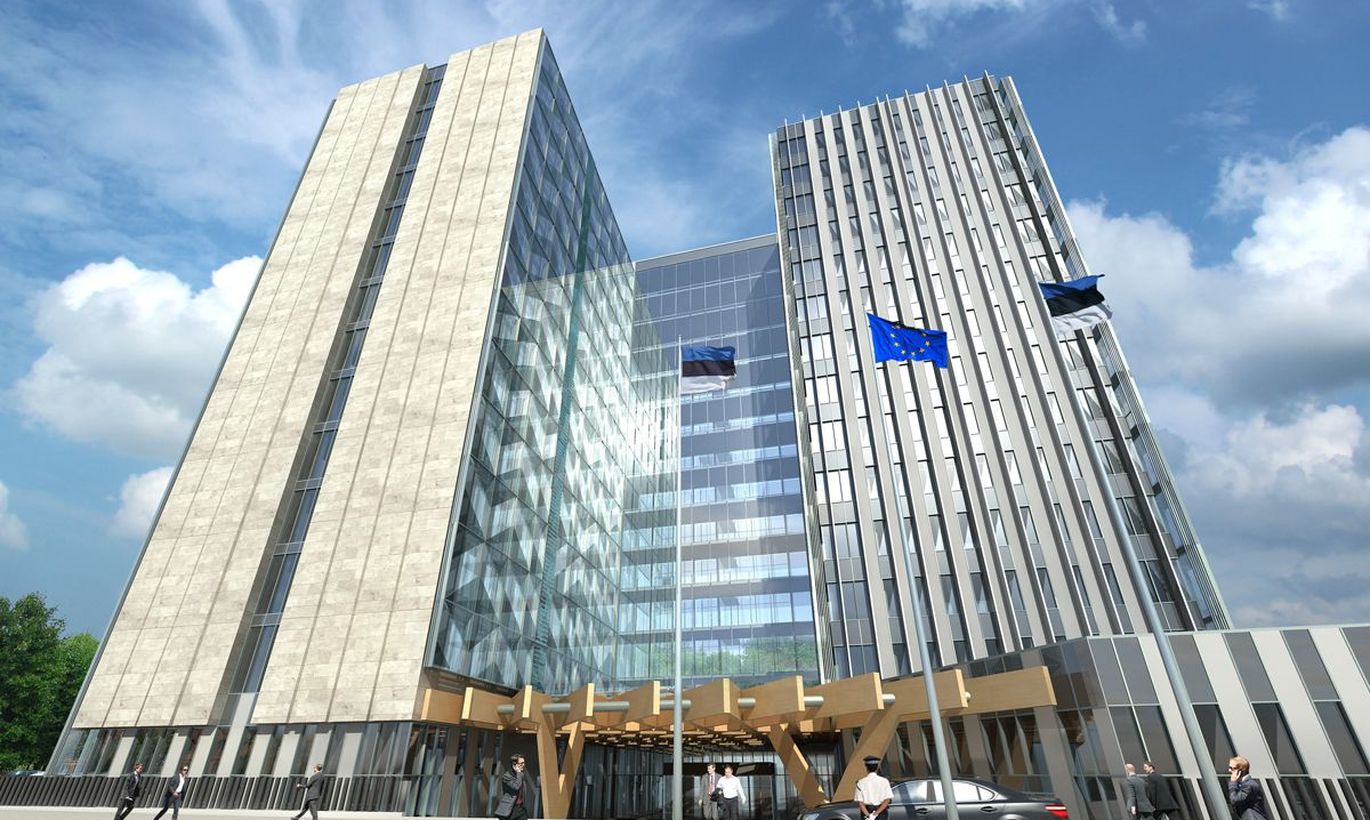 The Union of Estonian Architects (UEA) has protested to Tallinn town-planning department head Anu Hallik-Jürgenstein that a public architectural competition must be held regarding a joint four-ministry building planned in Tallinn.
«A project for a symbolic building of such weight may only come by a public architectural contest conformable to good practice as prescribed by EAU architectural contest guidelines,» underlined EAU president Indrek Allmann.
«The draft plan offered by the developer has no link whatsoever with the earlier competition, the work does not correspond to detailed plan, and we do not consider it necessary to voice an opinion more specific regarding said draft plan,» wrote Mr Allmann.
In November last year, State Real Estate Ltd  entered a construction work concession contract with private limited company 2Torni regarding the joint building for four ministries.