Please note that the article is more than five years old and belongs to our archive. We do not update the content of the archives, so it may be necessary to consult newer sources.
Estonian ferries face bright future in Germany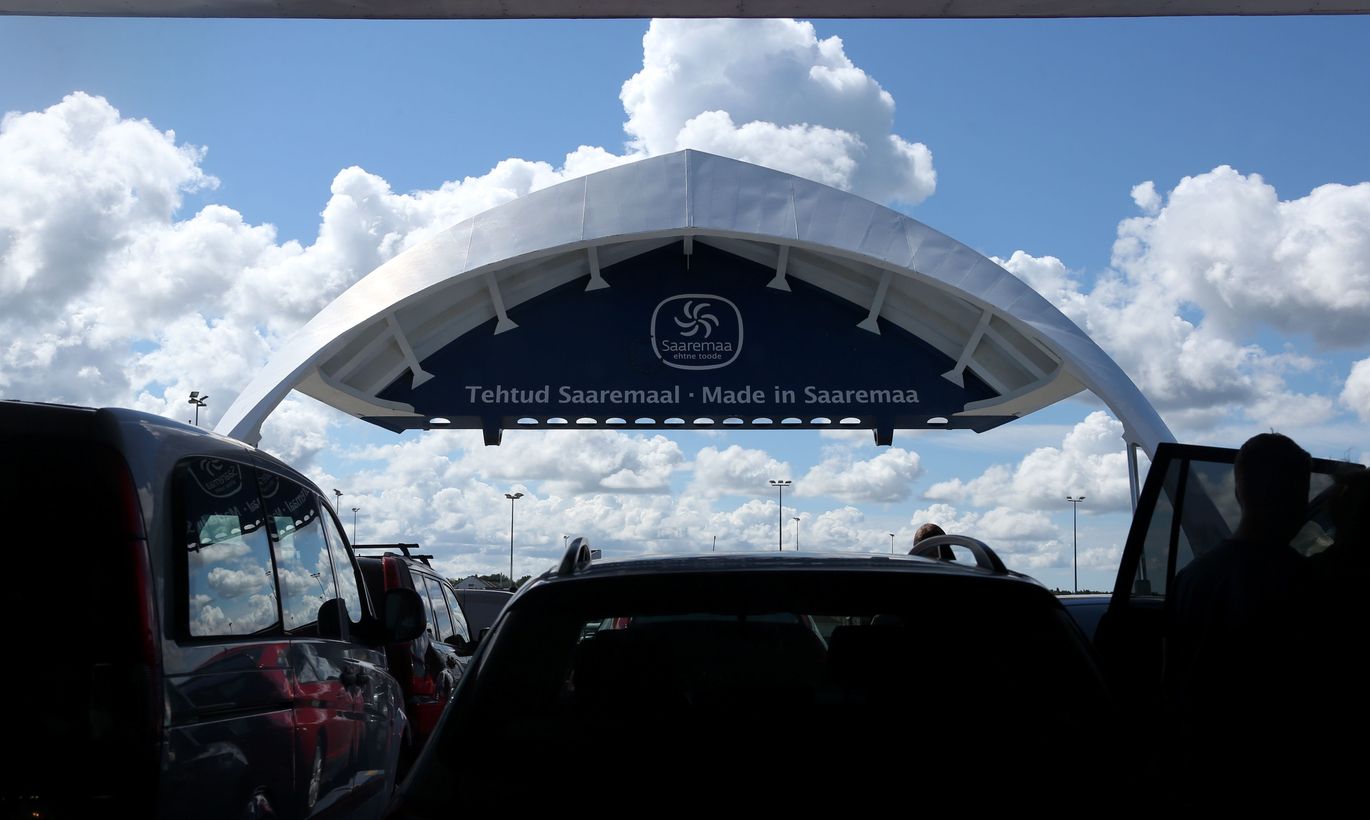 Come fall, the ferryboats Saaremaa and Muhumaa currently sailing the Virtsu-Kuivastu route will be servicing a regular line at the mouth of River Elbe, in Germany. In a year, Hiiumaa is off to join them.