326 refugees feels like more than Estonia can handle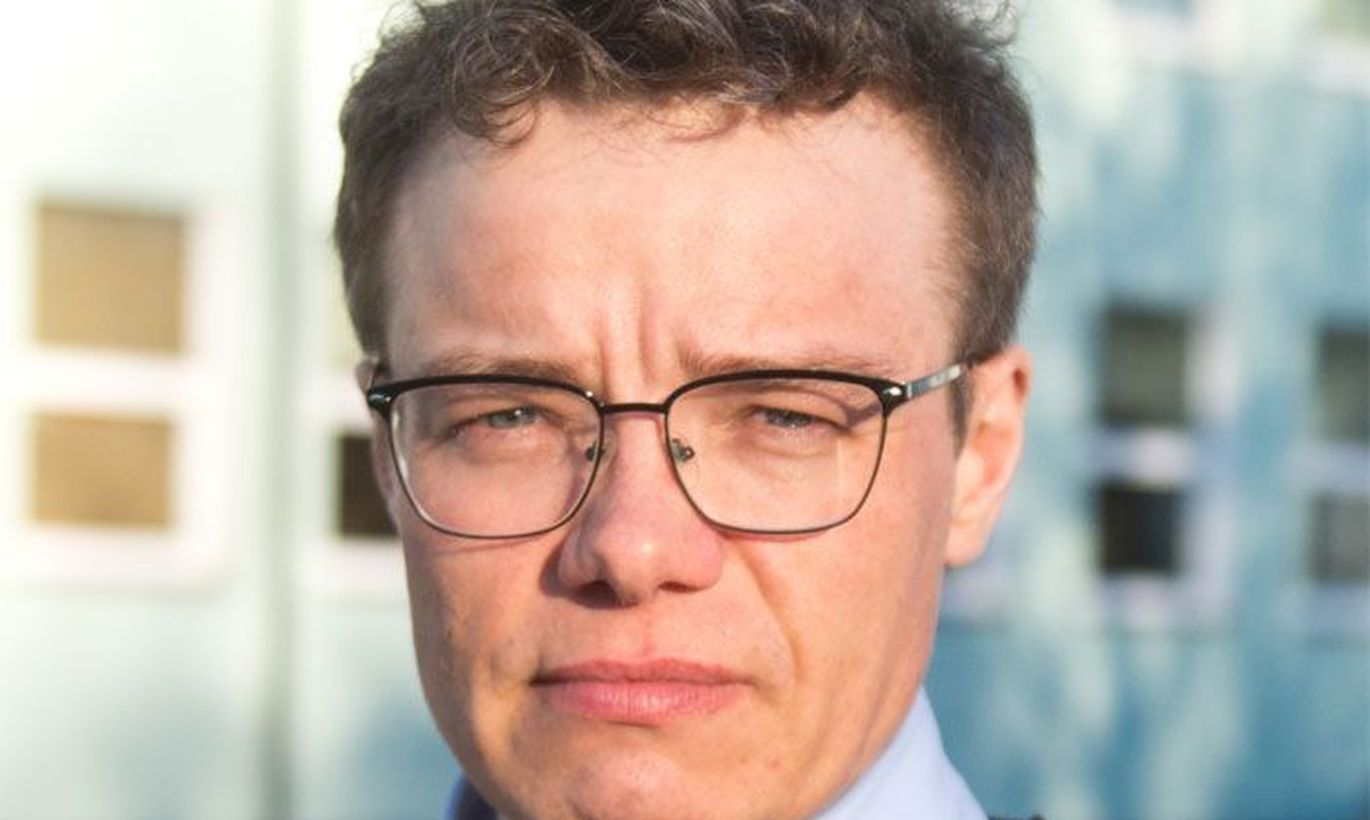 These past few days, the hottest number in Estonia is 326 – the amount of refugees initially prescribed for Estonia by European Commission. Unavoidably, we need to ask about our capacity to receive these. As also acknowledged by interior minister, we definitely cannot speak about full readiness as things stand.
«Naturally not, at the moment,» said interior minister Hanno Pevkur at governmental press conference yesterday, asked if Estonia was physically able to accept all the allotted refugees at once.
Based on current displacement policy, the one-off capitation fee per person has been about €6,000 – €10,000, interior ministry citizenship and migration chief Janek Mägi told Public Broadcasting (ERR) radio. He said that does not cover everything, but provides for the initial necessities.
The entry-level refugee centre at Vao Village has 35 places. At the moment, the house hosts 82 people – of whom ten have received residence permit and are seeking for a home.
«As evidenced by numbers of refugee these past two-three years, the 35 places at Vao are clearly not enough. We have been talking about the option to use means from EU structural funds in order to expand the options at Vao,» said Mr Pevkur.
According to Maarjo Mändmaa, CEO of AS Hoolekandeteenused administrating the shelter, they are having it tight as it is – and they have informed social ministry and interior ministry about the need to take measures.
But the 300 plus added refugees are such a new topic that Maarjo Mändmaa has not had the time yet to talk that over with the ministries. Meanwhile Maarjo Mändmaa sees no problem as such, as special conditions would not be needed and Estonia is filled with vacant apartment houses usable for the purpose.
«But when asking is Vao is ready for that, I say «no». Definitely, Vao cannot be the place where all these refugees will go,» said the CEO.
MEP Indrek Tarand agrees: let's not be too rigid about options to house the refugees. In his opinion, the refugees could be housed at the Valgjärve schoolhouse, for instance – the South-Estonian building on sale at €1.  
«Over a decade, our population has shrunk by 200,000 and no we can't add 300?» asked Mr Tarand.
Fellow MEP and former long-term foreign minister Urmas Paet fails to share the optimism. He says we would fist need to check our practical capacity – places to put the people, and the staff to handle them. «Should we really be talking about such numbers, then yes, this is quite a leap for Estonia,» he observed.
On Wednesday, European Commission revealed its action plan for fast solution regarding Mediterranean migration crisis and the initial idea to distribute incoming and existent immigrants between member states.
Pursuant to plan, the 28 EU members need to divide up 20,000 refugees from third countries.
Acording to initial calculations, Estonia ought to accept 1.63 percent of the amount of refugees prescribed i.e. 326 people. 
The extent and method of initial distribution should be clarified by end of May.
Pursuant to international law, a refugee is a person who has reasons to fear persecution in homeland and whose own state is unwilling or unable to defend him. The eligibility of refugees to be sent to Estonia would be verified beforehand.
Upon arrival into Estonia, they will need to file asylum application, as Estonian law does not permit people under international protection elsewhere in the EU to work here. Neither may a refugee work while his application for asylum is being processed. The first time an asylum seeker may demand a working permit is after a year has elapsed since he applied for asylum. A foreigner granted asylum in Estonia will be awarded residence permit up to two years.
Source: interior ministry