Chief of Estonian Road Administration resigns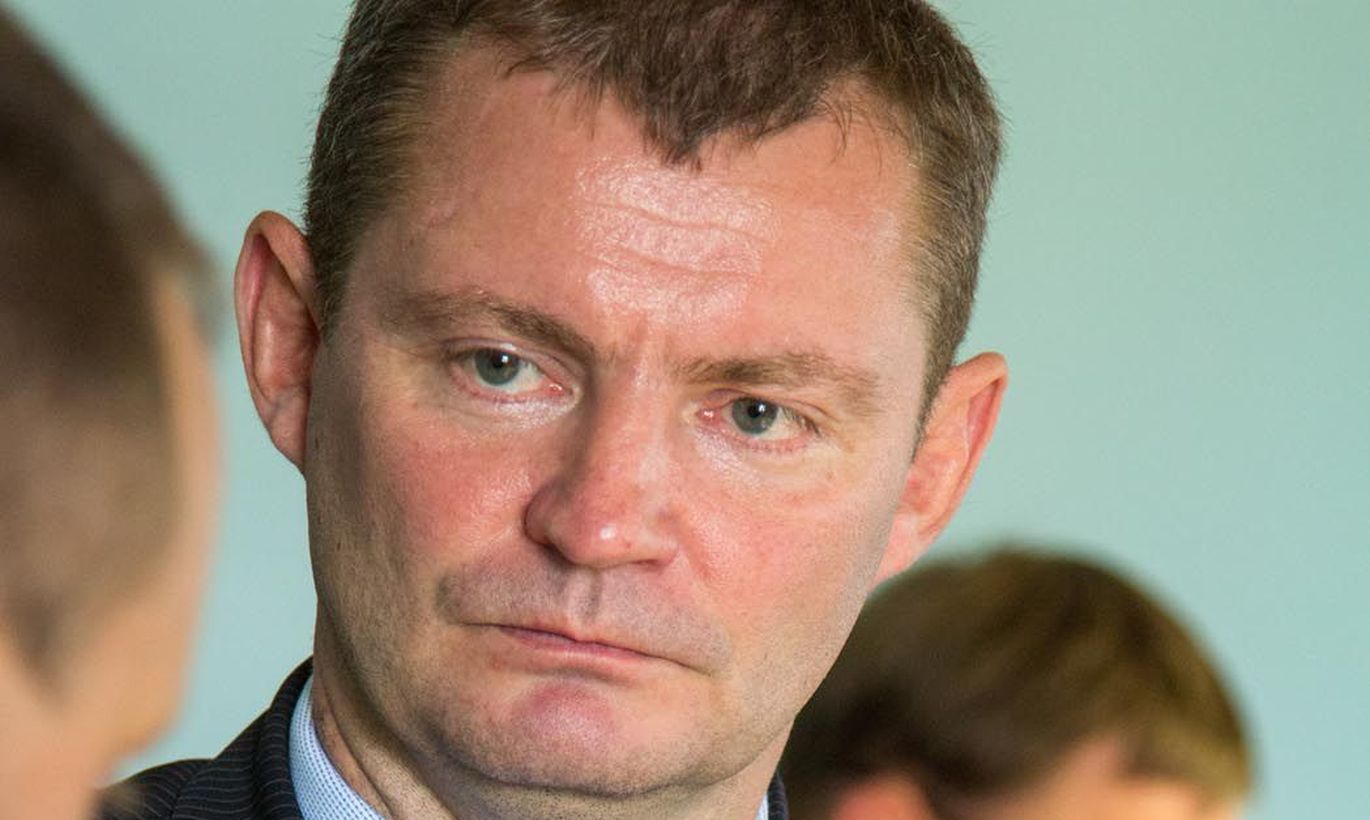 Head of the Estonian Road Administration Aivo Adamson has tendered his resignation to the Minister of Economic Affairs and Infrastructure Kristen Michal who granted it and May 31 is Adamson's final day in office, spokespeople for the Ministry of Economic Affairs and Communications told BNS on Thursday.
«I have headed the Road Administration for three years. The short-term tasks prescribed in the mandate that I got from Marika Priske and Erkki Raasuke have been fulfilled and the long-term ones are underway. For me the time is right for new challenges. I can say that the Road Administration has become a modern state institution in three years,» Adamson was quoted by spokespeople as saying.
He added that it is possible to introduce changes in the public sector and said that it is about a person's will.
Michal said that under Adamson's leadership the Road Administration changed from a technical institution that experienced difficulties to a customer-friendly organization. He thanked Adamson for his work.
Adamson's job contract will end on May 31. A public competition will be announced to find his replacement.