Finnish firm fishing for hundreds of Tallinn flats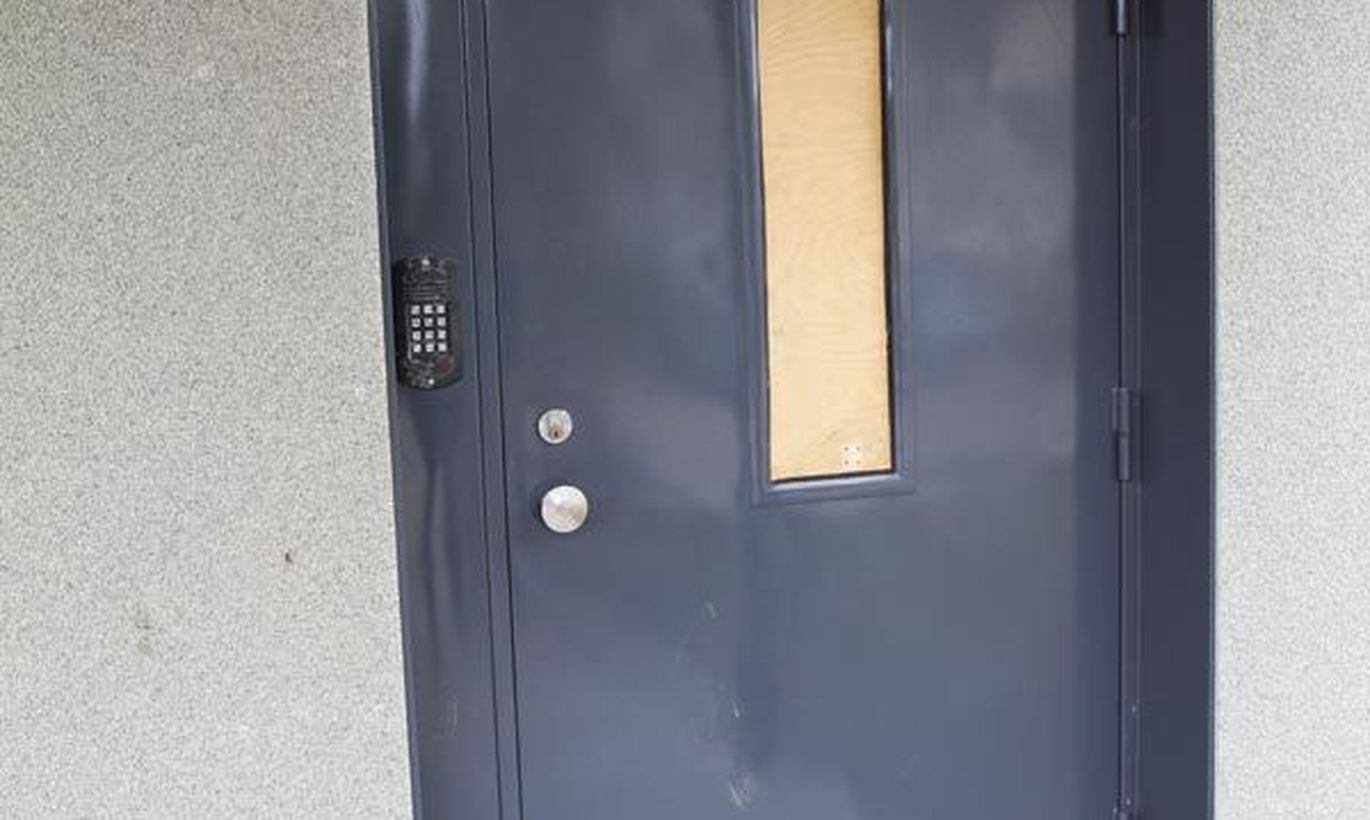 Asuntosalkku, a real estate fund North across the bay, intends to purchase hundreds of apartments in Tallinn. Estonian real estate experts remain cautious with comments on activity planned.
In Finland, the real estate fund rental flats Asuntosalkku (literally «real estate portfolio») focussed on rental apartments launched operations 17 years ago – when the Finnish market had stabilised following the upheavals of a home loan boom and the lama that followed. Now, the firm wants to expand to Estonian market.
According to founder Timo Metsola, they have taken the same approach towards the market in Estonia: having waited till the loans-inspired real estate boom and the resulting hangover were over. Now, he says the market is more mature and peaceful, and for investors with long-term interest it is easier to operate on markets like this. «These past years we have kept an eye on the Tallinn market and now we have also done a few buys,» he said.
In a little over 1.5 years, Asuntosalkku has purchased over 50 flats. «The tempo up to now shows the way to the future,» commenter real estate analyst Tõnu Toompark.
To operate on Estonian market, a separate fund has been established: Asuntosalkku Eesti. How big the overall investment planned, how much money is intended to harvest from investors, how many millions are planned as yearly investments – to all these questions Mr Metsola has no explicit answer.
«One thing is clear, it makes no sense to only buy a couple of hundred flats in Estonia,» he said. «The volume ought to be the same as in Finland.»
In Finland, Asuntosalkku's portfolio currently holds 800 flats with total worth of about €80m. According to Mr Metsola, Estonia's portfolio might be basically the same size in 15-20 years where the investments horizon lies.
«Tallinn is a fun and good place to place money, but there surely cannot be mass operations here as for that the city is too small. It makes sense to go gradually and quietly, to pick, to consult and then to take the right decision. We need to consider people's purchasing power and solvency, and with the fact that rental prices haven't really risen for two years already and brisk building activity keeps feeding the rental market with new offers, enhancing competition. I would say that a good yearly yield in Tallinn right now is 4-5 percent,» said Uus Maa real estate analyst Risto Vähi.
Investors are interested in buying below market average which does apply brakes. These kinds of buys firstly work with those that are in a hurry or have no idea of the market situation. «That means lots of visits, talks, lots of failed negotiations and some single deals,» said Mr Toompark.
Indeed, Mr Metsola said the idea of the fund is to earn stable yields during a long period of time, for 15 to 20 years.
In addition to rental yields, Mr Metsola also hopes to see the real estate value to rise during that time. «In some years the prices go up, in some years they fall. But I believe that in 15 years Estonia is much more developed than now, the living standard is better, and then the assets cost more as well,» he said.
Though the company's plan covers 15 years and in economy, including the real estate sector, a lot can happen during that time, it needs to be considered near-term that our real estate prices have in these past years gone up to a degree which will make gaining good yields difficult, underlined Mr Vähi. According to him, at the moment Tallinn is good to place money, get a turnover, and protect it from inflation and low interests; however, opportunities fit for high-yield investments have thinned out and to get these more work needs to be done, including thorough searches. «Regarding faster growth of value, I think the hot areas are Kopli and its vicinity in Northern Tallinn. But in order to operate there, one must know the area, the houses, the people, and have an overview of what they do in the apartment associations.»
Based on an article in the Finnish paper Kauppalehti yesterday, the real estate fund is firstly interested in Pelgulinn, Kalamaja and Kadriorg which is closer to city centre. And though the article hinted that thousands of flats should be purchased in a couple of next years, in reality there is no definite plan as yet. «We have no fixed long-term plan of how much we must invest daily or yearly. All that depends on offer. We buy if there is a suitable object – if not, we don't buy,» said Mr Metsola.
Neither does he sets limits on sizes of apartments, price level, nor construction date. «They do not need to be new, nor do we limit our options in any other way like with small flats only. The right word is «diversification». We will diversify, we'll see that there is a bit of everything: the small one and two room flats, three-room apartments, a few bigger ones. The offer must fit, and be favourable.»
According to Mr Toompark, it's a matter of time. In Tallinn, there are about 50,000 rental spaces. «For a private person, a thousand flats feels like a colossal amount,» said Mr Toompark. Should the plan be realised, only the city of Tallinn would remain a larger landlord than Asuntosalkku.
Likewise, on basis of need and opportunity, Mr Metsola plans to acquire the money needed for the investments. Part of the capital will be given to Asuntosalkku Eesti by private Finnish investors, a part will come from banks.
«Should a need arise for additional investments, we'll see what will currently be the best way to get these,» said Mr Metsola. While a rental real estate fund will not provide such sharp yields as some other asset class, the risks are lower and, compared to current interests from deposits or government bonds, Mr Metsola says the yields are decent anyway.
Thus far, all the fund's investors are Finns and even in times to come Asuntosalkku will seek for money in Finland. «But should some Estonian company operating in Finland wish to place their spare capital in our fund, then why not,» added Mr Metsola.
Mr Metsola is not afraid that Estonian real estate agents would ask Finns for higher prices than from locals. «That would happen to those who do not get acquainted with the market, who do not delve into it. One arrives by boat in the morning, buys a flat, and travels back home to Finland next day – no wonder that one will afterwards discover he paid too much. The same happens to Britons who fly to Finland seeking places for holidays: they tend to pay above the locals who know the market, having done no homework,» he said.
Ober-Haus chief executive Tarmo Kase observed that current retail prices in Estonia are near boom-time heights. However, this will not mean it's the wrong time to buy: «It's difficult to pinpoint the advisable time.» Even so, such investments are made assuming that in 15 years the prices will be higher than today.
To seek suitable real estate and to see to its rental, repairs and maintenance, the Finnish fund hires local Estonian companies. «It makes no financial sense establishing a separate company here and then keeping it going,» said Mr Metsola.
Still, the plan involves risks – namely, the governmental plan to build rental houses. «In that case, the private sector might as well pack up and leave. No way private sector can fight with political decisions,» said Mr Toompark.