Please note that the article is more than five years old and belongs to our archive. We do not update the content of the archives, so it may be necessary to consult newer sources.
Swedbank raises Estonia's economic growth estimate to 2.1 pct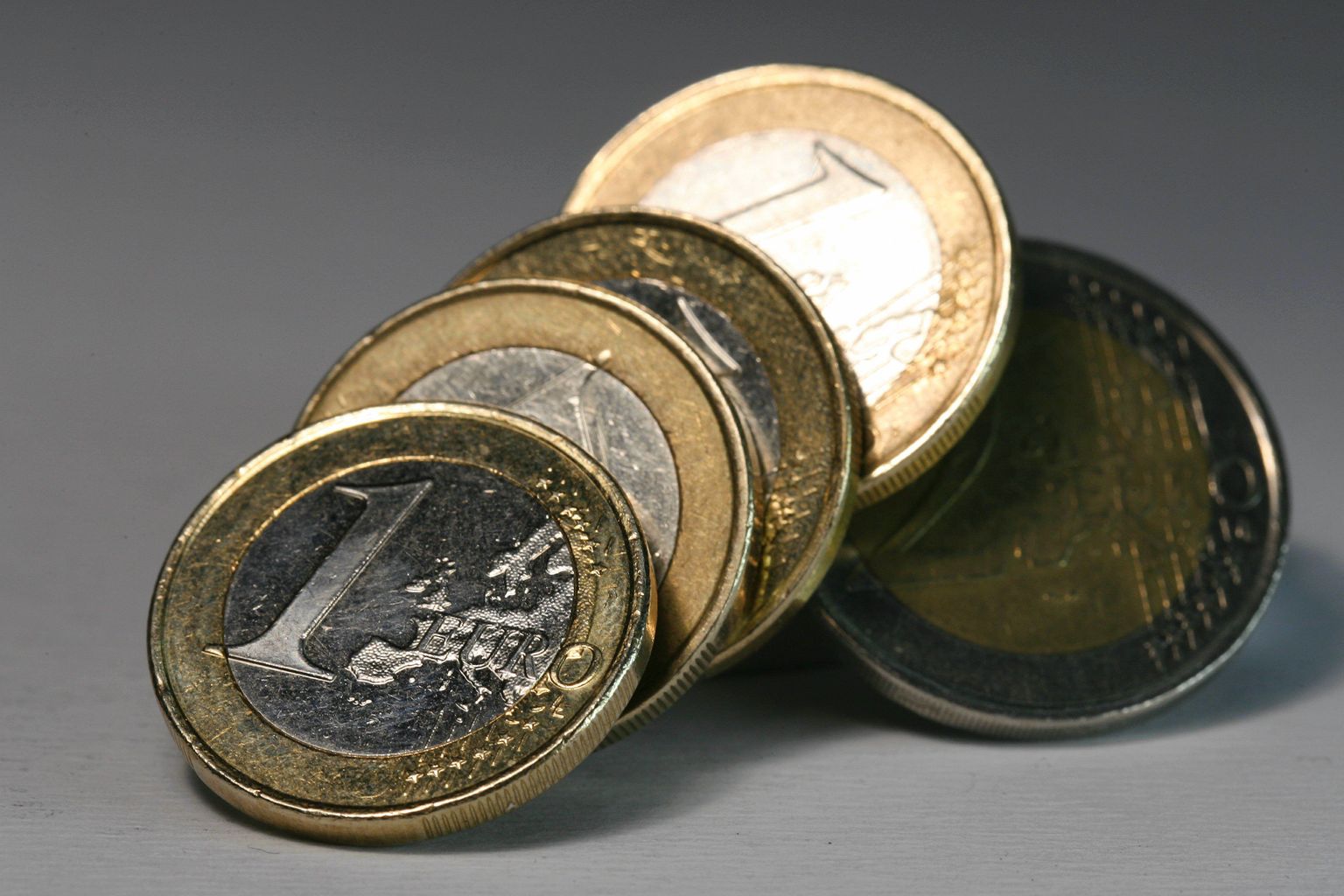 Swedbank has raised its economic growth forecast for Estonia to 2.1 percent from 2 percent it offered in January.
The bank named stronger economic growth than expected in the final quarter of last year and a slight improvement in the outlook for the recovery of external demand as the reasons for changing the forecast in its fresh Economic Outlook. Net growth in wages, strong consumer confidence and low fuel prices all support an increase in domestic demand, and inflation is not expected to return until the latter half of the year, Swedbank Economic Outlook says.
The year 2015 has started with the decelerated but still decent growth of manufacturing sector output volume, as well as export turnover. According to the Swedbank survey, manufacturing enterprises expect some slowdown in the growth of turnover in 2015. Exports to Russia have decreased substantially, but at the same time exports to several other markets have increased -- the most to Sweden, but also to the Netherlands, United States, Poland, and Spain. Foreign demand is expected to be stronger this year in Sweden and Germany.
Swedbank does not expect a notable growth in business sector investments as the economic sentiment of enterprises has not improved this year. At the same time government sector investments are expected to increase already this year as funding from the new European Union budget becomes available.
Employment is seen to increase this year partly due to the labor registration obligation. Next year employment is expected to fall as many businesses have invested in machinery which will reduce demand for labor.
Private consumption is expected to remain strong on the back of a rise in pensions and other social benefits and be the biggest contributor to GDP growth both this year and the next. Inflation is expected to return in the second half of the year as higher prices of U.S. dollar-denominated imports will start to kick in. Inflation will accelerate in 2016 also because excise duty hikes will lift the prices of alcoholic beverages.
Swedbank predicts that oil prices will fluctuate around 55-65 dollars per barrel this year and 65-75 dollars per barrel in 2016.