Please note that the article is more than five years old and belongs to our archive. We do not update the content of the archives, so it may be necessary to consult newer sources.
Tarmo Miilits named EUPOL deputy chief in Afghanistan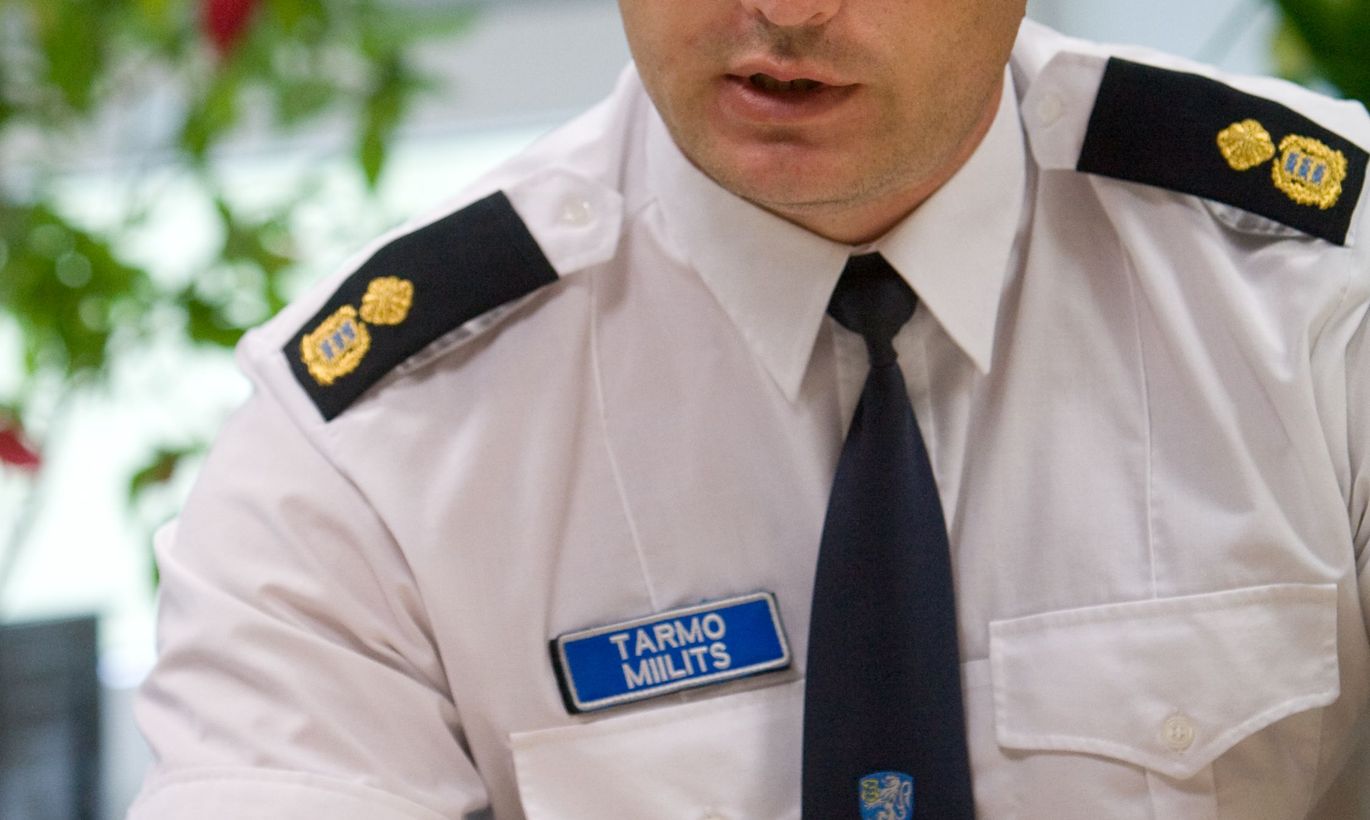 Tarmo Miilits, so far head of the police component of the European Union Police Mission in Afghanistan (EUPOL Afghanistan) has been appointed deputy head of EUPOL Afghanistan.