President Toomas Hendrik Ilves, Evelin Ilves to divorce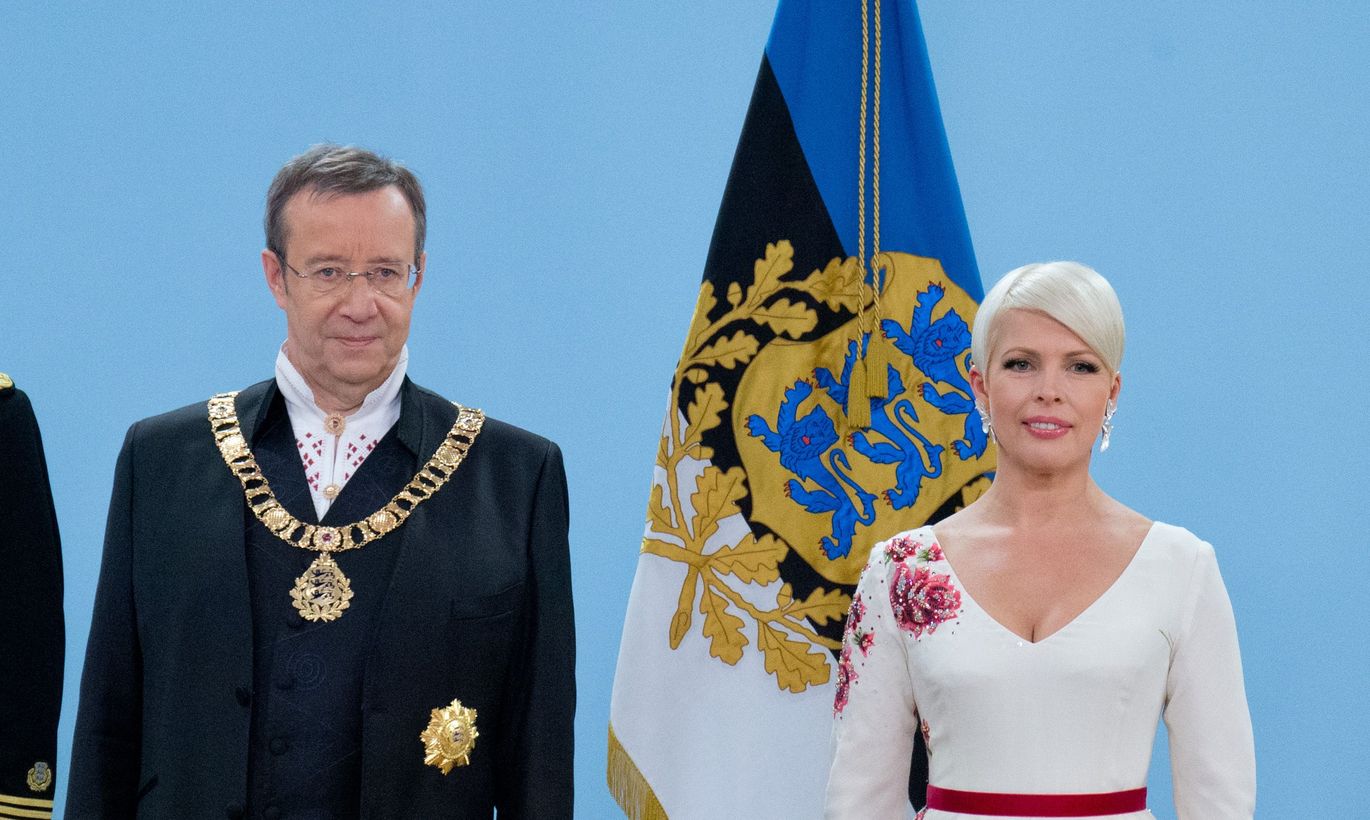 Estonian President Toomas Hendrik Ilves and his wife, Evelin Ilves, have decided to dissolve their marriage concluded in 2004.
Dissolution of the marriage is a common decision weighed in depth. In accordance with the agreement, the divorce will take effect on April 30, spokespeople for the president said.
Toomas Hendrik Ilves and Evelin Ilves will continue to raise their daughter together. Arma Farm will remain a fully-owned property of Toomas Hendrik Ilves and is the official home of him as president.
After the divorce Evelin Ilves will be no longer entitled to the perquisites relating to the president's spouse set out in the President of the Republic Official Perquisites Act.
Toomas Hendrik Ilves and Evelin Ilves regard their decision to dissolve their marriage as a matter of their personal life that is not related to the official duties of the head of state. They are asking the media for understanding, putting the interests and feelings of their child first.
Toomas Hendrik Ilves, born in 1952, and Evelin Ilves, born in 1968, married in 2004, a year after their daughter, Kadri Keiu, was born. For both this was the second marriage. Toomas Hendrik Ilves has a son, Luukas Kristjan, born in 1987, and a daughter, Juulia, born in 1992, from the first marriage.
The personal life of the presidential couple life hit the headlines in August 2014 when Evelin Ilves was captured on camera kissing a young man on the terrace of the Komeet cafe in Tallinn. Evelin Ilves responded on her Facebook page by saying she was living through difficult times and offered her apologies to everyone she had offended.