So it's here — deposit interests drop to zero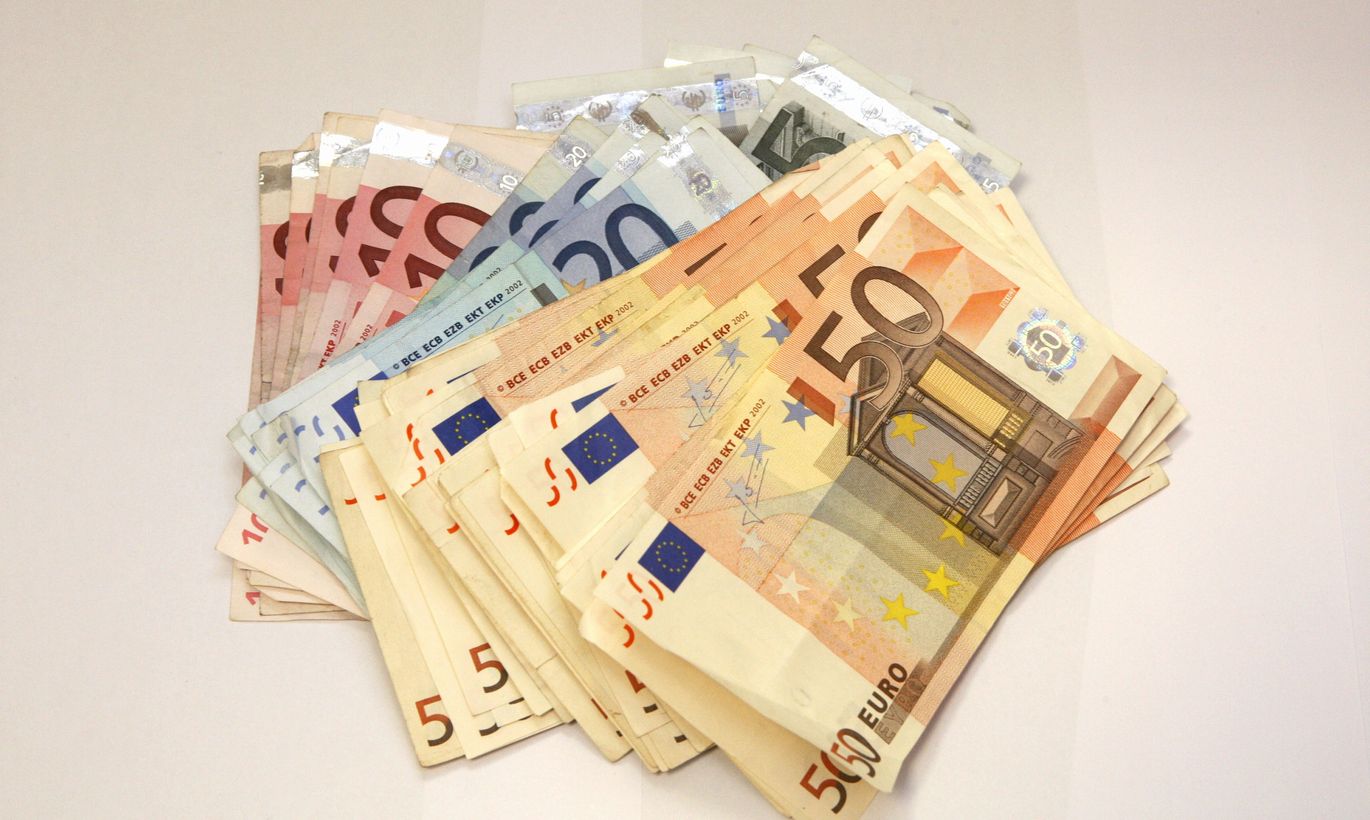 Should one wish to deposit his savings at SEB, say, and enter the bank website, no interest rate would be above zero. All euro deposits with fixed terms up to three years are at zero interest. No interests by the bank even for Swedish kronor deposited.
To add irony, read the added statement: «Opening a deposit in Internet bank, the euro deposit interest rate is higher.»
«European Central Bank measures to revive European economy after the economic crisis have led to a situation where the price of money i.e. the base interests have been taken to near zero. Ultra-low base interests also mean ultra-low deposit interests in banks,» was how the zero-interests were substantiated by SEB board member Eerika Vaikmäe-Koit.
«Despite the lack of yields, fixed-term deposits are still an appreciated place for customers to keep their buffer money, as the money is outside everyday use of the customer. All told, in the current economic environment, it is impossible to earn yields risk-free,» she added.
In Swedbank, the interest rates are not totally zero, but still: on 11 month deposits, the bank only pays 0.01 percent of interest – essentially nothing. For instance, should one deposit 60,000 for 11 months (in the old currency almost a million kroons), mere €5.5 will have been earned by the end of the term. Depositing the minimal possible sum for 11 months – €190 – a client will earn 1.7 cents. 
«These days, European Central Bank and Sweden's Riksbank (Swedish central bank – edit) are employing active monetary policy measures to boost economic growth. One of the expressions of that is regulating money market by central bank interests. As a result of the latter, for quite a while, the base deposit rate at European Central Bank is –0.2 percent and this is also reflected in inter-bank money market rates,» explained Swedbank.
«Changes in the price of money are reflected in financing of loaning activity i.e. on debt market and deposit interests,» added the bank.
At Danske Bank, the deposit interest is 0.1 percent for up to eight month deposits. Nordea has not yet sharply lowered its interests. Small banks have their interest rates relatively high, up to one percent.
LHV, campaigning to attract new customers, till end of April offers a one year interest of two percent. Old customers, however, will have to do with one percent interest.
Also in campaign mood, notably higher interest rates have been offered by Nordea Bank as well. As an example of that, last fall – in September and October – the bank offered two percent on 13-month euro deposits; a year earlier, its yearly interest was even higher at three percent. At the moment, a year-long deposit's interest rate at Nordea is 0.45 percent.
As European Central Bank entered negative territory with deposit interests last summer, the word went out about possible negative deposit rates for customers as well. According to finance specialists, ordinary depositors are not threatened by negative interest rates; even so, large institutional depositors may have to swallow the bitter pill.
For instance, a few weeks ago the Swedish financial paper Dagens Industri wrote about the selfsame SEB imposing negative interest rates on about a hundred major clients.
«We have notified the largest corporate clients, institutions and banks who have a lot of capital on their accounts that we will have to charge money from them to cover the costs inflicted on us by the negative interest rates,» SEB press representative Anna Helsen told Dagens Industri.
In Estonia, deposit interests were already among the lowest in eurozone. According to European Central Bank statistics, in February the average interest on private deposits up to one year was 0.37 percent. Only in Latvia, Lithuania and Luxemburg, the interest rates are equal or lower than that. The highest interest rates are paid on Cyprus (2.3 percent), in Holland (1.86 percent) and in Greece (1.81 percent).