Please note that the article is more than five years old and belongs to our archive. We do not update the content of the archives, so it may be necessary to consult newer sources.
Illarionov: Russia will continue attempts to undermine Baltic countries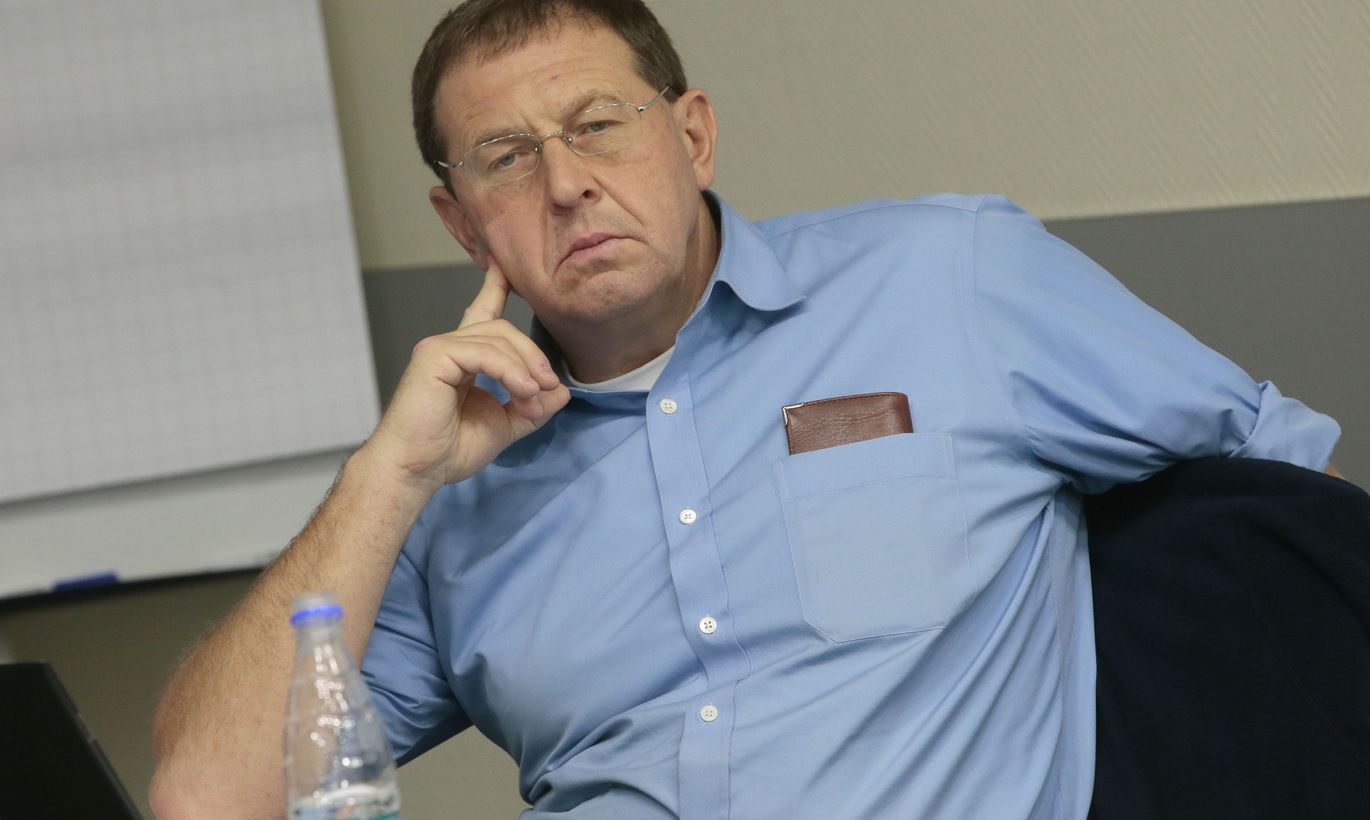 Attempts by Russia to affect the internal situation in the Baltic countries will continue and will apparently become more frequent in the future, Andrei Illarionov, former economic adviser to Russian President Vladimir Putin, told BNS in an interview.