Estonia's govt coalition to lower social tax to 32 pct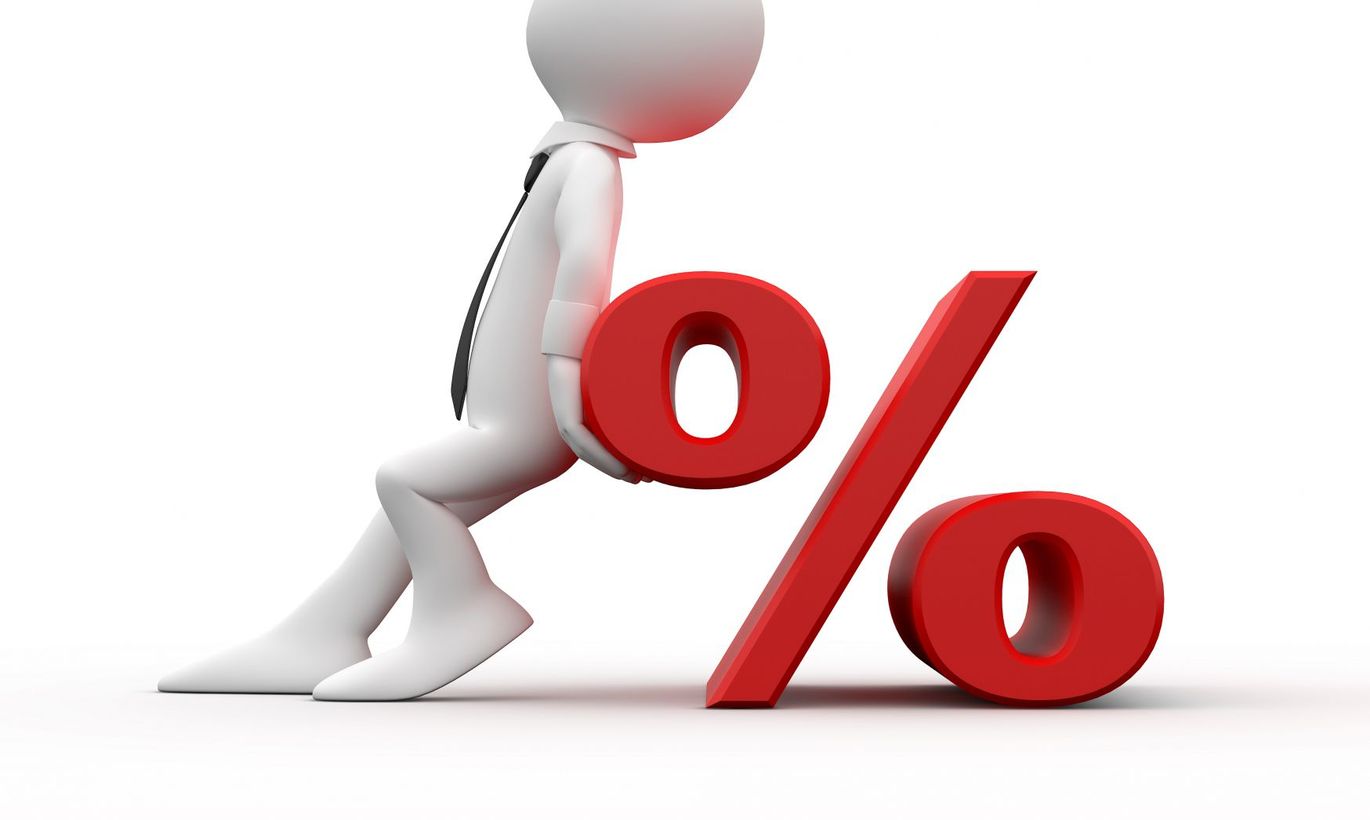 According to Estonia's new coalition agreement the social tax would be lowered by 1 percentage point as of 2017 which would reduce tax receipts by 80-90 million euros per year.
«The government coalition being set up is to lower the social tax from 33 percent to 32 percent,» deputy chairman of the Reform Party's parliamentary group and member of the parliamentary Finance Committee Remo Holsmer was quoted by spokespeople as saying. «This change would make creating jobs less expensive for enterprises. At the same time the missing part of the social tax would be compensated to the Health Insurance Fund and pension fund from the state budget,» he added.
According to information available to BNS the effect of lowering the social tax on the state budget would be 81 million euros in 2017, 86 million euros in 2018 and 91 million euros in 2019.