University of Tartu removes engineer of Institute of Physics from teaching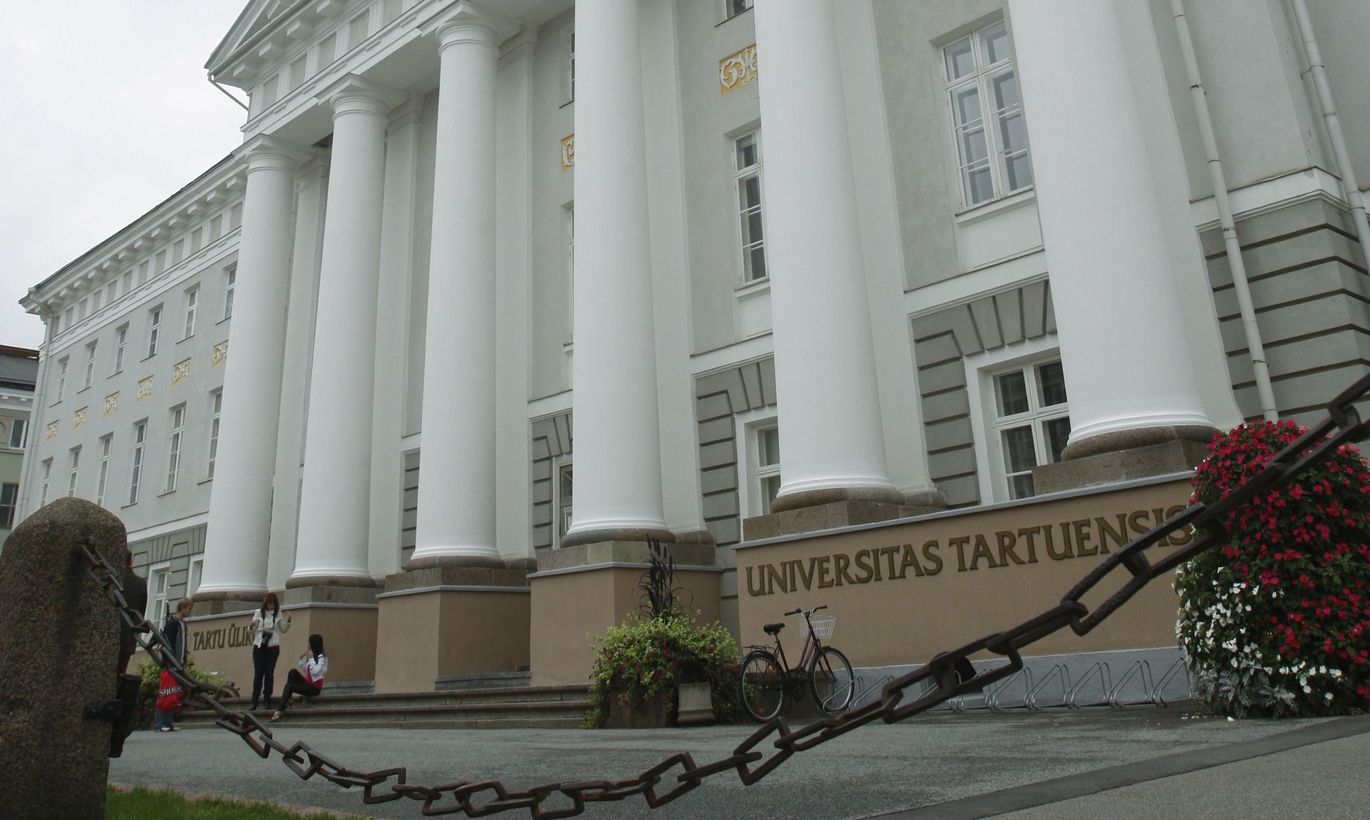 Today, in light of the case disclosed by Postimees, University of Tartu Institute of Physics decided to remove the suspected employee from work as teacher. The university has initiated an investigation and is busy finding out the facts.
According to UofT Institute of Physics director Jaak Kikas this is a most regrettable incident which the university will tackle with utmost gravity. Therefore, till clarity comes, the engineer has been removed from teaching duties and has been deprived of rights to enter the university's information systems and databases, so as to prevent further possible abuses, said the university's press representative.
The university has launched investigations into the issue. To begin with, the employee is asked to explain what happened; the measures to follow will be according to law.
The university extends its apologies to all parties involved or infringed and will do its utmost to gain clarity regarding the incident.
Today, Postimees wrote about a man hiding behind a fictitious name who, via a well-known ads portal, offered an outwardly usual consultation to prepare for state exams. Far from the usual consultation, the exam results were not to be achieved by study – rather, by falsification. Payment was by intimate services alone.  
After two encounters within a journalistic experiment and research in the Internet, the man was found to be Fred, in real life – an IT-entrepreneur and research fellow at University of Tartu.