Please note that the article is more than five years old and belongs to our archive. We do not update the content of the archives, so it may be necessary to consult newer sources.
Court to discuss school shooter's case behind closed doors in September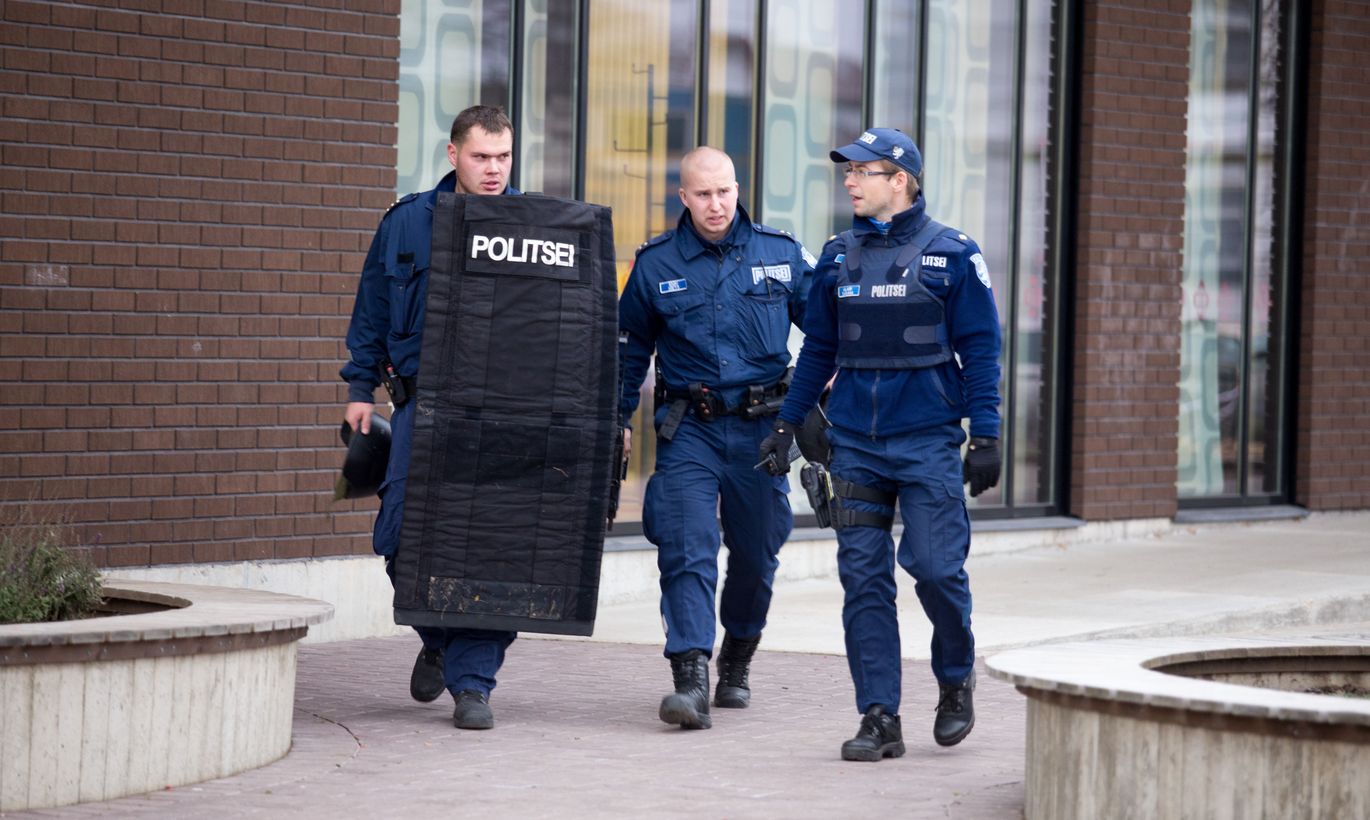 Tartu county court is to discuss behind closed doors on Sept. 18 the case of the student who shot and killed his teacher in the South Estonian town of Viljandi last fall.