Please note that the article is more than five years old and belongs to our archive. We do not update the content of the archives, so it may be necessary to consult newer sources.
Another Estonian court finds Toobal, Laasi guilty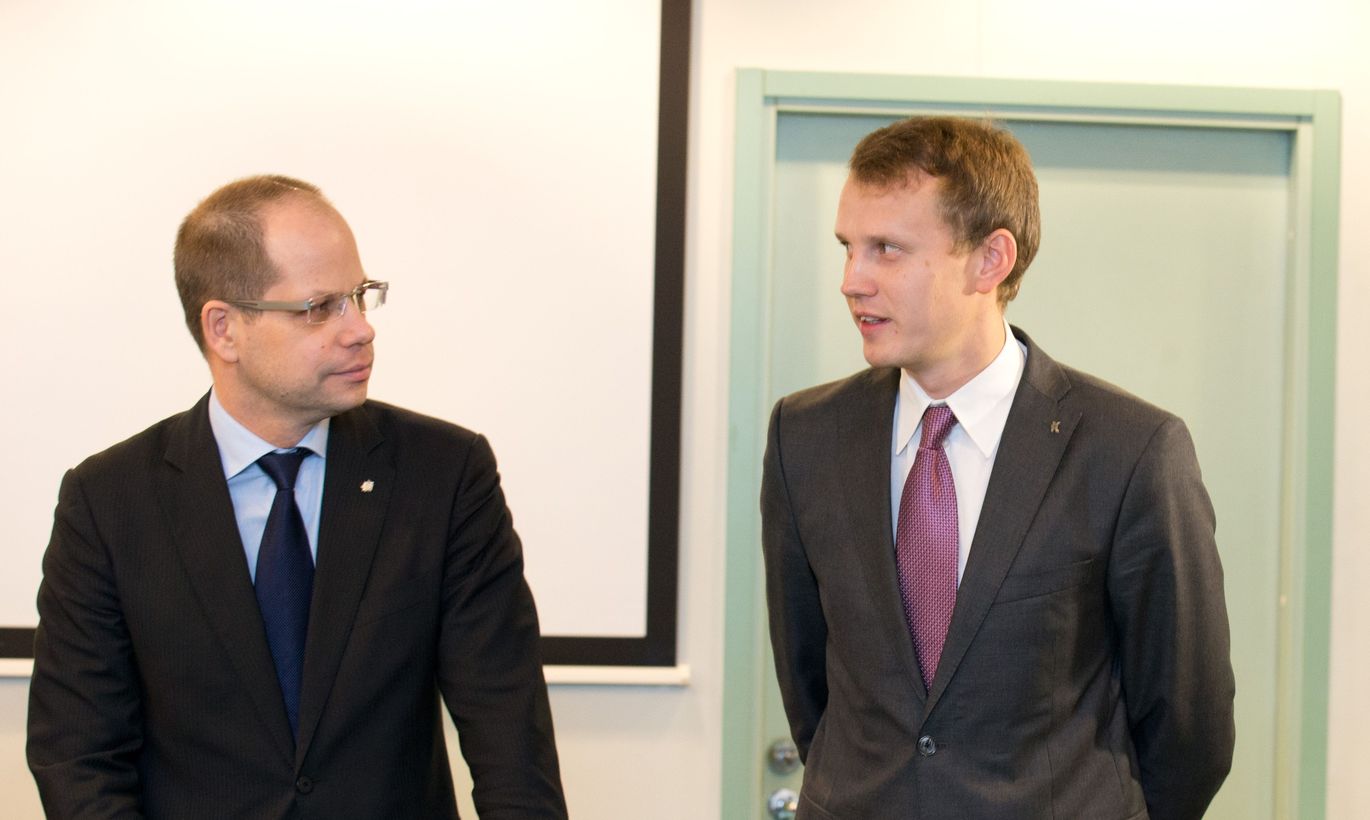 Estonia's Tallinn circuit court on Tuesday found MPs Lauri Laasi and Priit Toobal as well as the Center Party guilty of several offenses, including unauthorized surveillance, but the defendants have decided to take the case to the Supreme Court.