OSCE chief to speak at Lennart Meri Conference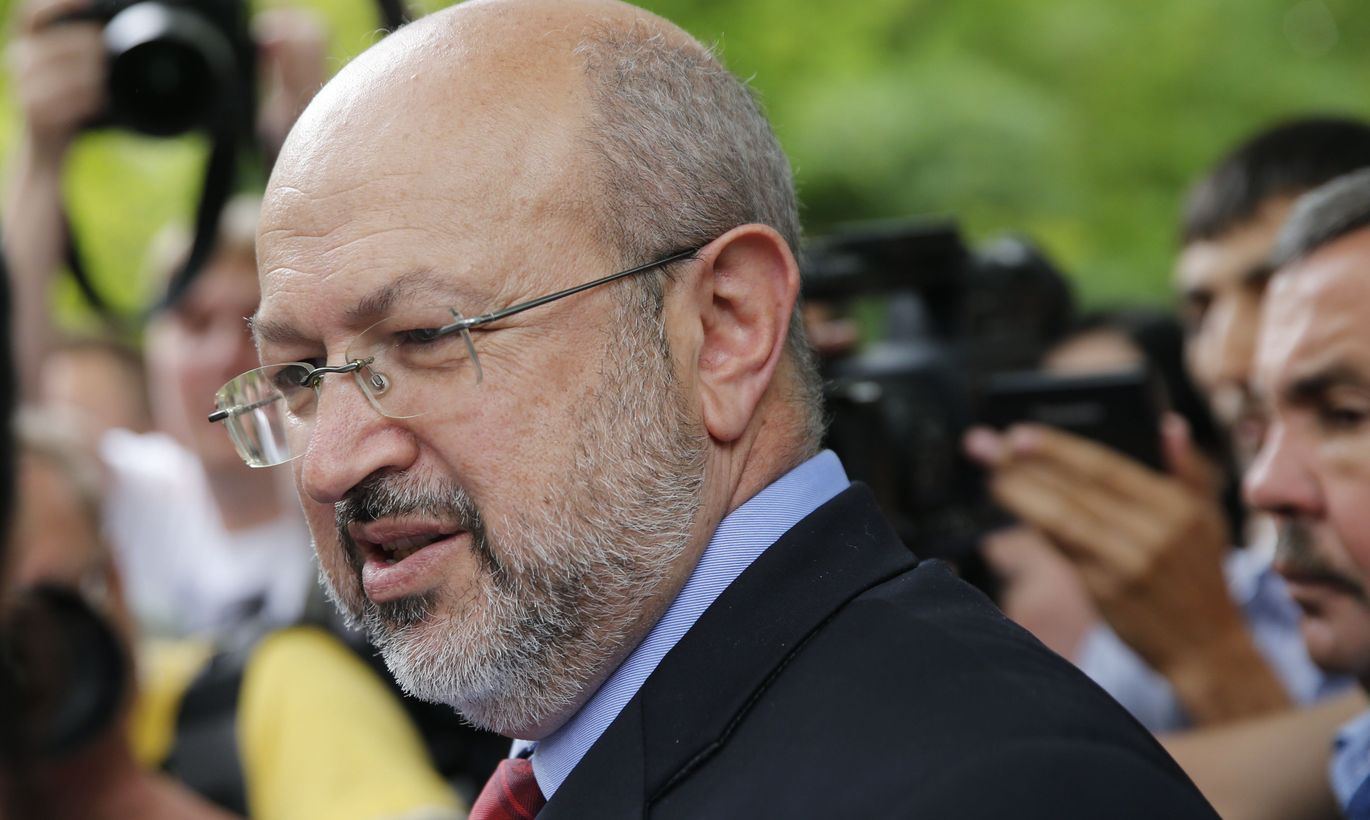 The annual Lennart Meri Conference is to take place in Tallinn on April 24-26 and will include such speakers as Secretary General of the Organization for Security and Cooperation in Europe (OSCE) Lamberto Zannier and Deputy Secretary-General of NATO Alexander Vershbow.
The eighth Lennart Meri security conference titled «The Limits of Order» will focus on today's international situation at a time when we celebrate the 40th anniversary of the Helsinki agreements.
«Today's world order is shaken by very serious challenges and also in Europe. Cynic and aggressive powers are hollowing and destroying many democratic values. Russia's international behavior and the efforts of the West to stop it, the strategic dilemmas of Eastern Partnership, the new security dynamics of the North Atlantic region, the political challenges of European integration, continuing disturbances in the Middle East and using information as a weapon are just some topics of this year's conference,» the International Centre for Defence and Security which organizes the conference said.
A moment will be taken to commemorate Boris Nemtsov who was murdered in Moscow at the end of February and who has taken part in a Lennart Meri Conference several times.
Lennart Meri Conference is one of the most important events in North Europe which focuses on foreign and security politics, and this year's lineup also includes influential political figures and experts.
The lineup includes Deputy Secretary-General of NATO Alexander Vershbow, Secretary General of OSCE Lamberto Zannier, Marshal of the Polish Sejm Radoslaw Sikorski, President of the Parliamentary Assembly of the Council of Europe Anne Brasseur, chairman of the German Bundestag's Committee on Foreign Affairs Norbert Rottgen, Latvian Foreign Minister Edgars Rinkevics, Lithuanian Foreign Minister Linas Linkevicius, commander of NATO Allied Land Command and chief of U.S. land forces in Europe, Lt. Gen. Frederick Ben Hodges, former foreign minister of Spain Ana de Palacio, former U.S. ambassador to Russia Michael McFaul, Member of the Russian State Duma Ilya Ponomarev, Russian president's former advisor Andrey Illarionov, Russian opposition activist Masha Gessen, Pakistani writer Ahmed Rashid and editor at The Economist Edward Lucas.
News agency BNS is one of the media partners of the conference.
The Lennart Meri Conference is named after Lennart Meri who was the president of Estonia between 1992 and 2001. The first Lennart Meri Conference was held in Tallinn in March 2007.
Lennart Meri died on March 14, 2006, aged 76.