Estonians are still physically inactive, overweight - study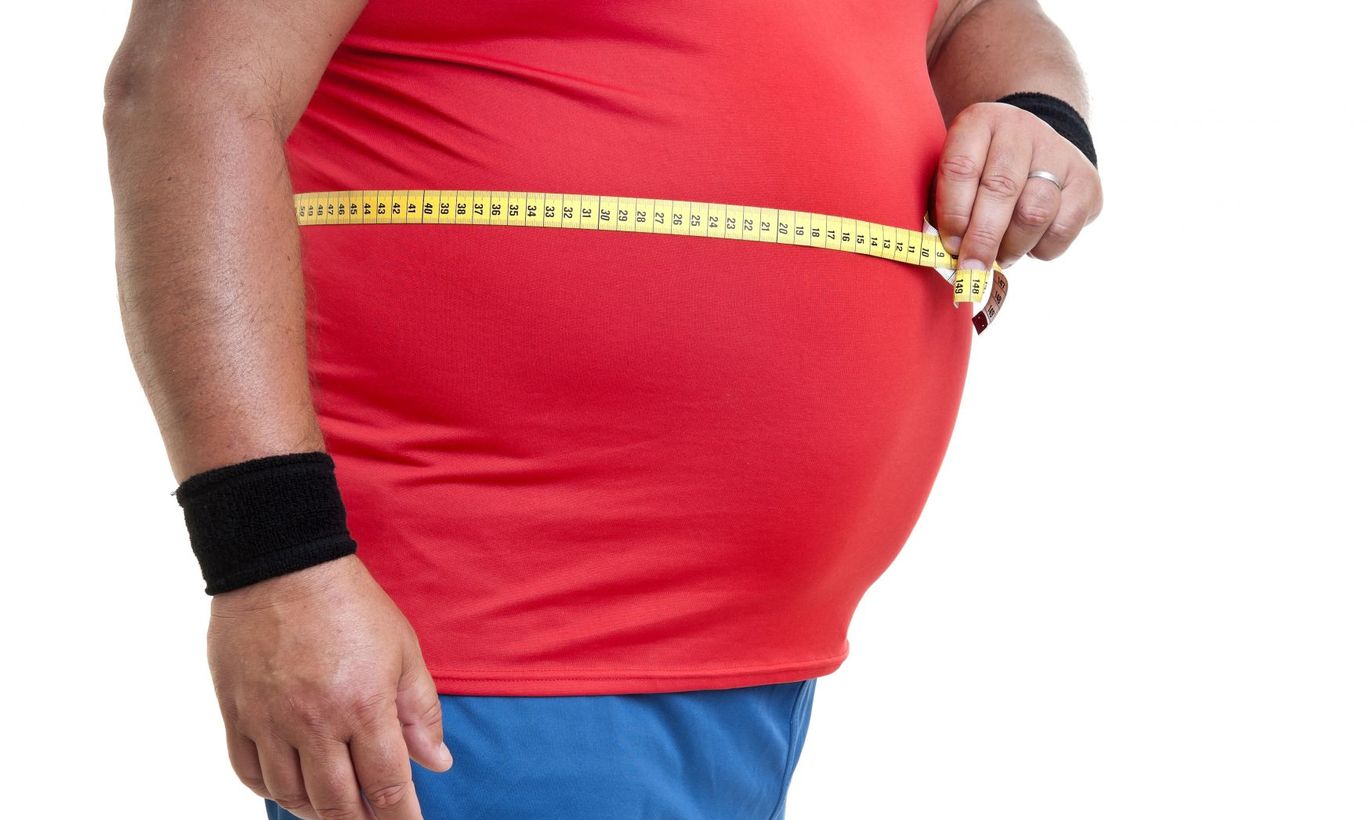 According to the results of a study of Estonians' health behavior carried out by the National Institute for Health Development (TAI) and published on Friday the number of everyday smokers is declining in Estonia but problems with physical activity and being overweight remain on the same level.
«When comparing the results of the study carried out in the spring of 2014 with the 2012 study, it can be see that finally the share of everyday smokers is declining among men and women in all age groups,» coordinator of the study, senior researcher at TAI, Mare Tekkel said.
At the same time in the age groups of men aged 45 and more as well as women aged 25 and up the share of people who smoke more than 20 cigarettes a day has increased. In addition, the share of people who use electronic cigarettes has more than tripled, Tekkel added.
When speaking about alcohol consumption, Tekkel pointed out that although the share of people who consume alcohol a few times a week has delined in almost all age groups, the share of men and women who consume at least six units of alcohol at least once a month has increased to 50 percent and 15 percent, respectively.
Some 39 percent of men and 32 percent of women whose state of health would allow it do not engage in any sort of physical activity. That is probably one of the reasons why the share of overweight people has increased among men as well as women -- to 39 percent and 28 percent, respectively.
According to Tekkel a surprising discovery of the study is that 14 percent of men and 4 percent of women do not brush their teeth every day or never do it.
To sum up, Tekkel said that in spite of everything the share of men and women who consider their health condition bad or quite bad has not increased and totals respectively 11 percent and 9 percent.
The study is conducted by TAI every two years since 1990 among the Estonian population aged 16-64.