Allowing doctors from abroad stirs emotions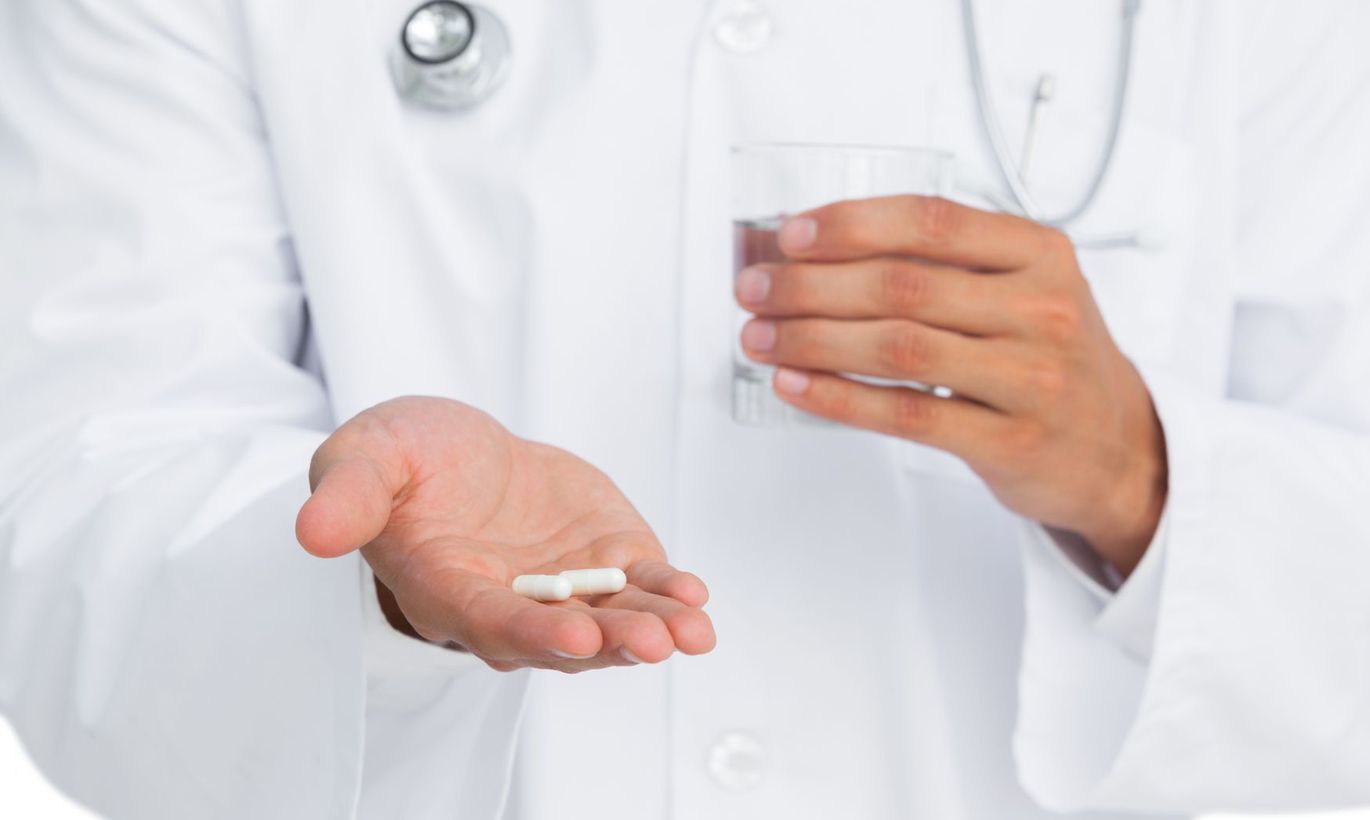 A social ministry plan to ease rules for allowing foreign physicians to work in Estonia has encountered fierce resistance by professional associations who fear worsening of health care quality.
Desiring to harmonize conditions for third country doctors to work in Estonia with requirements set to doctors in European Union, European Economic Area and Switzerland, the social ministry has tabled a proposal to alter two regulations regarding acknowledgment of qualifications and employment in Estonia of foreign physicians.
«This might mean and should mean that, if we want to feel secure, we might treat equally all health care workers coming to Estonia from other countries – irrespective if they come from America or Russia – and regarding this we will need to agree in the future, how to do this in a coordinated manner,» health and labour minister Urmas Kruuse said at a press conference at the ministry on Tuesday.
Explicit resistance towards altering the regulations has been expressed by Estonian Medical Association and Estonian Patients Advocacy Council who see in the proposals a wish to ease the coming into Estonia of doctors from the very third countries i.e. from outside the European Union. The associations are most concerned about the plan to consider replacing a missing training period by work experience.
«In the European Union, uniform requirements apply for training of doctors; the qualification of these doctors has been verified and we have no reason to doubt that. A problem for us would be doctors coming from outside the European Union – in many of the third countries, the professional training for doctors is shorter and the law will not allow recognising their qualification without aptitude test,» said medical association secretary-general Katrin Rehemaa.
For the association, the greatest problem would be with doctors from Russia and other areas of the former Soviet Union, whose training may vastly vary from that of Estonian colleagues. Also, both the medical association and the patients council have pointed to the language skills of doctors to work in Estonia. In their opinion, this may pose a big problem in communicating with patients, wherefore the aptitude test should be passed in the Estonian language.
«For a doctor, knowing the language is part of professional skills as the quality of communicating with patients also affects quality of health care provided. Therefore, it would be natural for all doctors working in Estonia, irrespective of nationality, to speak both Estonian and Russian,» said Ms Rehemaa.
As aptitude tests are to assess a doctor's competency, the association is of the opinion that this ought to provide for an overview, at one sweep, of a doctor's professional knowledge and language skills. 
As assured by health and labour minister Urmas Kruuse, it is definitely not planned by the amendment to replace study with work. The main goal for the ministry would be allowing qualified and good-level doctors enter Estonia in fields where we have a lack of those our own.
First and foremost, it is intended by the regulation to specify on which conditions the doctors arriving from abroad must pass the aptitude test. Pursuant to the regulation pending, a doctor would be able to work in Estonia if he has passed medical training similar to that of University of Tartu curriculum. 
Also, the regulation specifies that if residency in a foreign country is shorter than in Estonian curricula, this might be replaced by working in home country. For instance: when in Estonia residency is three years but in Russia, for certain medical specialist only a year, the remaining two years might be replaced by the time the doctor has been working in Russia.
«Reckoning the work experience is a principle used throughout the European Union – depending on the kind of academic process in various states,» said Mr Kruuse, to substantiate why considering work experience could not totally be excluded and why, to this day, it has not been the practice.
And, finally, it is also desired by the amendment to specify the language requirements to foreign doctors.
«Actually, this is not too specifically regulated even in the current law. We want to specify that the test needs to be in Estonian, and only under that we would provide the possible difference – whether it could also be in English or Russian, say,» related the minister. In his opinion, doctors that have come to work in Estonia are highly motivated to swiftly master Estonian.
Up to now, the professional associations have also been critical towards how little the partners have been included in development of the texts of the new regulations. At the press conference, however, the minister was very optimistic regarding the issue, repeatedly underlying the value of involving partners.
Medical association head Ms Rehemaa does not share the optimism. «Estonian Medical Association does not agree with the bills presented at the moment and, regrettably, at our meeting on Tuesday we failed to gain confidence regarding the minister actually planning, in all seriousness, to organise these future discussions,» she observed.
As a potential hazard lurking in the amendments, both above associations have, among other issues, cited unemployment of qualified Estonian doctors.
Such fears are unfounded thinks Aime Keis, chief doctor at Ida-Viru central hospital and representing medical association in the issue. «Estonian doctors will not go jobless – this very moment, I have four-five specialties to offer if only we had the willing ones in Estonia,» she said.
Though many abroad stand ready to fill the vacancies, till today none have qualified – they have not even been invited for a conversation. 
The medical association has been critical of hospitals, recently claiming in a public statement that due to lack of doctors, the hospitals are not disclosing problems with doctors from the very third countries. However, the association is unable to assess the amount of such cases.
«This is impossible to assess before the Health Board discloses the data regarding the doctors who have been entered into the register contrary to the law and by replacing professional training with working experience,» said the medical association head Ms Rehemaa. According to her, professional societies have described situations where, in order to ensure safety of patient, Estonian colleagues have been forced to intervene in the work of foreign doctors.
Ms Keis, speaking as representative of medical association, the employer carries primary responsibility for hiring any foreign physician and for the overall quality of medical care. «There are specialties where I cannot hire foreign doctors – such as radiology,» said the Ida-Viru Central Hospital chief doctor.
According to Ms Keis, there's no escaping the fact that Estonia is in dire shortage of doctors. «If picking carefully, people with potential may be found among foreign doctors who desire to love and work in Estonia,» she said.
Into Ida-Viru Central Hospital, the initial foreign doctors arrived for work six years ago, and the most recent arrivals date back to the beginning of this March. Mainly, they hail from Russia and Ukraine.
«By today, the percentage of doctors from Ukraine is the highest,» noted Ms Keis.
According to her, being a doctor is mostly up to the person; and, to go work in Germany or the USA, for instance, Russian and Ukrainian doctors do not have to work in Estonia.
Also, Ms Keis pointed out the peculiarity of Ida-Viru County where the bulk of population speaks Russian as mother tongue and where especially the older locals often speak no Estonian. «Theoretically, every fifth patient here should be a native Estonian speaker. In Narva, the figure is lower still,» she said.