Intl athletics body bans Estonian runner Nikolai Vedehin for doping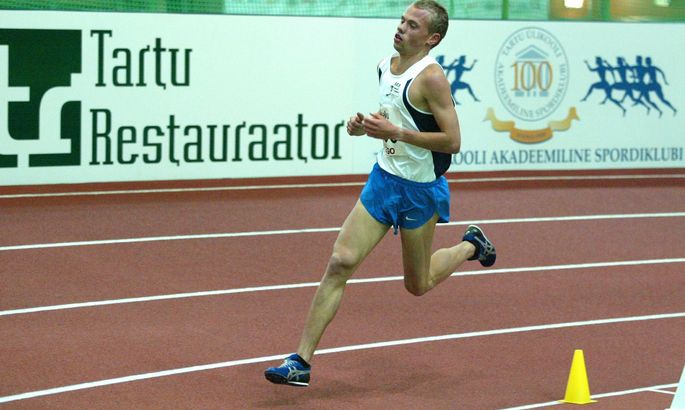 The International Association of Athletics Federations (IAAF) is accusing Estonian runner Nikolai Vedehin of breach of anti-doping regulations and has temporarily banned the 29-year-old from competition.
Vedehin was sanctioned after the forbidden substance Trimetazidine was found in the urine sample taken from him in out-of-competition control in Eldoret, Kenya on Feb. 5 this year. He is accused of violation of article 32.2 (a) of IAAF Rules, or the presence of a prohibited substance in his doping control sample. Besides he is accused of violation of rule 32.2 (e), dealing with tampering or attempted tampering with any part of doping control.
Under IAAF rules, the punishment for the athlete must be meted out by the national anti-doping body. Until the punishment is imposed a temporary competition ban will apply to Vedehin.
Vedehin did not seek opening of the B sample. «The runner has admitted to taking Trimetazidine, but in his own words he didn't know that the substance is prohibited during the out-of-competition period and he had this recorded in writing when he gave the sample. Vedehin has not yet commented on the violation of rule 32.2 (e) – he is not in Estonia right now and it is difficult to examine the matter substantively at this point,» said the president of the Estonian Athletics Association, Erich Teigamagi.
Vedehin has notified the Estonian Athletics Association of his readiness to cooperate in the probe.
Within a short period of time two Estonian runners have been accused of using a prohibited substance. «Together with IAAF, the World Anti-Doping Agency and Antidoping Estonia are working consistently to combat banned substances and methods. The Estonian Athletics Association is working closely with IAAF and Antidoping Estonia,» Teigamagi said.