Ilves: it's not possible to go on with present administrative arrangement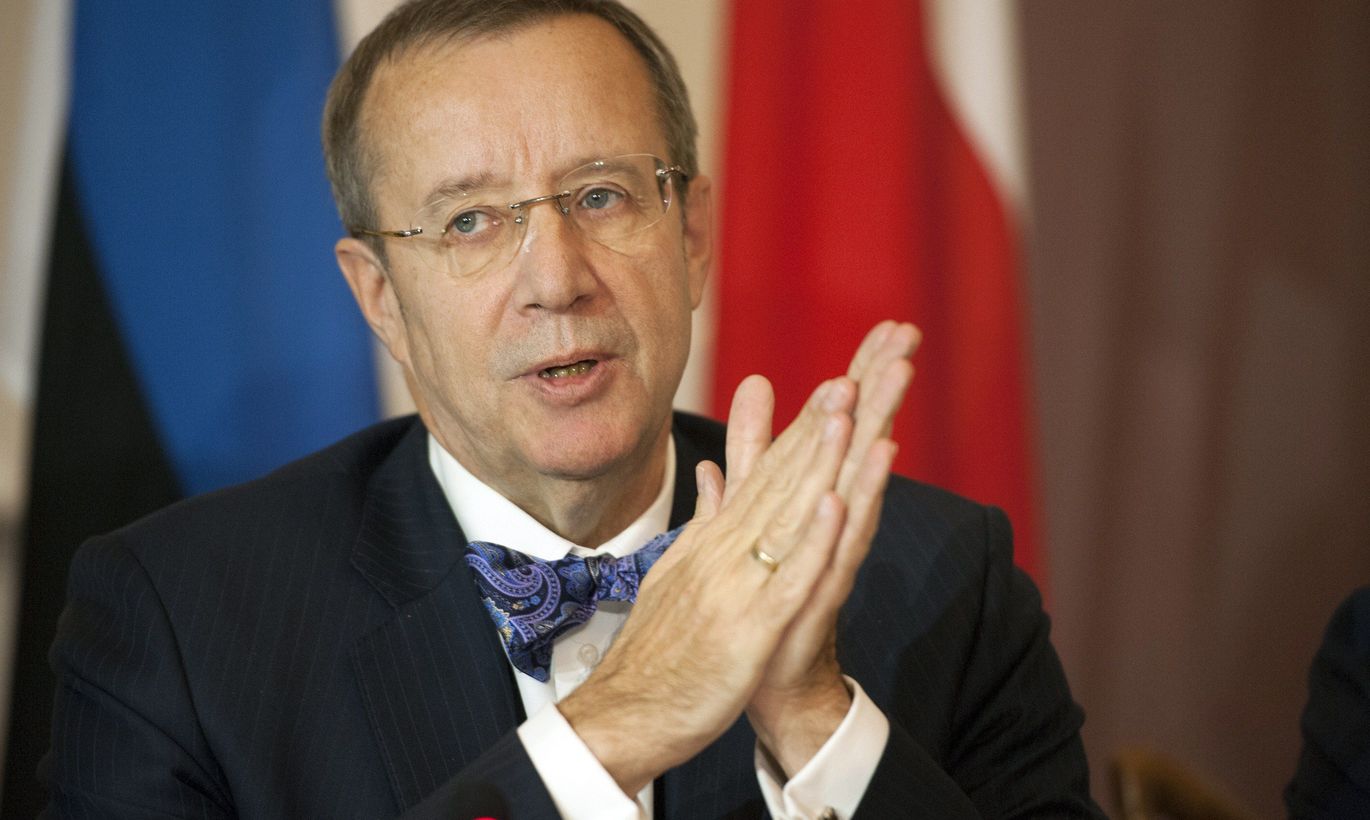 It is not possible for Estonia to go on with the present administrative division, President Toomas Hendrik Ilves said in his speech on the day of towns and rural municipalities on Wednesday, calling on the new Riigikogu to adopt the decisions necessary for administrative reform.
The parliamentary elections that took place on March 1 this year saw public administration raised as a topic for the first time in many years, the president said according to spokespeople.
«Reform of the administration of the state and local government is a subject that I talked about after the polls also with the heads of all the parties elected to the parliament,» Ilves said.
«One thing probably has become clear as a result of the analyses conducted and the charting done: it is not possible to go on in the present manner. And the calls of associations of towns and rural municipalities to politicians that restoring financing to pre-crisis level would be enough do not help here. It is not enough, and you all know this well. Differences between municipalities, a contradiction between the tasks laid upon them and actual capability is harsh reality further ignoring of which does not make sense,» the head of state said.
«The time for decision-making has come. And this decision sould be made by the parliament that is about to start its work shortly in such way that the next municipal elections would take place already in a new situation,» Ilves said.
He said that rather than the size of a municipality measured in terms of population and territory, financing and division of tasks between the state and the municipality should lie at the core of that decision.
There are 215 local government units in Estonia at this point, including 30 towns and cities and 185 rural municipalities.