Doctors say Savisaar no longer critical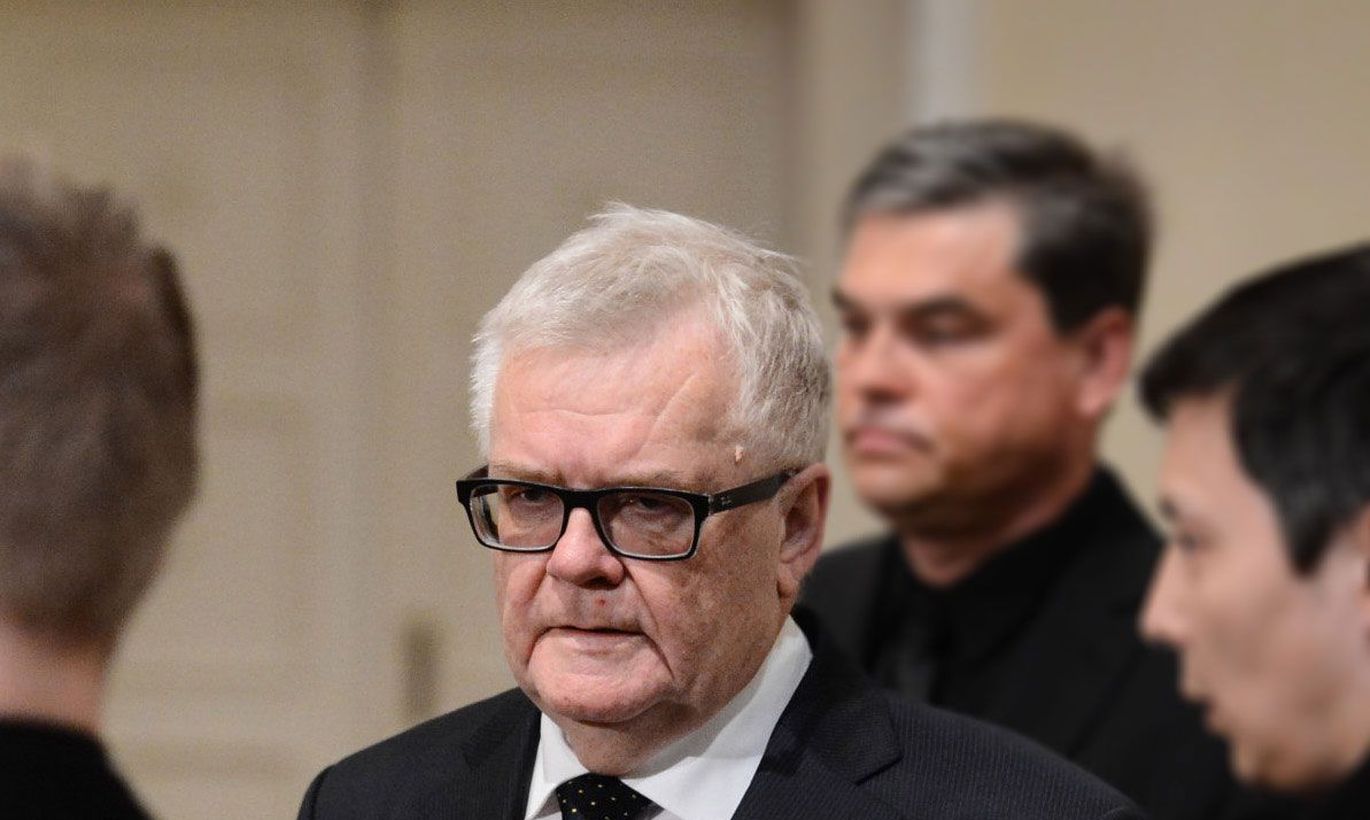 The condition of Center Party leader and mayor of Tallinn Edgar Savisaar remains extremely serious but is no longer critical.
Edgar Savisaar continues to be treated in an intensive care unit of Tartu University Hospital, he is kept under general anesthesia and his vital functions are being supported, Center Party spokesman Taavi Pukk said.
Surgeons are keeping a close eye on the condition of Edgar Savisaar and no additional operations have been necessary.
«Over the last 24 hours several of the indicators of the course of his treatment have shown a slight trend toward improvement. At the same time, it is still too early to speak of major changes or that the danger has fully passed,» Pukk said.
Doctors who met with Savisaar's next of kin on Wednesday said the patient's condition is extremely serious but no longer critical.
«Further recovery from this difficult illness will happen slowly and require a lot of time,» Pukk said.
He said the party will keep the public informed but will not public press releases on a daily basis any longer.
Savisaar, 64, who has led the Center Party since its inception in 1991 save for a brief period in 1995-1996, has been in critical condition in Tartu University Hospital as a result of a severe streptococcal infection since the middle of last week. On Monday doctors amputated his right leg above knee to prevent spread of the disease.