Please note that the article is more than five years old and belongs to our archive. We do not update the content of the archives, so it may be necessary to consult newer sources.
First new tram to hit tracks in Tallinn on March 31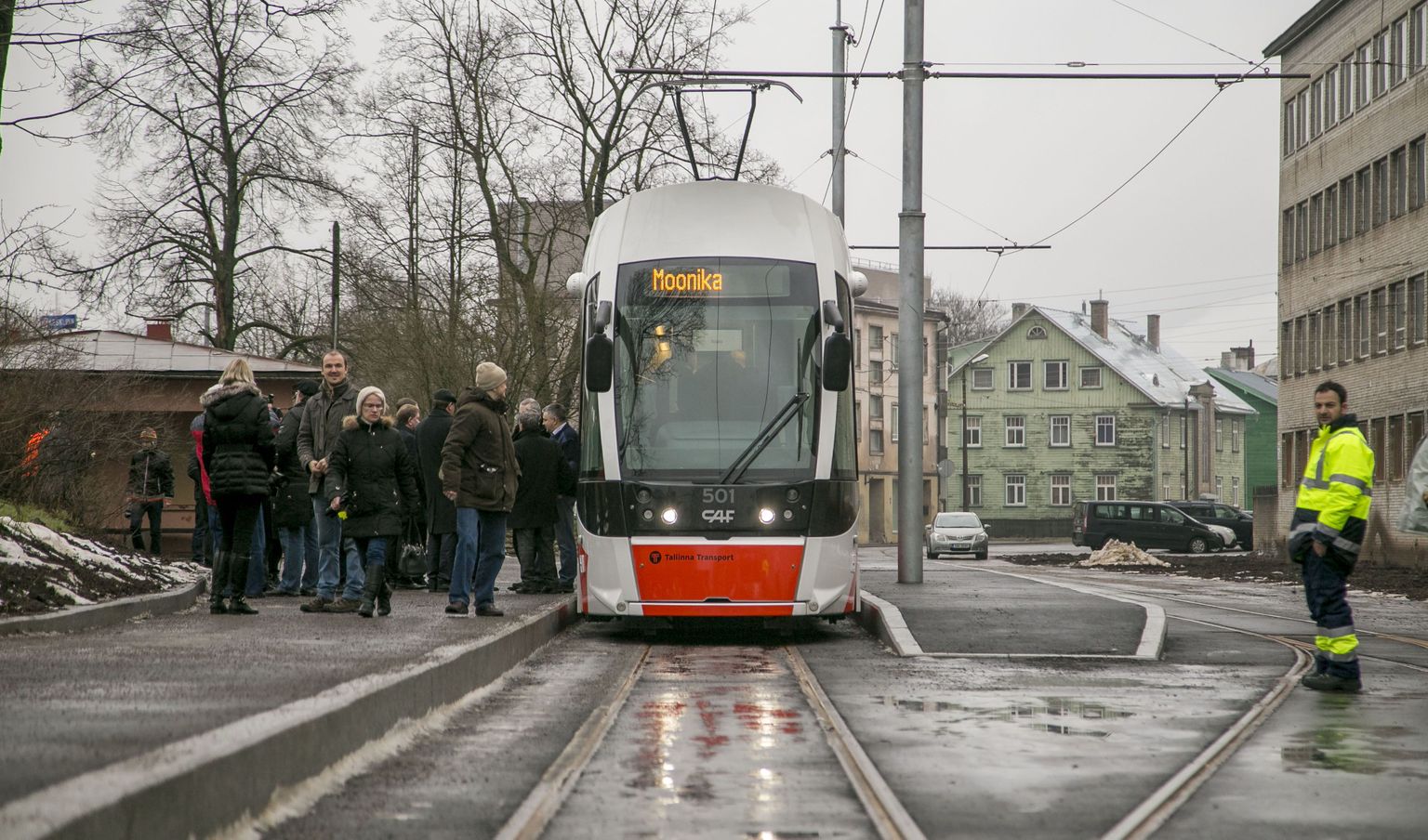 The first of the brand new trams purchased for the city of Tallinn will enter service on March 31.
«At present the tram is being adjusted and that is why it will enter service on March 31, so that these works would be finished by that time,» spokeswoman for the public transport company TLT Sirje Roht told BNS on Tuesday.
TLT is buying 20 new trams from the Spanish manufacturer CAF the first three of which have been delivered to date. The launch of the first tram that arrived in Estonia in December, originally scheduled for Feb. 16, was put off after trials revealed a wheelset balance problem. The second and third tram should enter service in April.