World top elusive for Estonian e-brain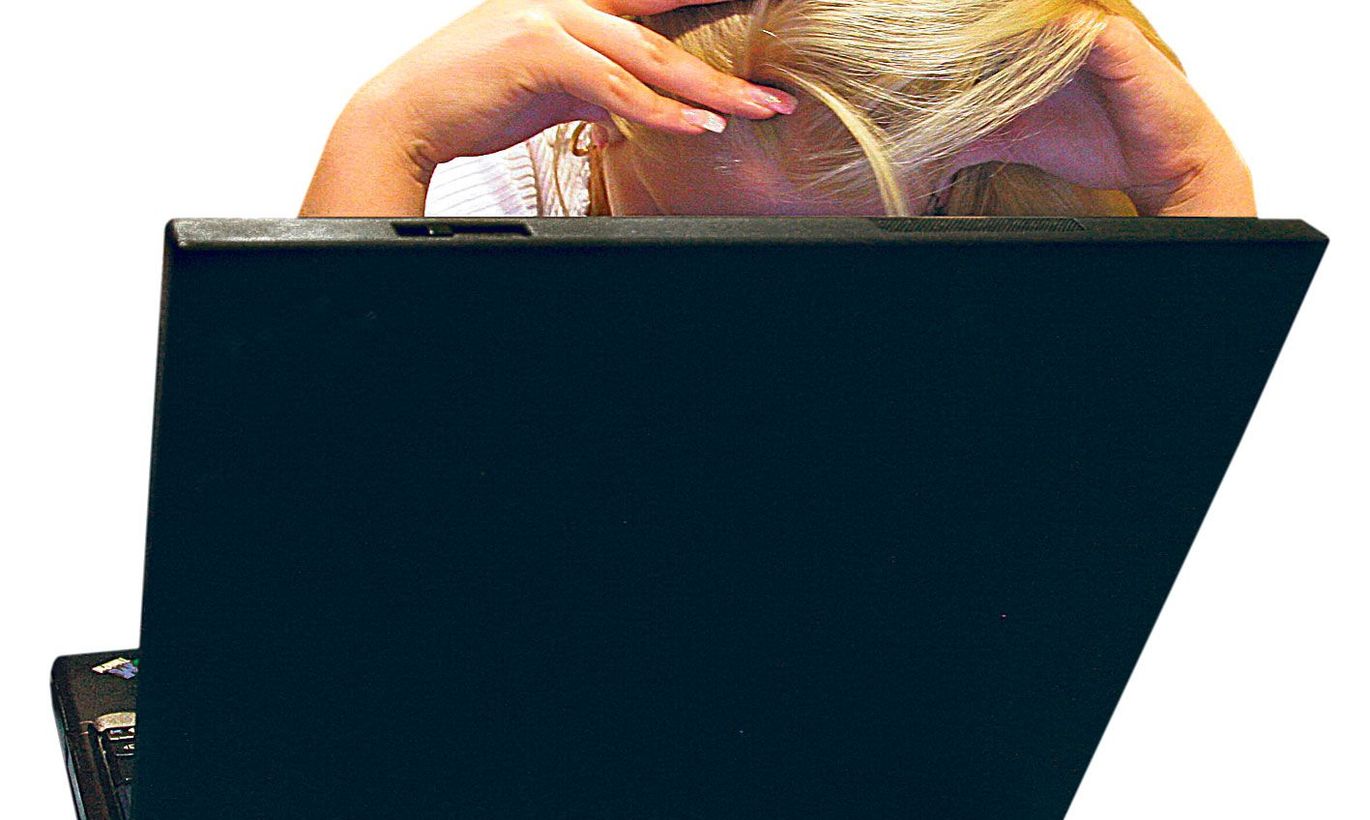 From the beginning of this year, Estonia is supposed to possess an e-brain i.e. a spot where all state agency data are machine-readable, in one place, and accessible to all. Not happening. 
Kadri moved to Peetri Village, close to Tallinn – having been told there'd be a kindergarten next to the house. Otherwise, perhaps, she had never mover there at all. The kindergarten never came. The young mother asked parish officials what about the promised institution. The officials responded by pushing the ball to environmental ministry.
The lady did not give in. She wrote several letters to the people at the ministry. Two years later, the kindergarten was finally completed. According to then parish mayor Raivo Uukkivi, a bit thanks to the persistence of Kadri.
In our highly praised e-Estonia, does a parent need to write letters to a ministry to obtain information? Could we not have an application where, in real time, Kadri could follow the completion of the kindergarten in real time?
According to Taavi Kotka, e-residency engine and deputy IT-chancellor at economy and communication ministry, this at the moment remains a vapour-like dream as the web applications based on state data ought to be created by private businessmen. However, there is no market or «hunger», as Mr Kotka puts it, in Estonia for these to be created. No start-up will be creating applications for a hundred parents. This will just not pay off.
But the state? Mr Kotka says the state has already spent loads of money for applications nobody uses.  Public sector apps are such as minuraha.ee and peatus.ee.
But let's say a benevolent software developer would like to bring joy to these hundred individuals and make them an app. As things stand, he should then go ask the state the data to do it. As yet, Estonia has no environment where all public agency data would be in one spot, to be analysed and compared. Verily, such an environment ought to be the very e-brain of Estonia – the aggregate open data portal opendata.riik.ee.
As the year begun, indeed the portal costing some €50,000 was opened – as promised. Pursuant to a Public Information Act provision dating back to 2012, access to machine-readable open data in databases was to be ensured free of charge as at January 1st 2015. At the moment, ten agencies have been uploading their data. How many agencies in Estonia? About 3,000.
According to international barometer, a main problem in Estonia is that agencies aren't held responsible for omissions. The state is in readiness to publish data, as by a good schoolboy the laws have been compiled, but control is lacking. This, Mr Kotka also admits: «We would like for all data to be in one boat, but we have not started to twist anybody's arms, as we lack the opportunity.»
Feels like the open data theme is more important on paper than in real world. It has been covered in Estonian information society development plan 2020 as well as operational programme 2014–2015. All say the same: the data need to be machine-readable (like xml- or Excel file) and publicly accessible. Information may only be limited for the sake of security and protection of private life.
Mr Kotka admits the campaign was set in motion with a big bang in Estonia, as required by the European Union, but then he quickly adds: «This is a characteristic of a normal society that [data] is open.» Mikk Lellsaar, open data portal engine at economy and communication ministry, said public disclosure of data is a sensitive process as it must be continually watched that restricted access data are not opened.
Data Protection Inspectorate surveillance department chief inspector Elve Adamson checks the data arriving at documents register. According to her, thousands of data sets arrive at the register daily. She cannot thoroughly check them all. Therefore, she does it randomly if she has time left over from other work. «Some days I do not even take a look as I'm solving disputes and complaints. If I happen to find a moment, or a complaint is filed, then I take a look.»
According to e-state ideology father Uuno Vallner, the e-state brain goes at snail's pace as we have no such strong engines as in USA and UK, for instance. Barack Obama and David Cameron begun to create their states' e-brains six years ago, as soon as they came to power. Both set creation of open data portal as priority. «Leading nations see this as the most important development,» said Mr Vallner.
According to Open Data Institute and World Wide Web Foundation, USA and UK, with Sweden, are the top three with public disclosure of data. 
Estonia, increasingly known for e-elections and e-citizenship, is not among top ten – but 13th among the 86 most developed nations of the world. «We will never rise higher,» said Mr Kotka. «And there is a very simple reason. The reason is called the market.»
According to Mr Kotka, the applications are often produced with a huge hurray and then they languish as there are no paying clients. The market is small and in Estonian language.
But that's just the way open data campaign languished as well. Mr Vallner said it was the economic crisis that killed the enthusiasm.
Now, we find ourselves in a situation where the troubles are the simple kind. Lest we should say: we have fallen behind.
Let public matters be public
Peetri Village is in Rae Parish. By now, the parish website has uploaded all documents regarding what is going on: e-mails, development plans, decisions. So that Kadri can type «Peetri» in the search engine and learn that, at the end of last year, the number of kids is a group was increased by two.
Rae Parish is not extraordinarily open and transparent. All state agencies are under obligation to publish all data. Or, like Mr Vallner says: «Whatever is not forbidden must be public.»
Lots of public agencies have not disclosed data at all, which means they break the law. Still, Estonia abounds with such agencies though it was three years ago that all knew the data needs to be up by now. Even if not uploaded to the open data portal, the websites of the agencies must necessarily be public. According to Mr Lellsaar, the officials understand that data needs to be published, and they do not resist, but that's the end of it.
Mr Lellsaar says Estonian state has by now done the minimum for open data environment to operate. «We have not turned strict as no-one is requesting the data either,» says Mr Kotka, again referring to the lack of demand. The option is there – who is willing, let them upload but there's no pressure.
Mr Vallner says there may be an ideological hindrance here, as well. For many, it may seem eerie to grant decision-making rights to computers which would be able to analyse data and make proposals. Perhaps they fear that one day Estonian state would be managed by a small humming computer in a lobby at Toompea? To counter such fears, Mr Vallner parries: «Axes should not be sold in stores as well, being dangerous? All things can be balanced out.»
Mr Vallner suggests Estonia's e-brain will start to operate in some 15 years. Mr Kotka suggested six.
In a small country, one might imagine things would go faster. Obviously not. In USA, the government gave public agencies 45 days to publish at least three data set in open data environment. Estonian agencies were given two years. But, clearly, that was too little.