Please note that the article is more than five years old and belongs to our archive. We do not update the content of the archives, so it may be necessary to consult newer sources.
Edgar Savisaar's health fails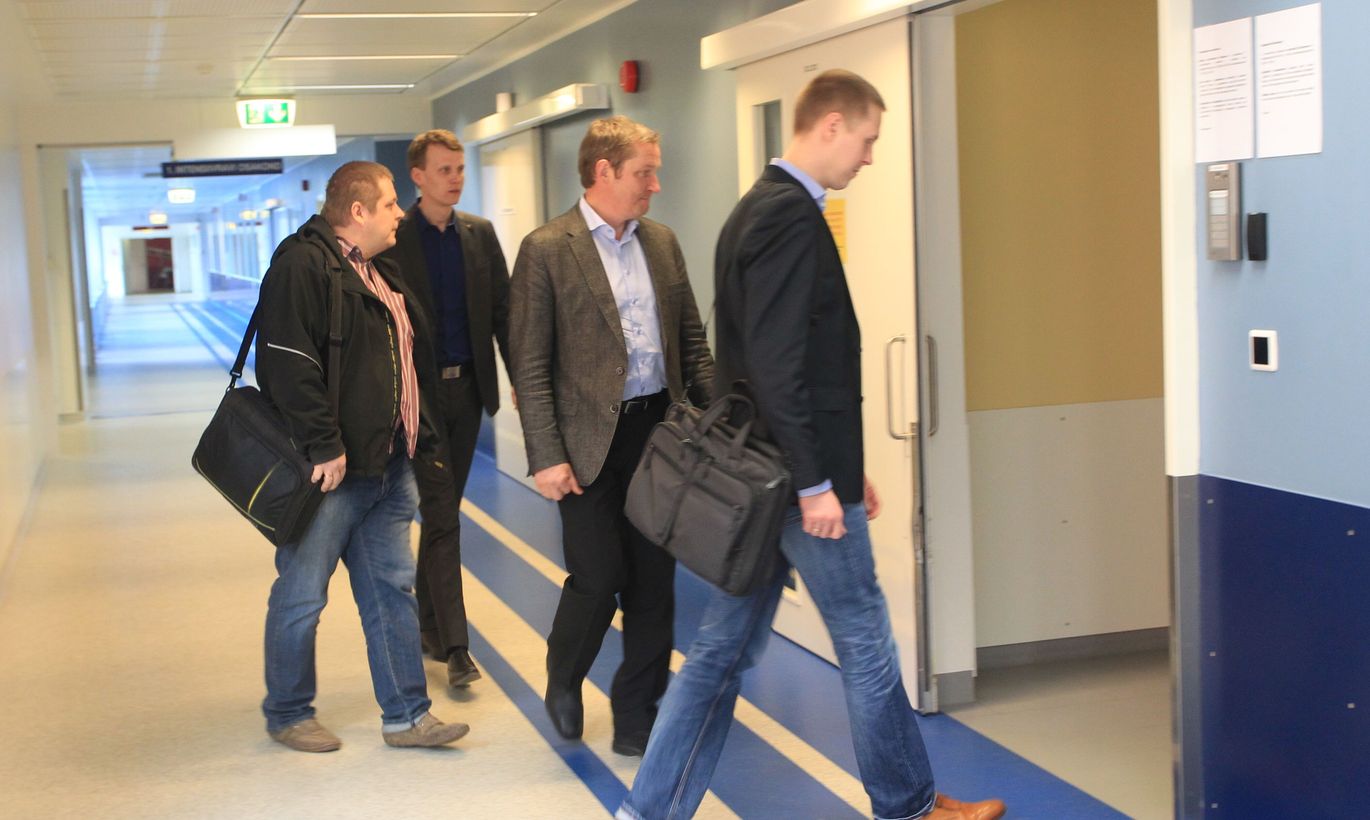 Taken to Tartu University Hospital intensive care unit as suspected in pneumonia on Wednesday, Mayor of Tallinn and Centre Party chairman Edgar Savisaar remained in critical condition last night following surgery.