Estonia will not escape road tax - Kallas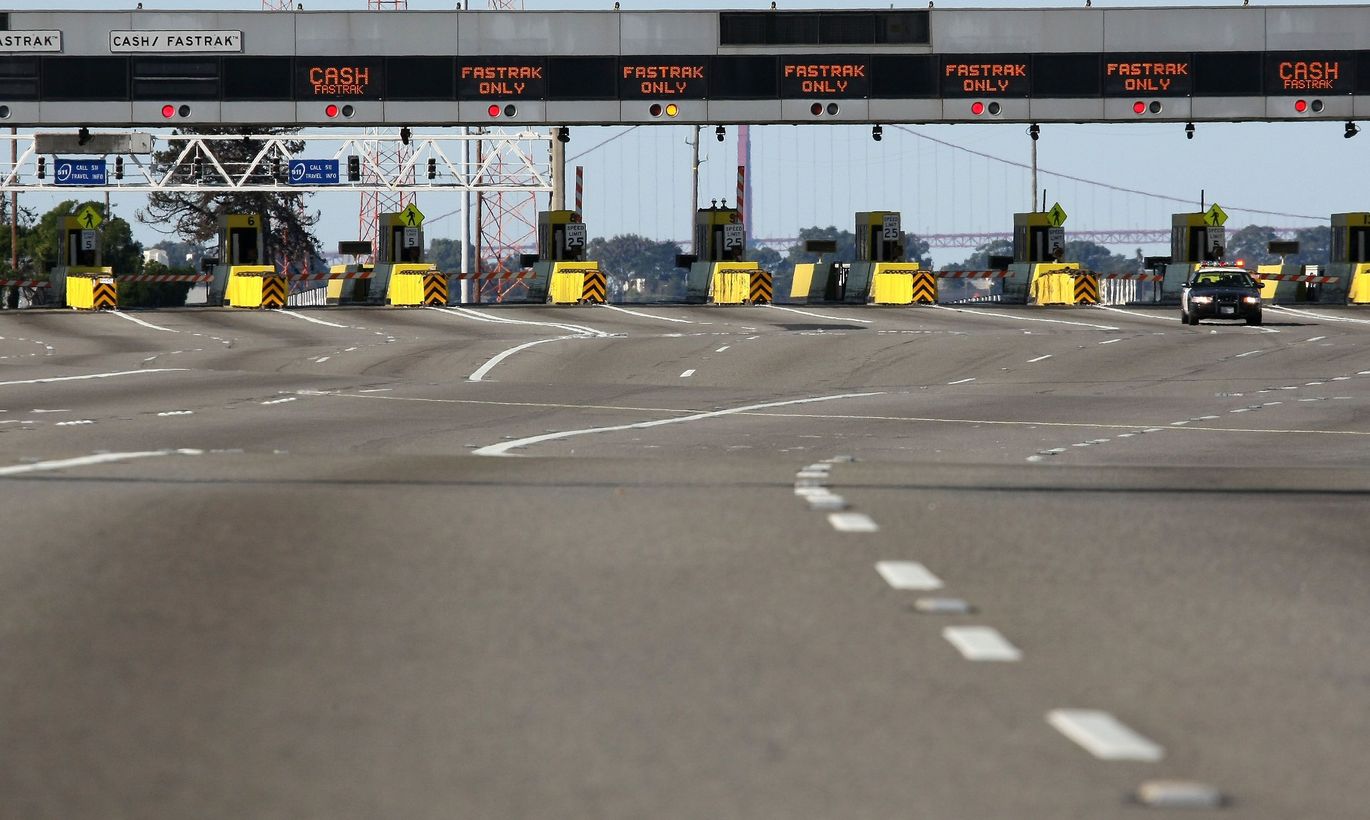 Channeling taxpayers' money into road construction is on the decline in Europe, search is on for «user pays» schemes to finance roads, and Estonia too will not be able to avoid the issue of road charges, former European Commission vice president and transport commissioner Siim Kallas says.
«A strong discussion has started in Europe on the subject of funding road construction and maintenance,» Kallas said on Wednesday at a roads-themed conference organized by the Estonian Road Cluster and the Tallinn University of Applied Sciences. «There are in Europe two countries that collect no money at all for the use of roads - Finland and Estonia. In other countries road charges exist in one or another form. It would be practical to address this issue since things are moving in this direction.»
According to Kallas many infrastructure builders are showing initiative in developing commercial schemes of road funding: «France certainly serves as an example. In Estonia, too, road builders could form consortiums and undertake the management of one or another road. How about a consortium to build and manage the four-lane Tallinn-Tartu highway?»
But the ex-commissioner also noted that infrastructure development decisions are often very politically sensitive and therefore it is necessary to ensure long-term infrastructure investment plans against political intervention. «Demanding from contracting entities a clear plan how to protect projects against NIMBY activities is regarded as the right course, because poorly handled political and legal debates slow down the construction of necessary structures, freeze financial resources and cause uncertainty. The above-mentioned consortium model requires political certainty and a clear state framework,» he said.