Number of people opting for casino ban this year reaches 529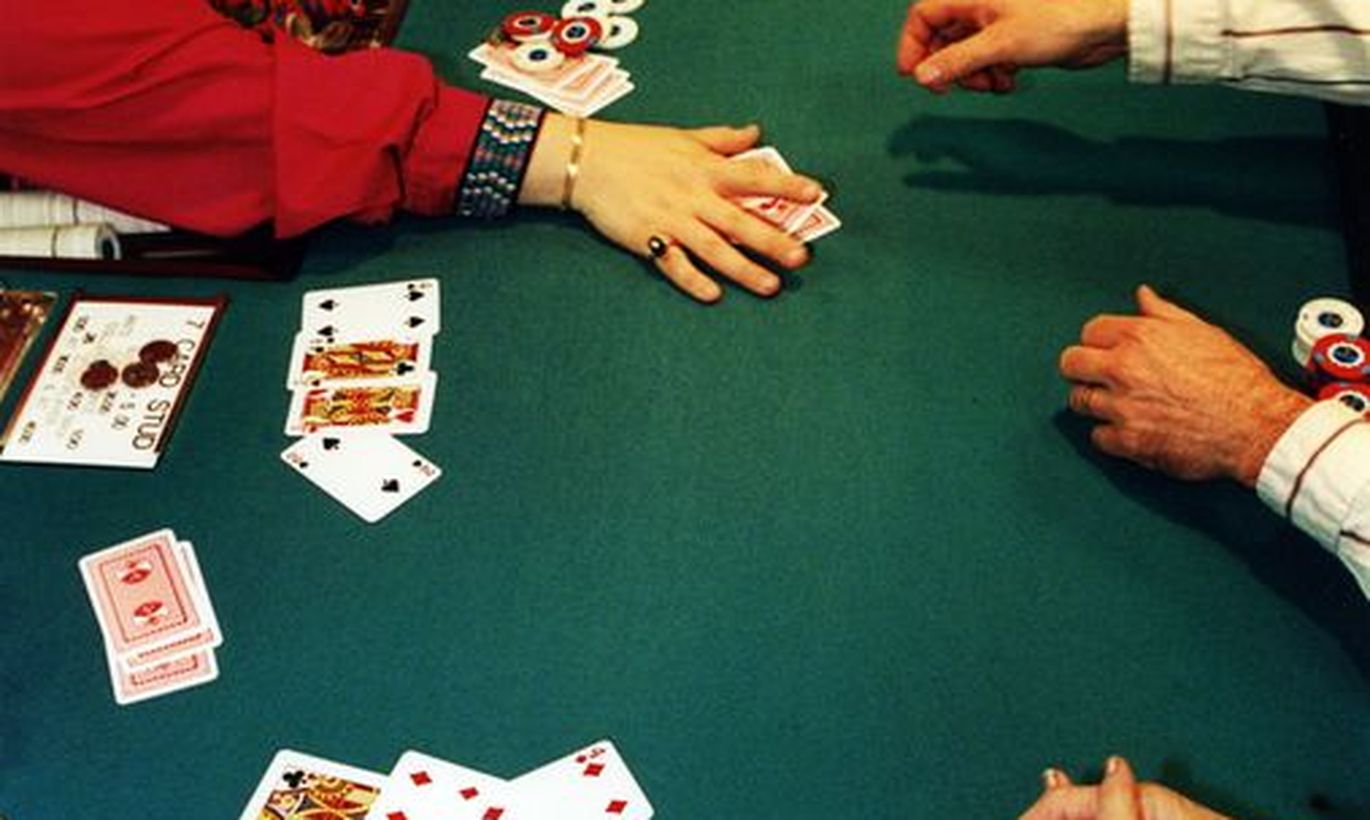 In the first two and a half months of the year altogether 529 people in Estonia imposed on themselves a self-exclusion prohibiting them from entering the premises of gaming establishments and playing online gambling games, figures available from the Tax and Customs Board show.
According to spokespeople for the board the figure is similar to the same period of last year. At present there are a total of 4,139 people on the valid self-exclusion list.
Only a person himself or herself can apply for their name to be put on the self-exclusion list for a designated period. The inclusion of a person's name in the list is irrevocable and during that period gaming organizers must not give such person access to gaming.
Licensed organizers of gaming require an ID from entrants into gaming establishments and upon entry into an online gaming site to check their age and self-exclusion status. The restriction does not yet apply to lotteries and totalizators.