Please note that the article is more than five years old and belongs to our archive. We do not update the content of the archives, so it may be necessary to consult newer sources.
Injection of confidence promised to Russian speakers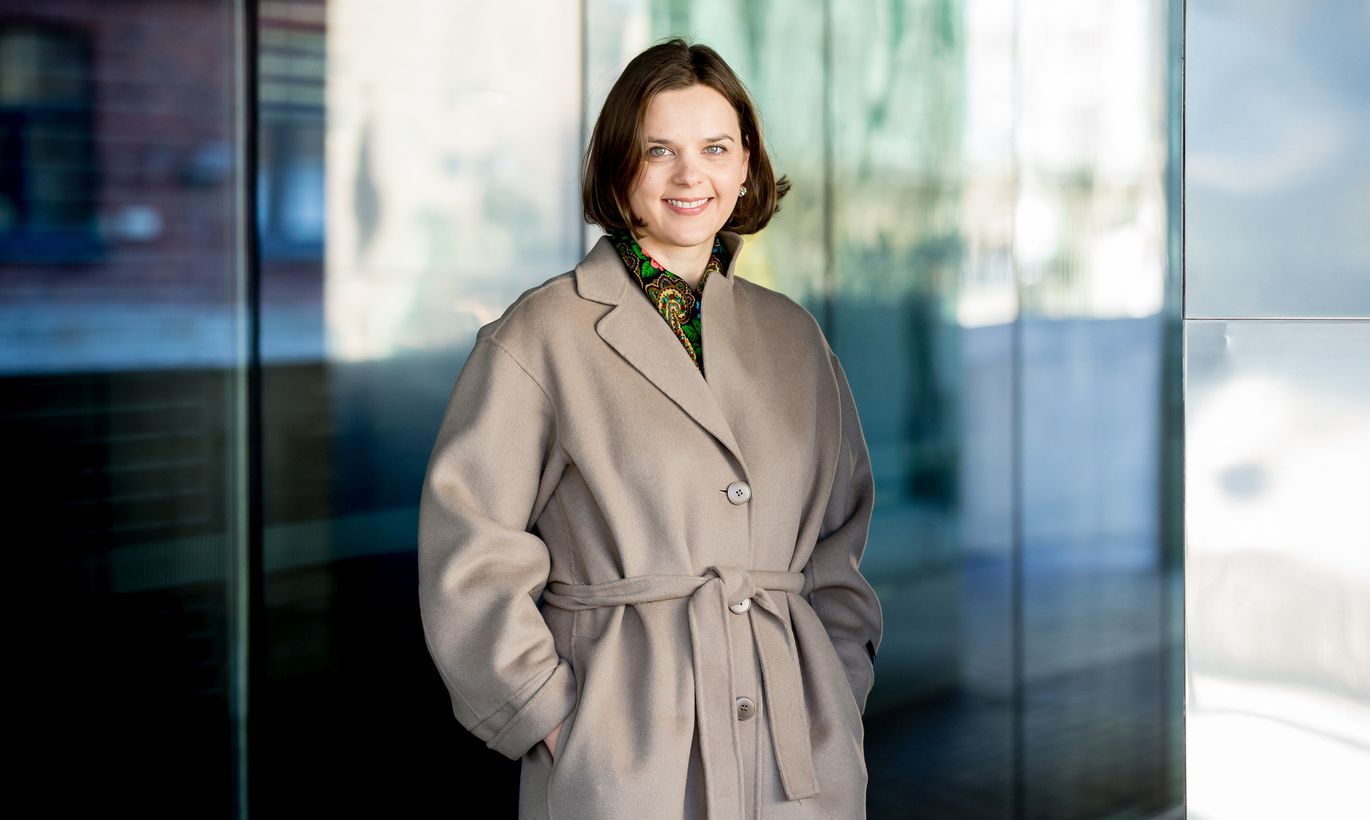 Darja Saar, elected editor-in-chief for Russian language TV channel at Estonian Public Broadcasting (ERR), says there will be interactive solutions, topics that touch the locals, visually modern programmes and professional presenters.