New chief of president's office to assume duties next month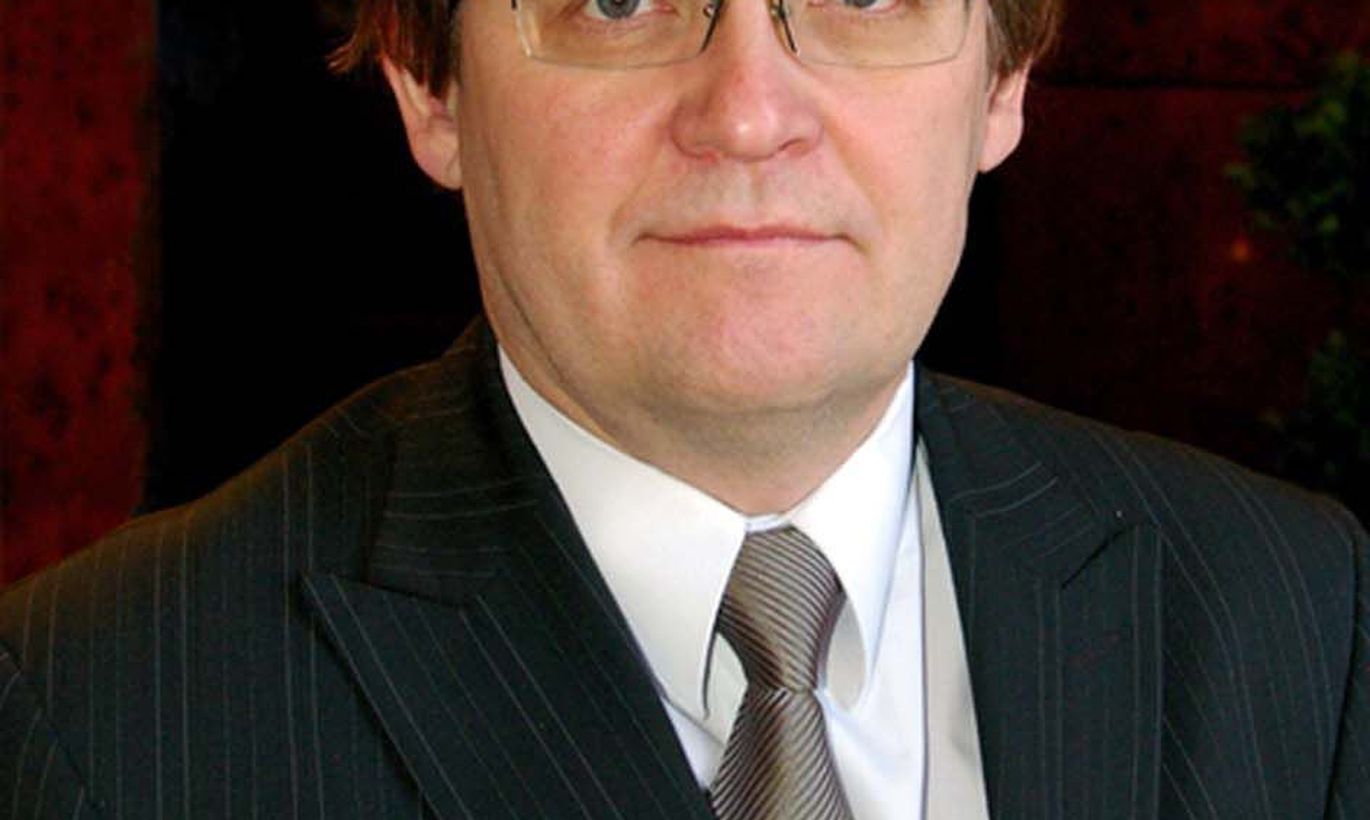 Alo Heinsalu, currently head of the justice chancellor's office and chairman of the National Electoral Committee, has been chosen for the next director of the Estonian president's office.
Heinsalu will assume his new duties on April 7, spokespeople for the president said. President Toomas Hendrik Ilves signed the appointment on Friday.
Heinsalu, 56, said working at the president's office is a unique opportunity and professional challenge, and a logical sequel to his previous career in public service. "All my contacts with the president's office so far have shown that it is staffed with dedicated officials whose aim is to serve the Estonian state," he said.
Heinsalu has previously headed the prime minister's office and worked in various capacities at the chancellery of the Riigikogu and the government office.
Due to his new appointment, Heinsalu will resign from his position as chairman of the National Electoral Committee from April 6. He has been connected with the organization of elections for 21 years, including the last three years as committee chairman.
His predecessor Siim Raie will start work as director general of the National Heritage Board on April 6.