Maris Lauri: major tax system overhaul excluded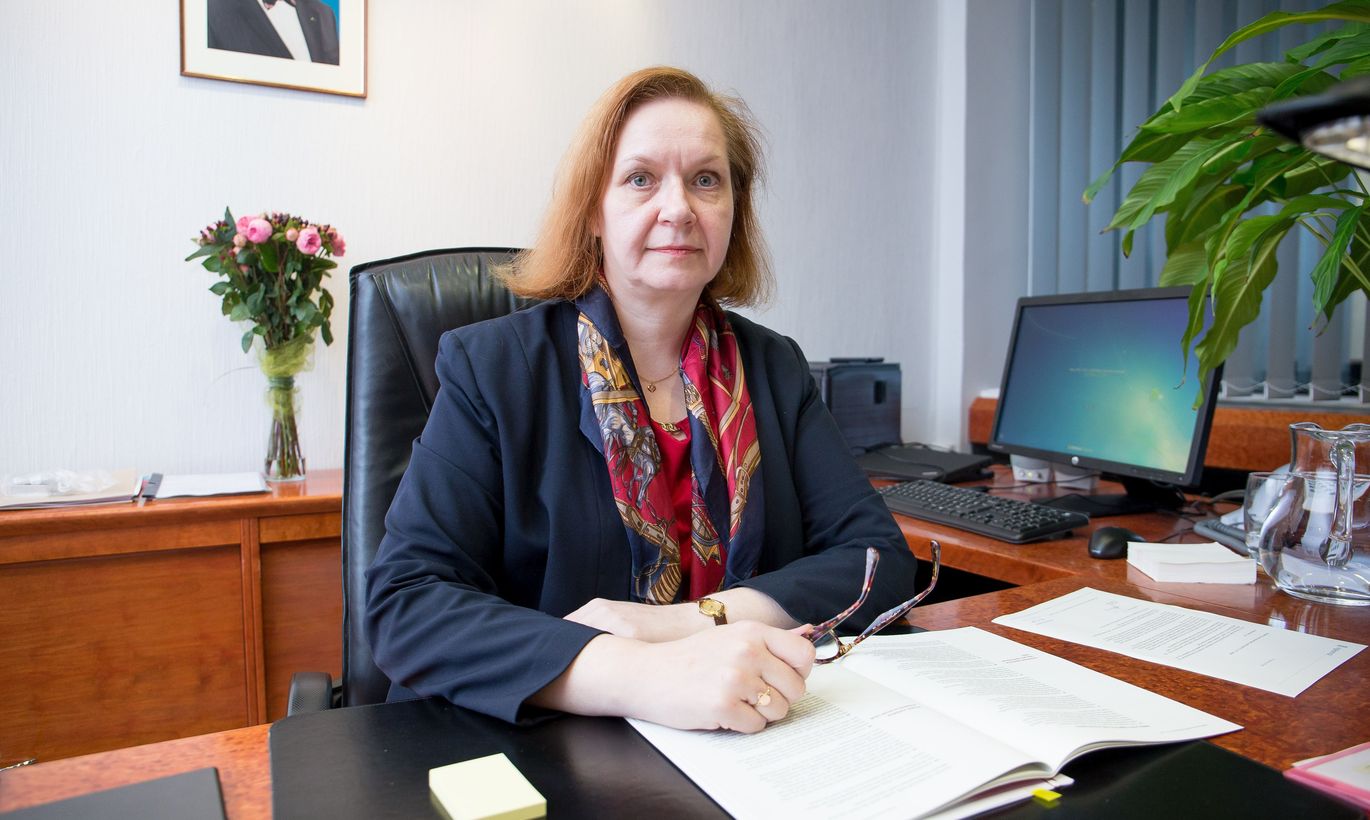 In opening address to KPMG tax conference yesterday, finance minister Maris Lauri (Reform) said that while coalition talks were yet to agree on tax changes, cardinal changes are surely excluded.
«Fundamental changes are not probable; rather there will be a tuning. Shifts and changes are possible, but no cardinal changes like in the 1990ies. Definitely, such cardinal changes as were in party programs as progressive income tax will not come; taxation of company profits is of little likelihood as well,» said Ms Lauri.
Definitely, however, lowering of taxes is coming for those with small income i.e. the basic exemption will rise. By how much, Ms Lauri could not yet tell. She promised that the competitiveness environment would improve as tax fraud would go down.
Reform Party was swift to polish what Ms Lauri had said. At the government press conference, mid-day, Prime Minister Taavi Rõivas said claims by Ms Lauri were speculation.
«We may rest rather assured that any final statements regarding tax topics are clearly premature,» assured Mr Rõivas. «One will do well to believe the words of such people who are physically sitting around the table and holding the talks.»
Soc Dem agriculture minister Ivari Padar was also surprised at remarks by finance minister. «There surely is a lot to talking left regarding the taxes, we have not reached anywhere at all yet regarding that!» he exclaimed.
The KPMG tax conference concluded that Estonian tax system and competitiveness weren't altogether poor, but like rest of Europe we have come to rest on laurels. Also, the experts were extremely critical regarding how the Estonian state is managed – citing lack of strategy, monopoly in governance, and overall low quality in prudent planning.