Fights in homes increasingly police priority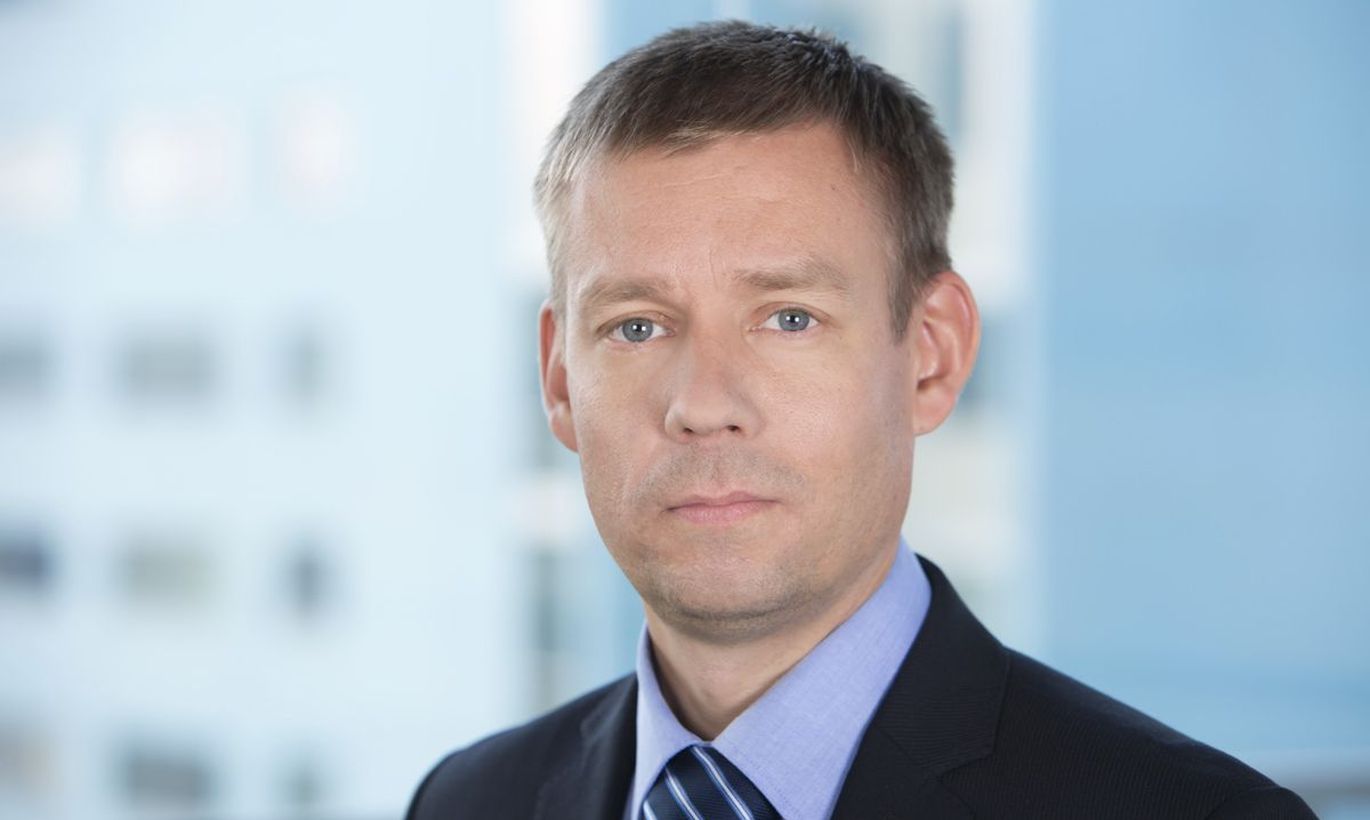 Last year, over 9,000 incidents of domestic violence were reported to Police and Border Guard Board, 3,500 of these registered in Harju County. Northern Prefecture offence against person department head Rait Pikaro says the cases are increasingly a priority for police these past years and reporting thereof is increasing. 
Have incidents of domestic violence been reported to police more often, these past years?
Yes, statistics confirm this. Comparing the last three years, registrations have skyrocketed. I think this is mostly due to increased awareness and the somewhat altered tactics by police.
What is the altered tactics?
I'm sad to admit that, earlier, cases of domestic violence were not treated as such a priority. Reaction was not as fast and thorough as now.
You mentioned that reporting is up doe to awareness. Who are the main ones calling the police: victims or neighbours or some third variant?
Largely, the victims. We do receive all notices, no matter how they come, but the bulk is by the people who were hurt. Of course, there are lots of cases, also, with witnesses or relatives calling who know what happened.
How large is the role of alcohol, in the incidents?
Consumption of alcohol cannot be cited as a reason, but the link exists. For us, it is quite usual that the parties involved are drunk.
How serious are the average injuries to women?
They do greatly vary. The statistics, which would definitely not cover all that happens, mainly reveal physical abuse as the Penal Code puts it. As a rule, that would be a couple of strikes. But rather often serious physical harm is caused, and there are the cases concluded by murder. 
What do the police see as most effective way to prevent domestic violence?
Dealing with the consequences, which is often the lot of the police, isn't too effective. Definitely, more means must be channelled towards rising awareness.
In my estimation, the society must advocate denouncing violence, that it isn't normal even in homes. People ought to have self-esteem enough not to be trapped in violent relationships and would know where to seek help. 
What are the penalties for those abusive towards spouse?
These vary. Domestic violence is not limited to striking only. It may be sexual abuse and, in some cases, verbal threats are a crime as well. With repeated striking or battery, imprisonment up to five years is prescribed, but that depends on the definite abuser and other circumstances.
What would be the most effective punishment to avoid repeats? 
In a way, the question is philosophical. As a policeman, I think that when violence occurs, reaction by police must be followed by criminal procedure. I am not sure if the person ought to be jailed in every instance. Personal approach is needed – what would affect the person most.
The law does contain various ways of affecting people without jail. But that's the expertise of prosecutor's office and courts. The initial steps would be us reacting and, if needed, dealing with the incidents. This is what the police can do.
---------------------------
Not all ladies had it happy on March 8th – rather the opposite. This past Sunday, the police received over 30 notices regarding domestic violence with women the victims. Meaning: on average, a woman was violently abused every 45 minutes.
«This is nearly double the average. The usual would be law and order reacting to twenty or so cases of domestic violence a week, most often on week-ends,» said Northern Prefecture press representative Helen Uldrich.
According to her, most of the incidents happened between the four walls of homes and, with many quarrels the violence follows under influence of alcohol. «Over these past years, the police has significantly invested into protection of the victims of domestic violence and bringing the violent ones to justice,» continued Ms Uldrich. «Though the numbers of notices are up, the police still have reasons to believe that lots of people caught in violent relationships are not having recourse to police or victim support, and therefore the actual numbers may be significantly higher.»
In 2014, the police received over 9,000 notices of domestic violence – 14 percent increase year-on-year. Manslaughters and murders fell from 19 to ten. Manslaughters in domestic relations made up 18 percent of sum total (in 2013, 38 percent).
The press rep said physical abuse accounts for some four fifths of all domestic violence.