Sweden severs contracts with Estonian air carrier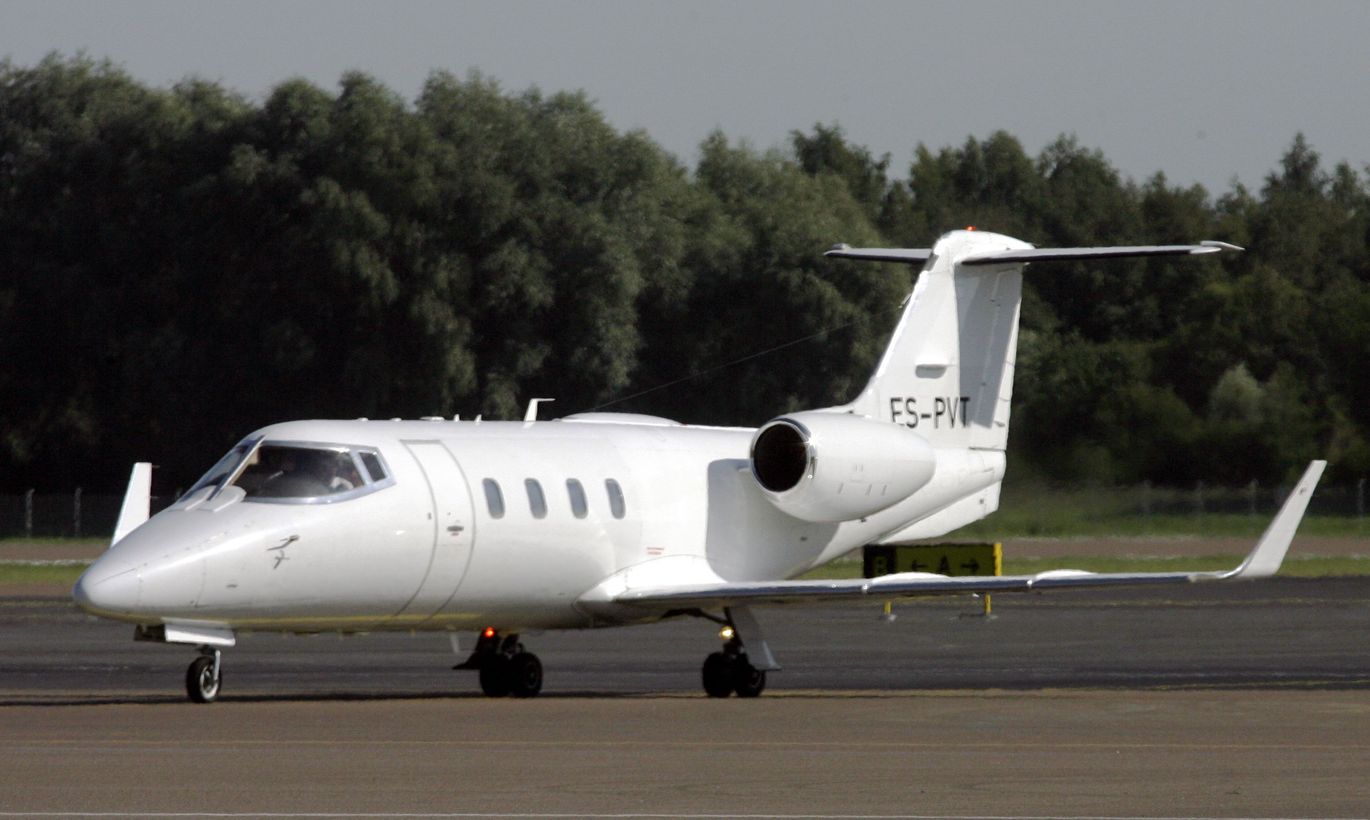 At the beginning of March, Swedish transport agency terminated three service agreements with Estonian air carrier Avies and will not be entering any new ones.
The agency announced of having terminated Avies' contracts on Pajala-Luleå, Sveg-Arlanda, and Torsby / Hagfors-Arlanda lines. Also, contracts will not be signed with Avies regarding two procurements it recently won.
The Swedish agency said the company is accused in cancelling agreed flights, being late, and irregularities without basis. Also, Avies has been involved in four serious incidents on the airfields of Pajala, Sveg, Torsby and Arlanda.
In Estonia, Avies services flights between Tallinn and Kärdla and Kuressaare. Avies is under heightened scrutiny, said Estonian Civil Aviation Administration spokesperson Riina Muld.
«AS Avies was under heightened scrutiny by Civil Aviation Administration ever since October 2013 as initial signs of deficiencies begun to show,» said Ms Muld. «Till today, the deficiencies are being actively dealt with. From October 2013 till today, the entire executive management board has been replaced, procedures have been enhanced, and stricter checks applied regarding planes by Aviation Administration.»
Ms Muld noted that regarding services by Avies on Kärdla and Kuressaare lines, economy ministry will need to pass assessment.
Avies CEO and one of the holders Allan Soll told Postimees that the Swedish transport agency substantiates termination of contracts with the incident of a plane sliding on Torsby airfield last January.
«The notice of termination was unexpected and we contested it that very day. At the moment, legal aspects of the notice are being verified, to make sense of what has happened.»
According to Mr Soll, the company has flown in Sweden since 2011 and the clients have been very satisfied.
«Things heated up before the new procurements period, which is a natural phenomenon in the competition-intense aviation business. At the same time, without us being aware of it, we had become the talk of Swedish pilots trade union who have never addressed us directly. The union has a very definite stand regarding us, clearly biased.»
«In October 2014, the situation heated further as the trade unions found favour with some counties and the police. The passengers were confounded at statements by trade union, while numbers of passengers stayed stable. During the three years of operating in Sweden, we managed to double the amount of passengers on several lines which, for Avies' team, is recognition for the job done.»
AS Avies is owned by Avies Holding equally held by the companies Baltum Consult (owner: Allan Soll) and Tristen Trade (owner: Priit Piilmann). As at Sunday, Avies Holding had tax arrears of €117,038.