Estonia's exports to Russia down 57 pct y-o-y in January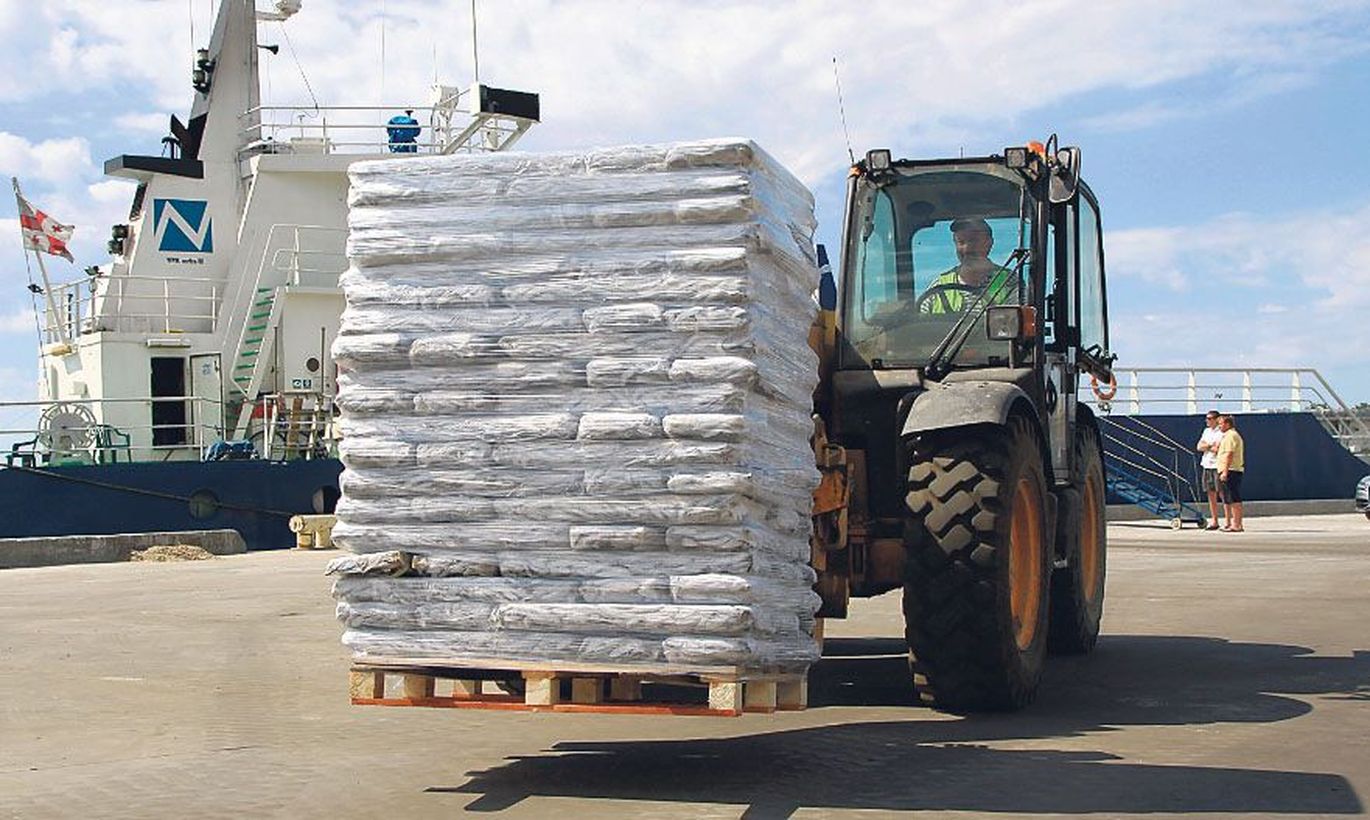 In January Estonia's exports to Russia totaled 39.6 million euros which is 57 percent less than a year ago, making up only 4 percent of Estonia's total exports, data by Statistics Estonia show.
In addition to that, exports to Finland also decreased significantly -- by 10 percent to 130.5 million euros. The biggest increase was recorded in exports to Sweden, by 29 million euros to 191.6 million euros, while exports to the U.S. grew by 15 million to 44.2 million euros.
Of Estonia's total exports 21 percent went to Sweden, 14 percent to Finland and 11 percent to Latvia in January.
Electrical equipment as well as wood and timber products were exported the most to Sweden, electrical equipment and metal and metal products to Finland, and mineral products, agricultural products and food products were exported to Latvia.
Of Estonia's total imports 15 percent came from Finland, 12 percent from Sweden and 10 percent from Germany. Electrical equipment and mineral products were imported the most from Finland, while electrical equipment and vehicles were most often brought in from Sweden, and mechanical equipment and vehicles from Germany.
Imports from Finland and Germany declined the most or by 30 million euros. At the same time imports from Poland and Russia increased the most -- by 12 million euros each.