Formin: Decision of Russian govt committee is just first step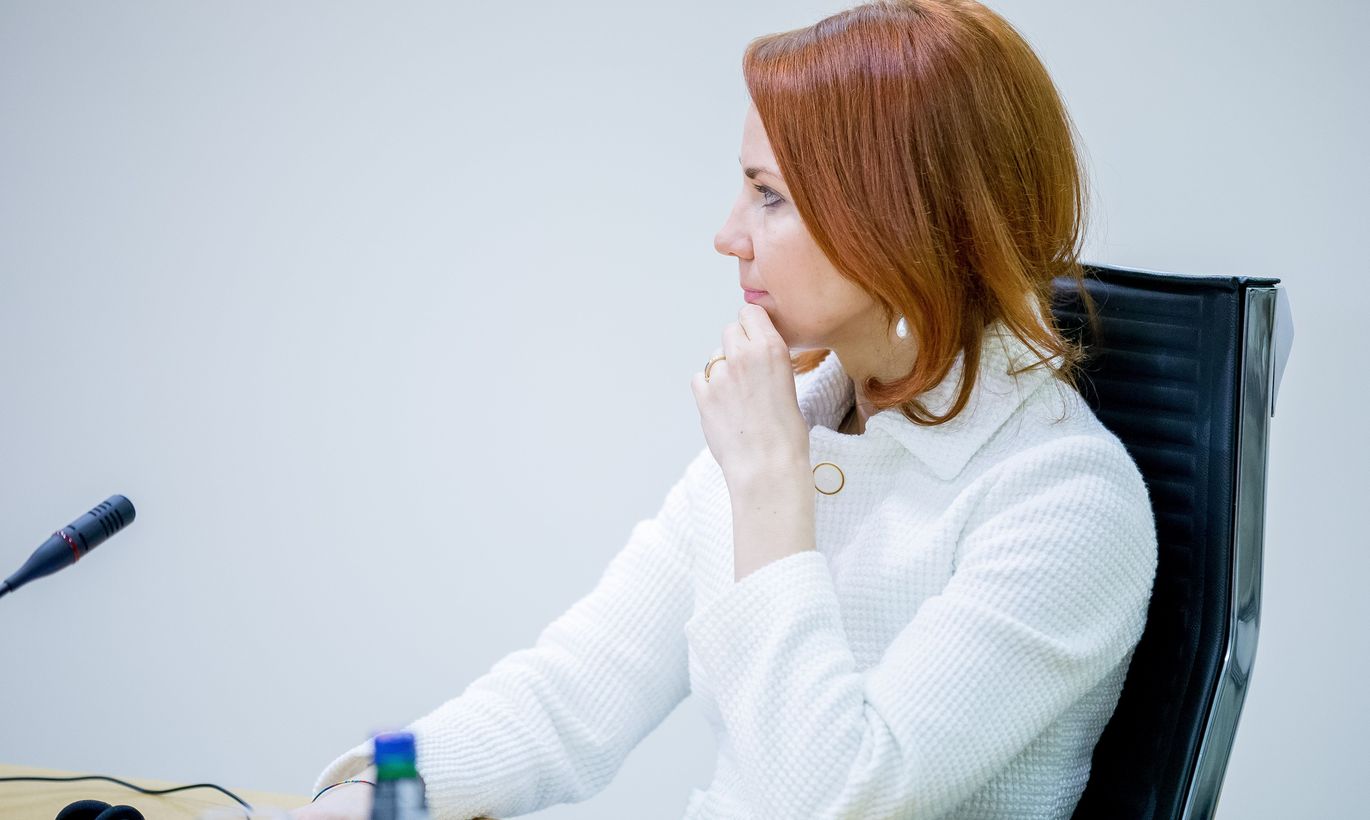 Russian government committee approving the bill regarding the border treaty between Estonia and Russia is just the first step of the Russian side toward ratification of the treaty, Estonian Foreign Minister Keit Pentus-Rosimannus said.
«For the border treaties to take effect the Estonian parliament and the Russian parliament both have to approve it. The proposal of the Russian Federation's government committee is just the first step of the Russian side,» Pentus-Rosimannus was quoted by spokespeople as saying. She added that since the Russian side failed to make decisions before regarding the treaty the present composition of the Estonian parliament finished only the first reading of the bill and the new composition can now start again with the ratification process. The minister stressed that approving and ratifying the treaties is in the interests of both sides.
The legislation committee of the Russian government approved the bill submitted by the country's Foreign Ministry regarding the border treaty between Estonia and Russia which among other things determines the border's location in the Bay of Narva and the Gulf of Finland.
Now the bill will be discussed at a government meeting but the deadline for that has not been determined yet, information portal of the Russian government said on Wednesday.
Estonia's former foreign minister Urmas Paet and his Russian counterpart Sergei Lavrov signed the treaties on the land and maritime borders between the two countries in Moscow on Feb. 18, 2014.
Ratification of the treaties began in the Estonian parliament in the middle of last April as the bill passed the first reading in the Riigikogu. Further ratification process depends on the speed and course of Russia's ratification of the bill. The third reading of the bill would take place in the Estonian parliament only when the Russian parliament has reached the same point.