Editorial: the Estonia we all share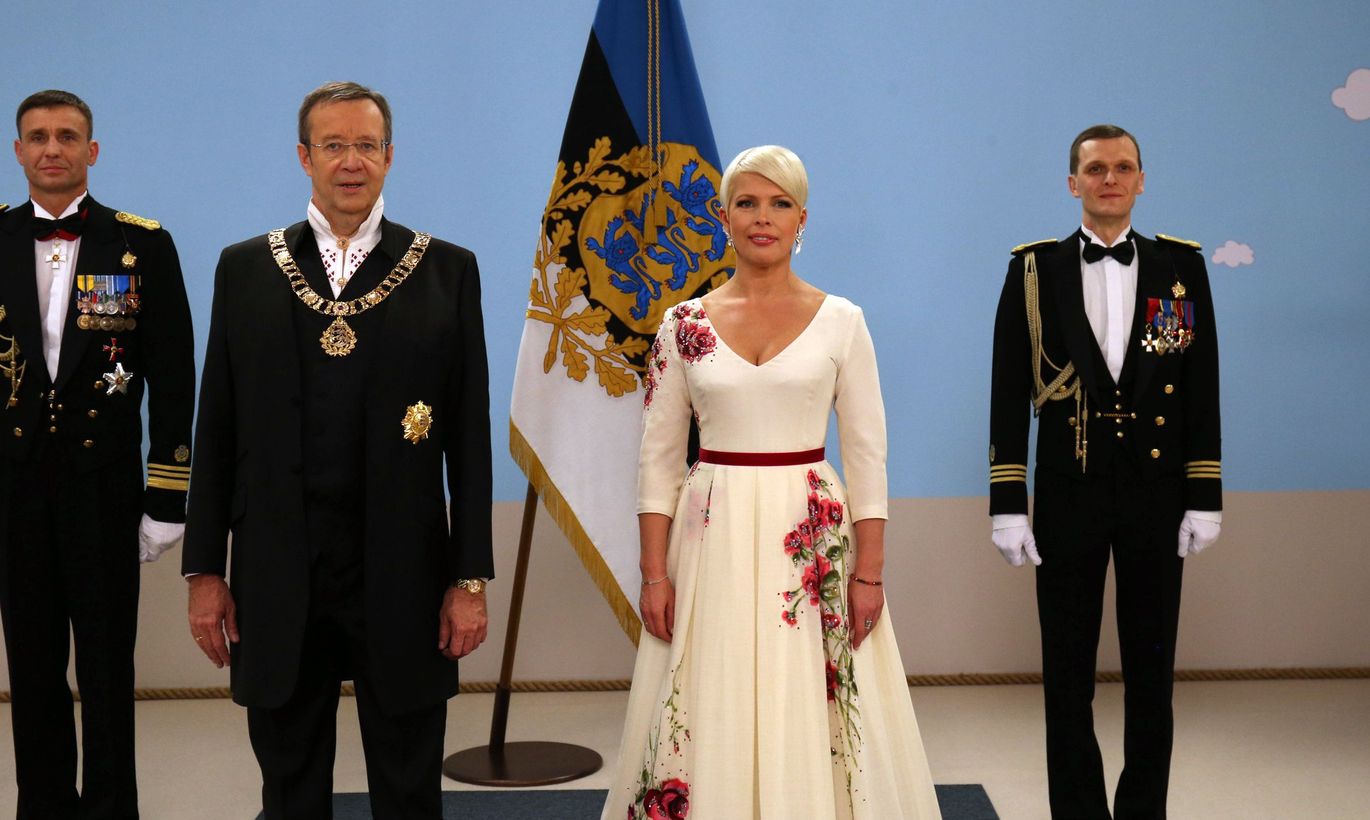 Yesterday, our country had its birthday. Probably, every home has developed a way to celebrate. Some bake a cake, some uncork champagne. Some watch the concert, some like to see the presidential shakings of hands – drawn to the glamour.
And always, there's those for whom February 24th is just another day, if for the reason they need to be on the job. And surely some just shrug their shoulders and some don't really care. And some choose to look sour. But even when negative in approach – whether out of being demanding or embittered – it's still the country we all share. «Everyone's Estonia», as, in his speech, the President Toomas Hendrik Ilves put it.
On this 97th anniversary of ours, the «we all» message was central. In speeches and symbols, unity was in the focus. The military parade was held in Narva, the border city predominantly Russian-speaking. In his highly emotional speech, held in the native town of his own father, Commander of Defence Forces Lieutenant-General Riho Terras underlined the international character of Narva throughout the ages, recalling that here, next to Estonians, Russians alike fought the Red Army and Landeswehr.
«Estonia is large enough to be rich in regional peculiarities, customs and heritage. And it's too small to be divided by fossilised patterns of thought and hindering prejudices,» he said. To demonstrate the power of unity, on a broader scale, the parade featured allies.
Also addressing unity, President Ilves underlined the Riigikogu elections soon to come. «Your vote, this is the democratic state,» he told us, the electorate. By voting, by utilising our constitutional right, we do decide regarding the future of the country. In Estonia, everyone had the chance and the liberty to make his choice as dictated by own world view and conscience.
The principle of democracy is based on the triumph of the truth, while, as observed by Mr Ilves, the contemporary approach has broadened the concept of truth. However, in the hands of authoritarian ideology, the western world of various truths, as if, turns into a threat. «A protective shield from intentional lies must remain standing,» noted Mr Ilves.
An important part of this shield is free media hungry for the truth. In run-up to these Riigikogu elections, the media, via various voluntary observers, has been more analytical and provided a forum to shift the candidates. Thankfully, Mr Ilves – one often openly critical towards journalists – thought it necessary to mention and to recognise that.
Often, we are not too satisfied with this state of ours. Even so, we ought to all be satisfied that the state is strong enough to offer a place in the debate to optimists and pessimists alike, and to secure vital rights for its citizens. In this, everyone has had an important role and input.