Costly, but payback promised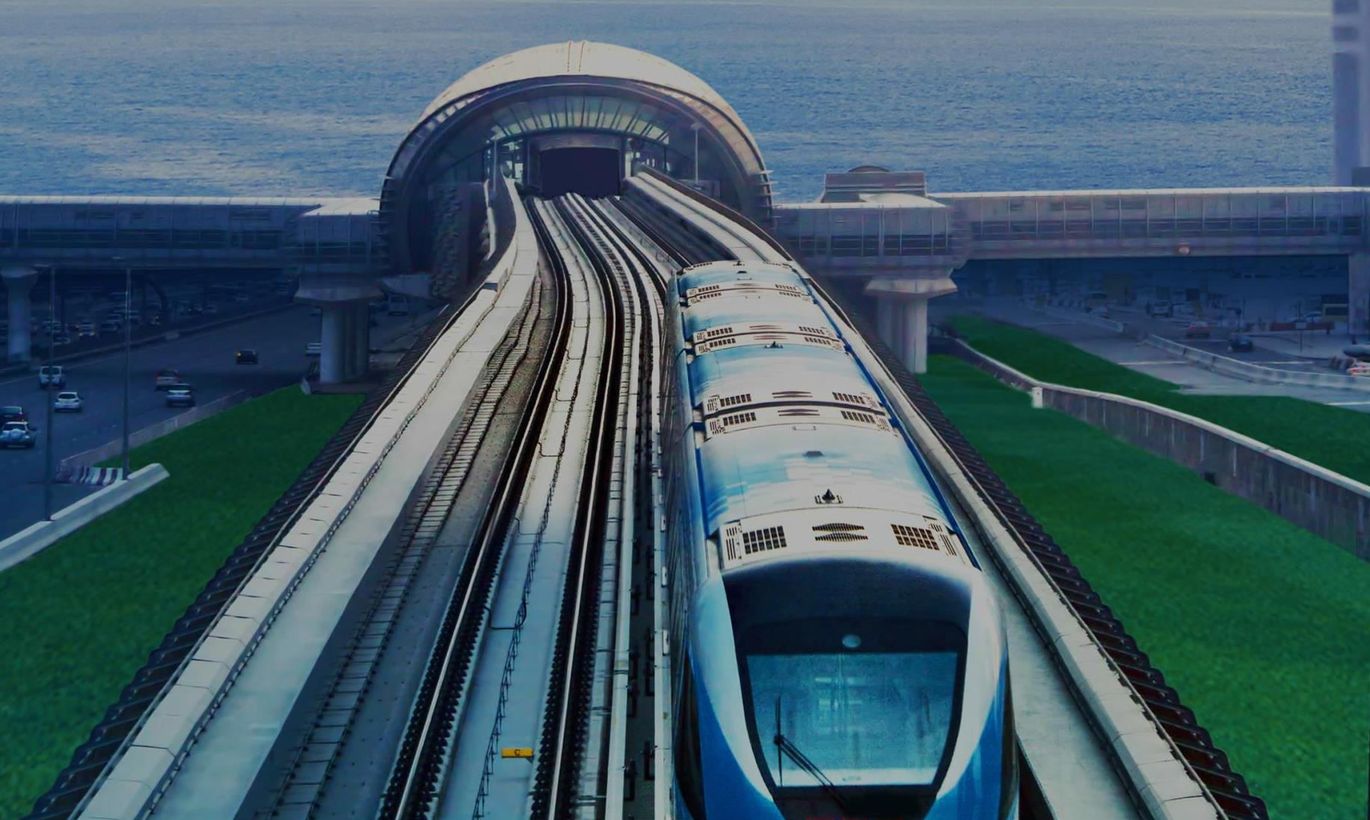 As assessed at Helsinki-Tallinn «tunnel studies» this week, an undersea connection is not merely a plan practical and possible but outright vital to save Estonia and Finland from the fate of European periphery.
The main aim of said preliminary study, presented in Helsinki, was to see if the idea makes financial sense. Secondly: on what conditions would it be prudent to dig the pipe? Thirdly: how do we advance?
The research was financed out of EU Seed Money Facility project Talsinkifix, the partners of which are both Helsinki and Tallinn, Harju County Government and Femern Belt Development fund.
The study was conducted by joint tenderers Sweco Project AS, Vealeidja OÜ and Finantsakadeemia OÜ. Turns out, the tunnel would be dear to build but would pay itself off. And: in addition to EU, Estonia and Finland would need to pour in money as well.
«What e found is that the best solution is a railway tunnel connecting the existing transport networks in both countries. The most important aspect would be travel time – as short as possible – as ensuring maximum profitability of the tunnel. Also, a prerequisite is fast railway connection with Europe via Rail Baltic,» said Harju County government development and planning department adviser Kaarel Kose.
In reality, there would be three tunnels: one railway tunnel either way, and – in the middle – a separate maintenance and ventilation tunnel, connected to railway tunnels by emergency exits. According to Mr Kose, a railway tunnel is better for the very cost, as a car tunnel would be dearer several – if not dozens of times – over due to security and other requirements. 
No longer do the parties harbour any doubts: the tunnel and the link to Europe is an absolute must.
«The Helsinki-Tallinn twin city is already a reality, and boat trips can no longer cover the need for daily commuting. Also, sea transport brings environmental issues. Firstly, trucks passing through city centre pollute the air, and the ships aren't too environmentally friendly either,» said Helsinki deputy mayor Pekka Sauri.
He said, however, that sea transport's main problem is the impossibility to substantially shorten the 2-hour voyage – a time too long for everyday commute. The tunnel would cut that down to 30 minutes, which is acceptable to go back and forth to work.
«The other important issue is access to Finland and Estonia from Central Europe. Our countries are in danger of becoming periphery. At the moment, Finland's business contacts are based on air travel alone via Helsinki Airport and that is not enough,» added Mr Sauri. «A tunnel would bring Tallinn and most of Estonia into the service radius of Helsinki Airport. That would be beneficial for both countries.»
Sweco Project representative Juho Siipo underlined the importance of Rail Baltic as key to tunnel's profitability. The study says ship traveller numbers between Tallinn and Helsinki grow by 2 percent a year and has reached 8 million. The number of cars has grown ten percent a year and crossed the 1 million threshold in 2013.
«Interestingly, over this past decade the amount of travellers between Helsinki and Tallinn has shown stable growth unrelated to the economic situation,» said Mayor of Helsinki Jussi Pajunen – a man a hundred percent convinced the tunnel is needed. He confirmed that the Finnish capital definitely desires to continue preparations for the tunnel with the partners.
Pay-back period four decades
With the needed traffic control, logistics centres and rolling stock, the tunnel would cost €9–13bn to build. The preliminary study says the tunnel should pay itself back in 35–40 years.
As shown by socio-economic study, the tunnel once completed could cover all needed maintenance and operating expenses, as well as partially the investments. About 40–50 of construction costs would have to be covered out of coffers of both states and EU means. Possibly, the tunnel could be executed and financed on basis of a cross-state joint company.
Cost: €9–13bn
Possible completion date: 2030ies
Pay-back period: 35–40 years
Travel time: 30 minutes between the two cities
Main prerequisite: the completion of Rail Baltic railway connection
Around Helsinki, 300 km of tunnels have been built into the rock
Päijänne water tunnel – 120 km (world's second longest rock tunnel)
Savio railway tunnel – 13.5 km
Helsinki-Espoo subway tunnels – 20 km
Tunnel to lead purified wastewater tunnel into sea (under sea) 8 km