Estonia ranks 10th in Reporters Without Borders press freedom index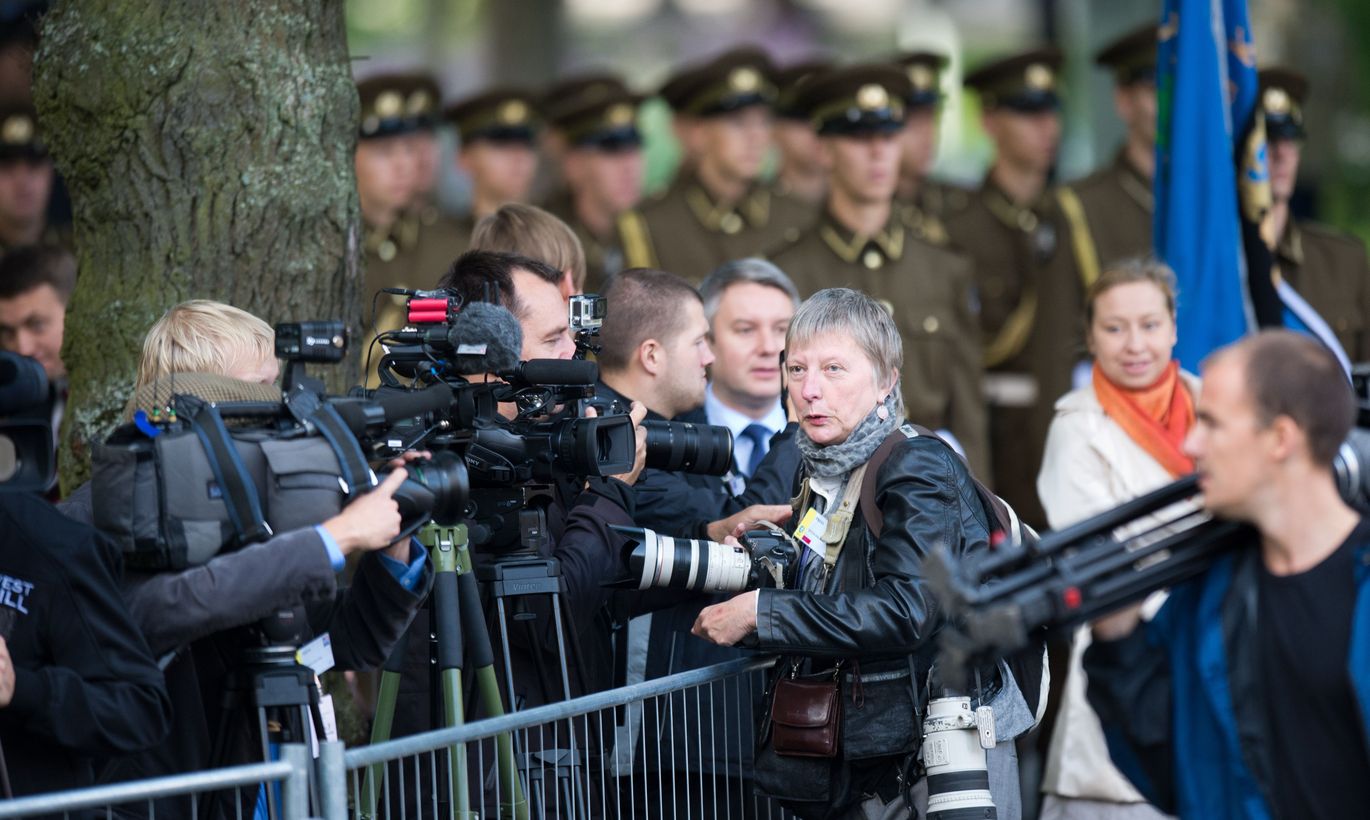 Estonia is in 10th place after Canada and Jamaica in the 2015 World Press Freedom Index published by Reporters Without Borders.
In the table ranking 180 countries, Estonia is followed by Ireland and Germany. Places one to seven belong to Finland, Norway, Denmark, Netherlands, Sweden, New Zealand and Austria. Latvia is in place 28 and Lithuania in place 31. The United States is ranked 49th after Burkina Faso, Malta and Niger. The top ranking country in Africa was Namibia, ranked in place 17. Ukraine was in place 129 and Russia in 152. The bottom three countries on the list were Turkmenistan, North Korea and Eritrea.
Finland has been in first place in the Reporters Without Borders scoreboard for five years in succession. Estonia, which was not ranked in 2011, occupied 11th place from 2012-2014.
The Reporters Without Borders press freedom index ranks the performance of 180 countries according to a range of criteria that include media pluralism and independence, respect for the safety and freedom of journalists, and the legislative, institutional and infrastructural environment in which the media operate.
The 2015 World Press Freedom Index highlights the worldwide deterioration in freedom of information in 2014. Beset by wars, the growing threat from non-state operatives, violence during demonstrations and the economic crisis, media freedom is in retreat on all five continents.
There was a drastic decline in freedom of information in 2014. Two-thirds of the 180 countries surveyed for the 2015 World Press Freedom Index performed less well than in the previous year. The annual global indicator, which measures the overall level of violations of freedom of information in 180 countries year by year, has risen to 3,719, an 8 percent increase over 2014 and almost 10 percent compared with 2013. The decline affected all continents.