Undersea tunnel effective with Rail Baltic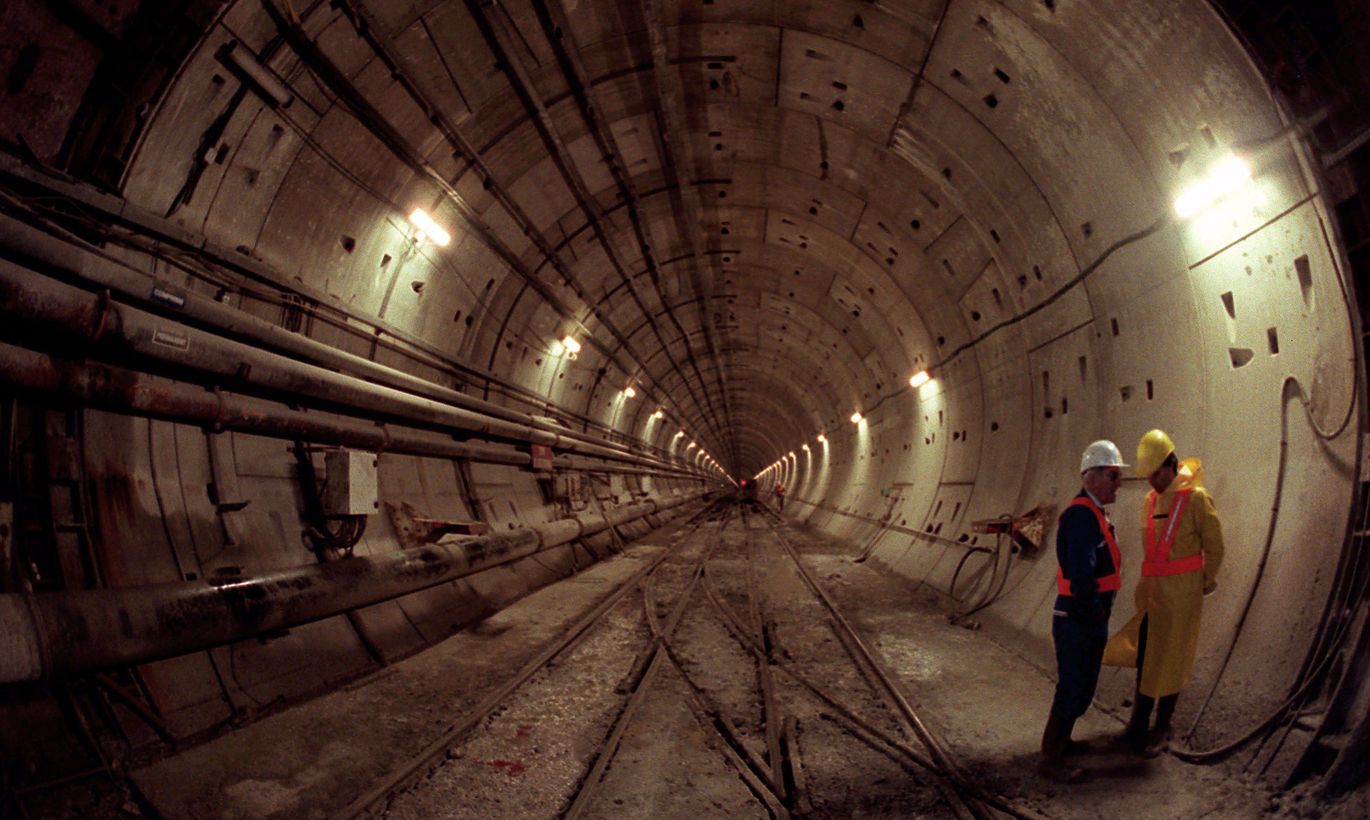 Preliminary studies show a tunnel between Helsinki and Tallinn would cost €9–13bn to build and pay itself off in 35–40 years.
In Helsinki yesterday, results of preliminary cost-benefit analysis for tunnel connecting Finnish and Estonian capitals were published, providing a basis for deeper research into the broader effect or the idea.
«The study says the best solution would be a railway tunnel to connect existing transport networks in both countries. The most important aspect is seen in the shortest possible travel time – to ensure maximal profitability. Also, a prerequisite for the project to be realised is fast railway connection with Europe via Rail Baltic,» said Harju County Government development and planning department adviser Kaarel Kose.
The twin city vision says tunnel would provide basis for economic growth in Estonia, Finland and the entire Baltics. The project would bring a remarkably positive effect to competitiveness of the whole region, making it more attractive for possible investors.
The preliminary cost-benefit analysis work groups involved representatives from planning and transport agencies in Finland and Estonia. It was carried out by Sweco group experts in Estonia, Finland and Sweden, as assisted by Geological Survey of Estonia, Kohateam Oy and Finantsakadeemia OÜ. The study was based on tunnel completion date by end of 2030ies.
As shown by socio-economic research, the tunnel, once completed, will be able to cover all maintenance and operation costs, as well as partially the investments made to build it. Construction costs would require 40–50 percent Estonian and Finnish state funding and EU support. A possible executing and financing model might be based on a joint Finnish-Estonian company.
The construction of Channel Tunnel, one with the world's longest underwater section, cost nearly twice as much as planned. It took 12 years for the company to become profitable.
The tunnel, built in 1988–1994 came with final costs of £9.5bn (€12.8bn), as compared to what was initially planned – £4.7bn (€6.3bn).
Connecting Folkestone near Kent, UK and Coquelles near Calais, France, the tunnel is 50.5 kilometres long, 37.9 kilometres of which is under the sea.