Opinion Leader award goes to columnist Jüri Vendik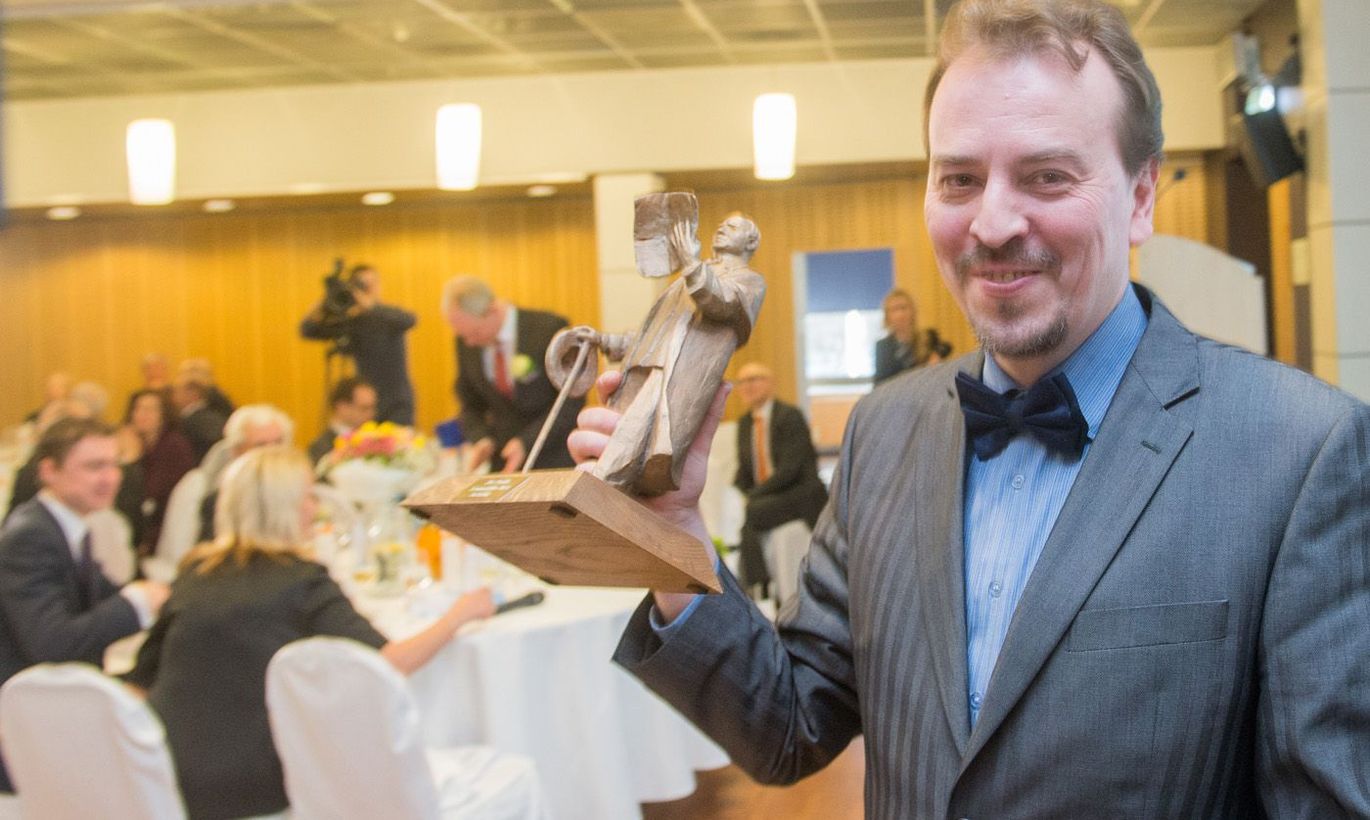 Postimees opinion desk head Neeme Korv says Mr Vendik is a critical journalist – highly self-critical at that.
«This is greatest input into Estonian public space – his critical approach. And that in an area and a cluster of topics of extraordinary importance in the world today, where it is especially important to be critical regarding facts and sources,» said Mr Korv, adding that the analytical writings by Mr Vendik (former family name Maloverjan, English spelling Yuri Maloveryan) on Russia and Ukraine are based on reality not wishful thinking, added value provided by author's personal immediate experience.
Opinion Leader title with the Johann Voldemar Jannsen statuette  goes to people whose role in Estonian journalism and society is at the height achieved by Mr Jannsen. 
Last year, Postimees crowned as opinion leader the film-maker Ilmar Raag. Before that, the title has gone to  Rein Veidemann, Marju Lauristin, Mihkel Mutt, Enn Soosaar, Erkki Bahovski, David Vseviov, Andres Arrak, Edward Lucas and Tiina Kangro.
The festive dinner in Tallinn Radisson Blu Hotel Olümpia featured a couple of hundred people debating on «Women to war, men home with kids. Our future?» Speakers included poetess Kristiina Ehin and academician Richard Villems.