UP Invest buys 50 pct of Apollo book, home entertainment store chain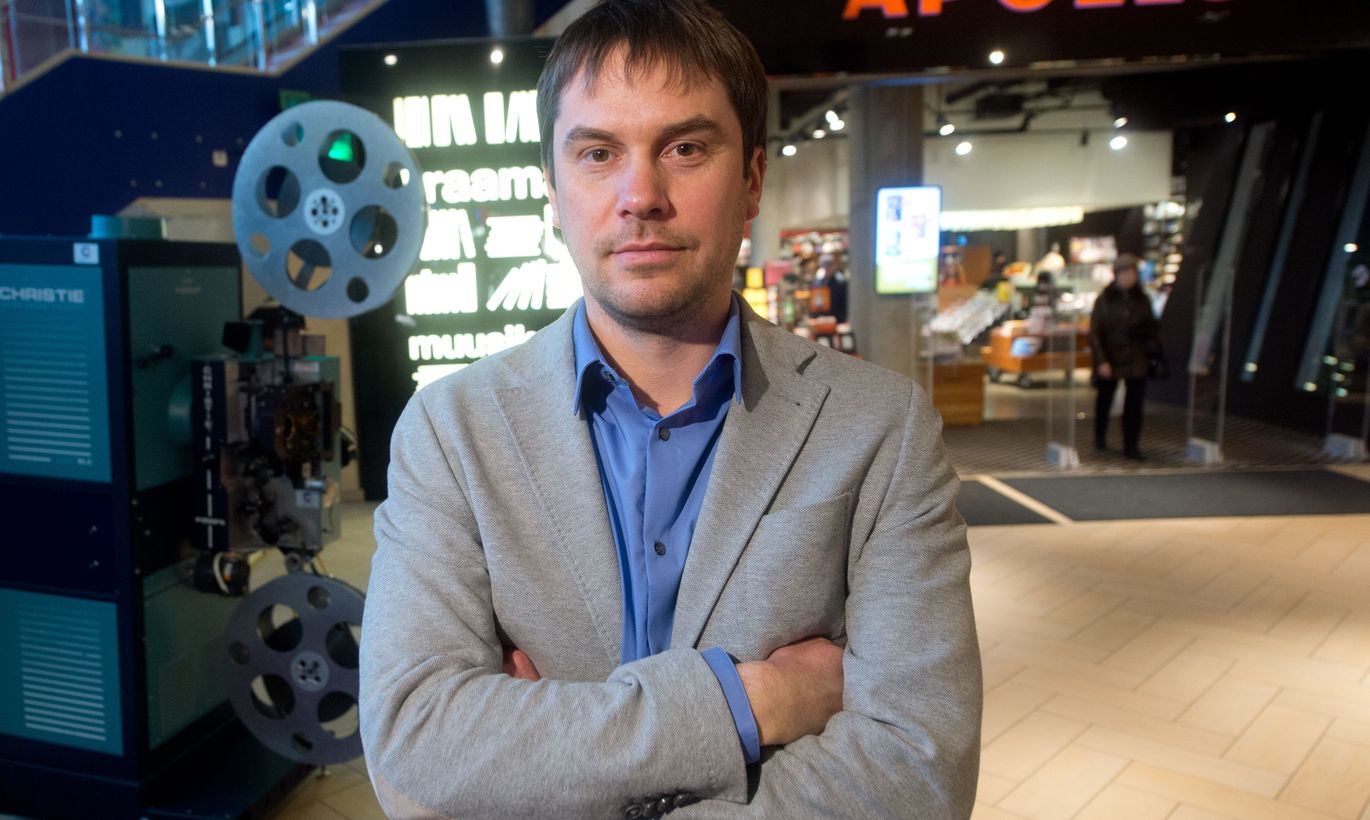 UP Invest, a company of MM Grupp, is acquiring 50 percent of Apollo Holding, owner of a chain of 14 stores selling books, films, music and games.
Based on Estonian capital, Apollo is the country's largest book and home entertainment store chain which comprises 14 stores in Tallinn and other major centers across Estonia.
The company employs a workforce of 195 and its revenue in 2014 totaled 14.5 million euros.
Kristjan Vilosius, managing director of UP Invest, said the acquisition marks one step in UP Invest's long-term strategy to increase the share of retail business in its investment portfolio.
«Apollo is a company based on a modern and strong concept that is managed well. No changes will take place in the company's management,» Vilosius said.
Fifty percent of Apollo Holding will remain in the hands of previous owners.
The manager of Apollo, Mauri Dorbek, said he sees great potential in cooperation with the Magnum pharmacy chain, as well as Eesti Meedia and BNS Group.
«Magnum runs a strong pharmacy chain in Estonia that operates under the Apotheka brand. Apollo also has a retail network with a modern concept. We see possibilities for cooperation in this, but it's a little too early to speak about concrete plans yet,» Dorbek said.
Dorbek said he also sees possibilities for synergy between companies of Eesti Meedia and Apollo.
«Besides I wouldn't rule out developing things together with BNS Akadeemia, a new and innovative player in the conference business. The said companies have big ambitions on the Estonian retail market and together we can develop even faster,» Dorbek, board member of Apollo Holding OU, said.
In the transaction, UP Invest OU will acquire 50 percent of Apollo Holding OU, operator of Apollo's book and home entertainment selling business. The cinema operator Apollo Kinod OU and the operator of cafes Apollo Kohvikud OU are not part of the transaction.
The parties have agreed to keep the price confidential.