Please note that the article is more than five years old and belongs to our archive. We do not update the content of the archives, so it may be necessary to consult newer sources.
Editorial: predicting the parliament – a four, five or six pack?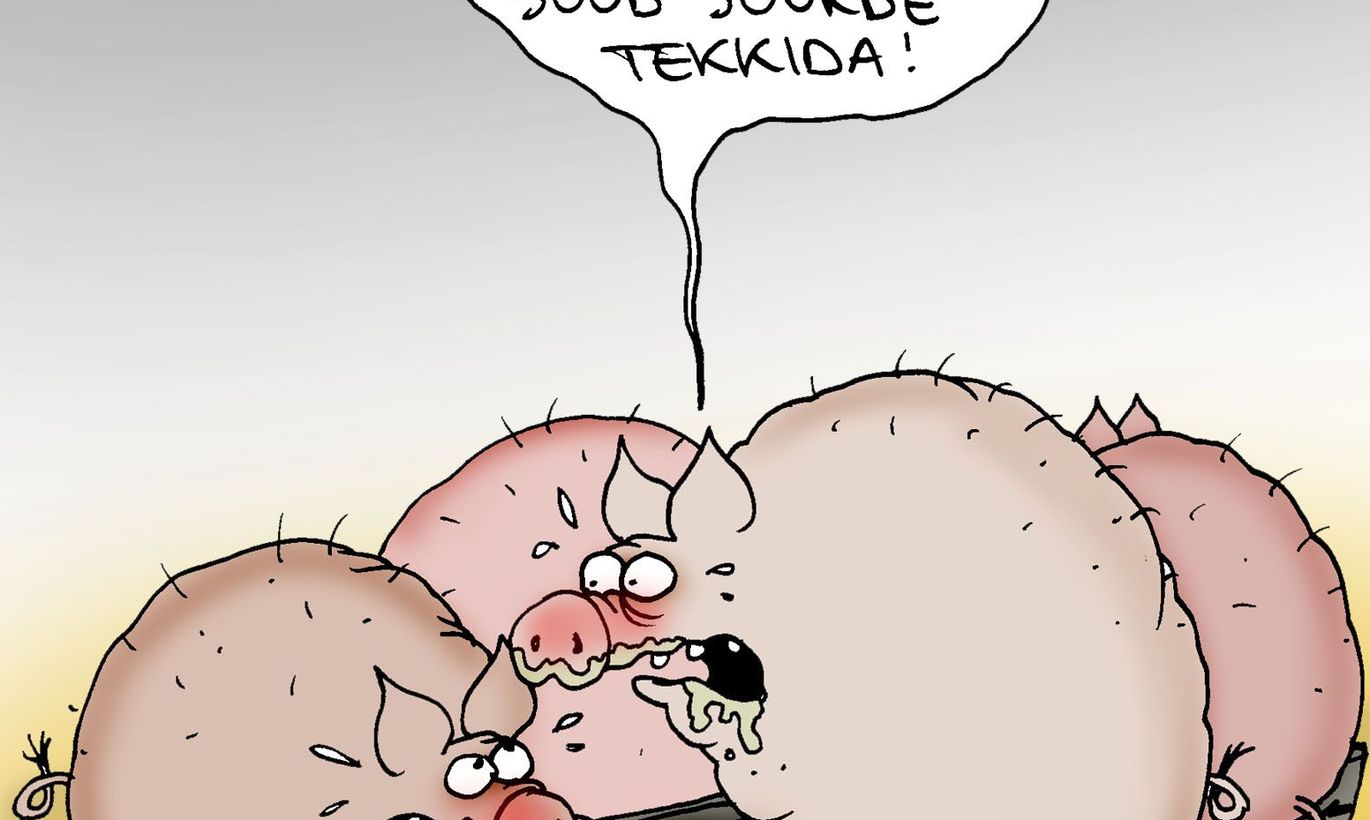 Two parties with no prior parliamentary experience look likely to clear the 5 percent threshold this time around – Free Party and EKRE.