Please note that the article is more than five years old and belongs to our archive. We do not update the content of the archives, so it may be necessary to consult newer sources.
Centre Party top popular before elections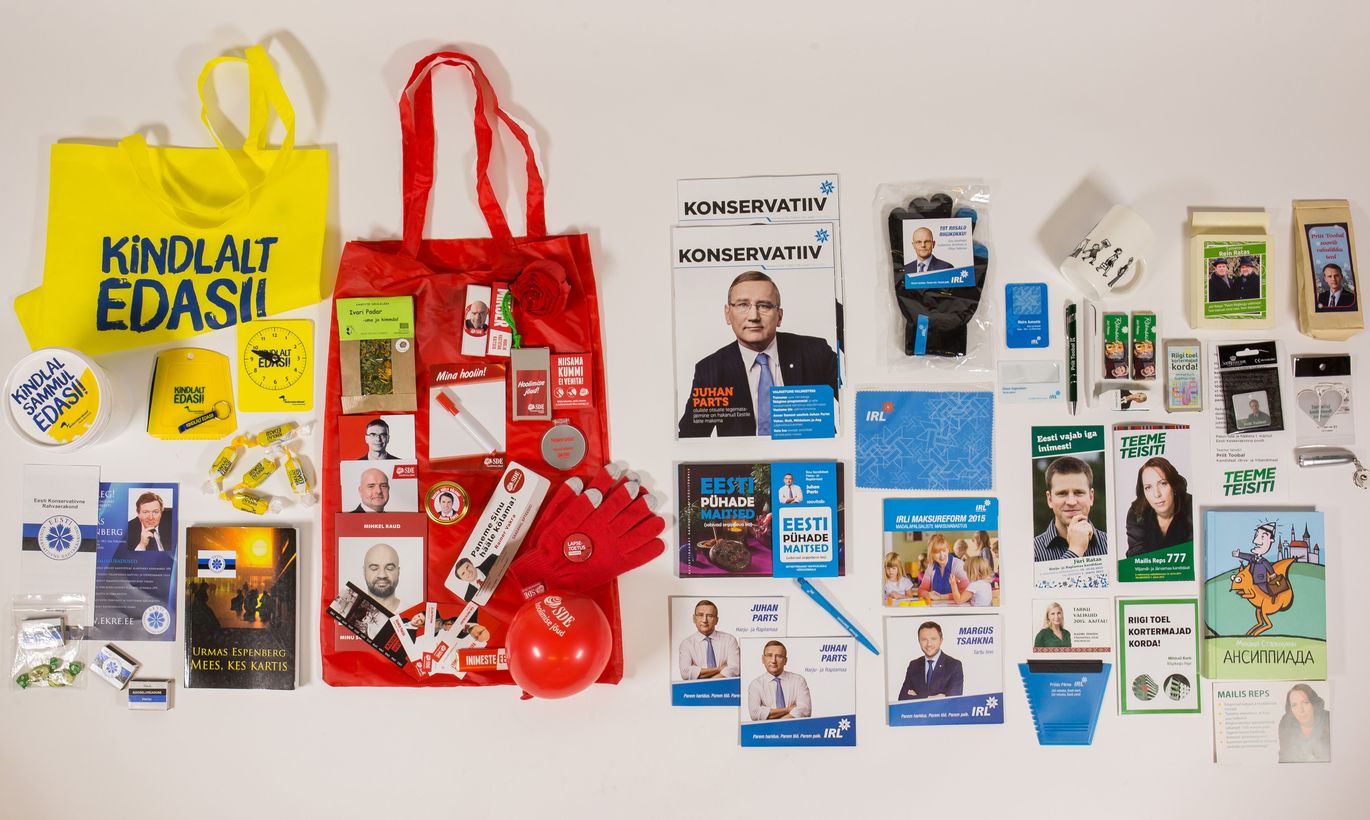 As general elections near, Public Broadcasting/Turu-uuringute AS poll shows Centre Party as frontrunner mediates ETV's «Aktuaalne kaamera», while Free Party and EKRE look set to break into parliament – both supported by six percent of respondents.