Tweet triggers cross-border scandal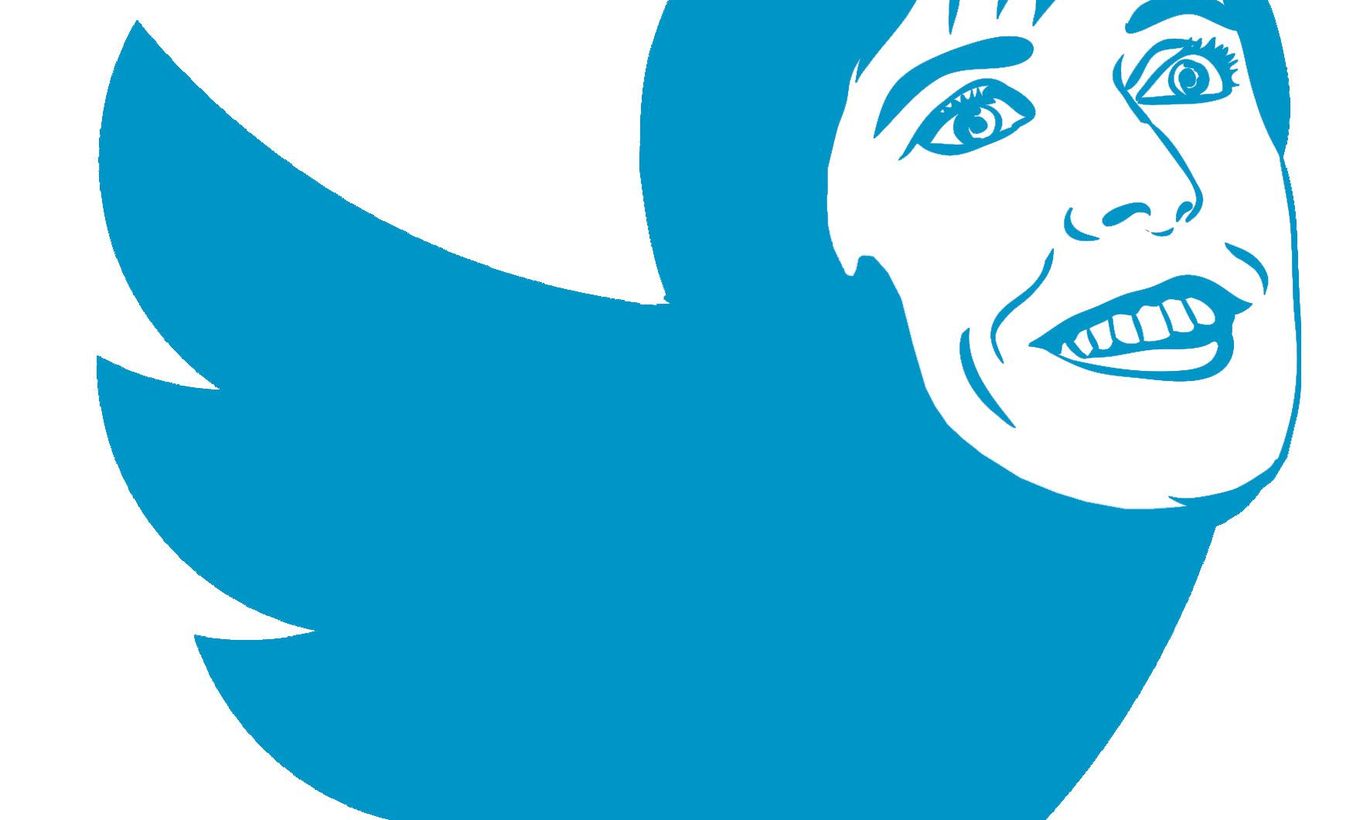 Finnish freelance journalist «Risto Vuorinen is circulating, fanning Kremlin's propaganda, my advice: not to give interviews,» tweeted Estonian president's adviser Iivi Anna Masso on Wednesday. On Thursday, scandal followed.
The first to lash back was the Finn's employer, YLE editor Elina Ravantti. «Funny to have advice like that from the office of a president of a country honouring free speech,» she tweeted in return.
The brief call by Ms Masso was reaction to a longer writing referred by Mr Vuorinen on his Facebook wall. The writing comes from another internet environment, a blog «Todellinen Tallinna» [The Real Tallinn], where an anonymous author presents an allegedly alternative view on Estonian politics. According to Ms Masso, the blog is filled with lies and slander. And the language and style thereof, says Ms Masso, clearly point to Kremlin propaganda.
Yesterday morning Finnish Association of Journalists replied to the call by Ms Masso.
«The head of Finnish public broadcasting's foreign department has nothing against the activities by Mr Vuorinen as correspondent in Estonia; also, Ms Masso has presented no specific case based on which the boycott against Vuorinen would be justified,» read the statement.
According to journalist association head Hanne Aho, Estonia is a democratic country, one to honour and defend freedom of speech and of the media. «It is weird to hear such calls for boycott from the office of the President,» said Ms Aho.
Last afternoon, Office of the President of Estonia weighed in. The President's press representative Toomas Sildam announced that on Wednesday President's adviser Iivi Anna Masso expressed her personal opinion only regarding the Finnish journalist in social media.
«The Office of the President is guided in its work by the words of President Toomas Hendrik Ilves: «Media freedom is an integral and vital part of our shared valued and I disapprove of everything that would curb that»,» said Mr Sildam.
In the opinion of Estonian Newspaper Association executive director Mart Raudsaar, a presidential adviser, one taking care of the head of state's image, should be more careful in her statements as, if an adviser issues calls not to give interviews to a journalist, this may be treated as a political statement. 
Mr Raudsaar said everyone has the right for a personal opinion, but «a friend of mine once said a mayor is a mayor 24/7, does that extend to an advisor of the President?», pondered Mr Raudsaar.
«A job comes with the responsibility. Presidential advisers who tend to his public image need to be careful regarding their statements,» he added. Therefore, Mr Raudsaar thinks Ms Masso ought to apologise.