Editorial: thank you for the impact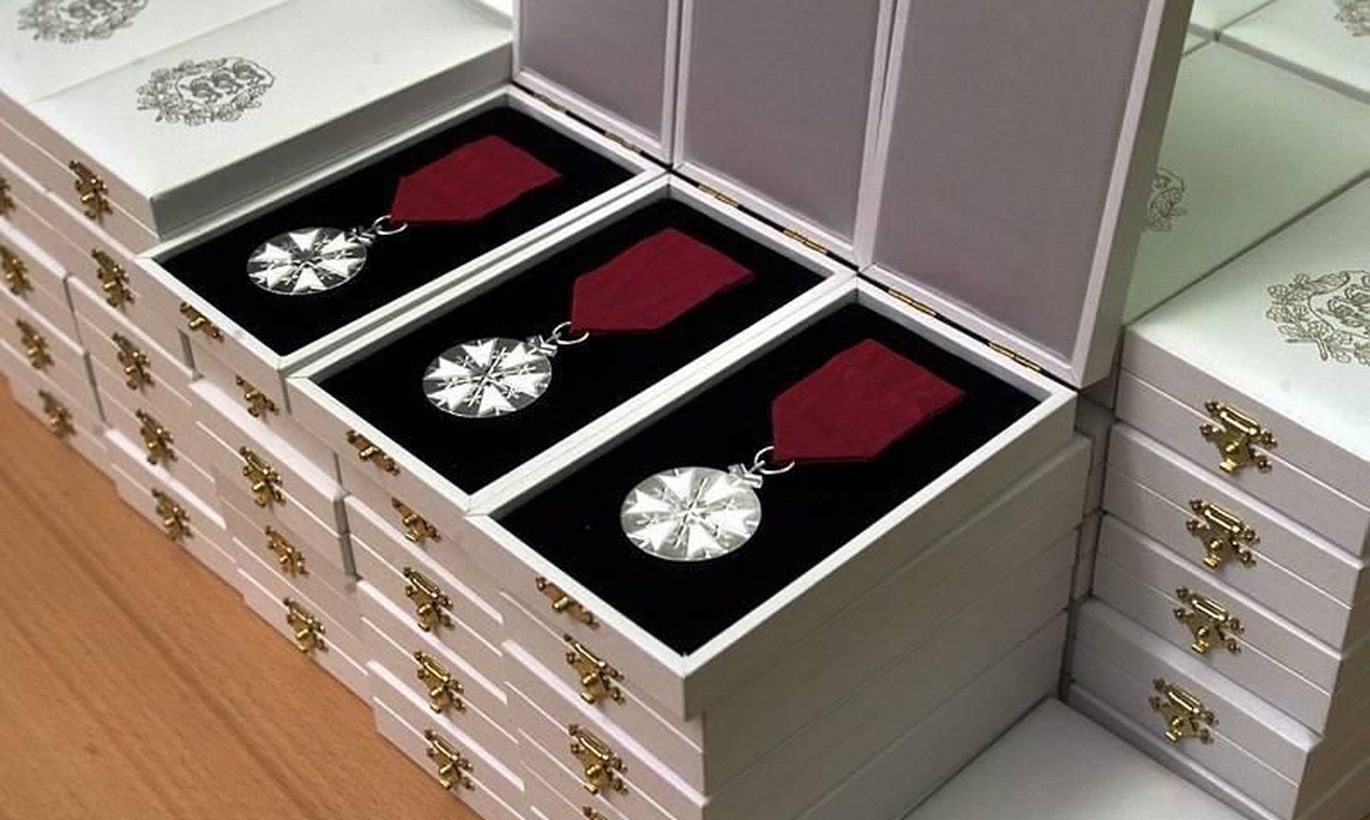 The list of those to be decorated this year, by the President, has been published. Traditionally, this is a story of what the year was like, for Estonia – domestically and internationally. In the selection, time and values find equal reflection, and rightly so.
Estonia changed Prime Ministers; the European Commission changed Vice Presidents. Very soon, we will change Chancellors of Justice. All three that have done their part do deserve to be thanked.
In the bigger picture, the year was marked by shakings in Western security. It would be wrong indeed for this to go unnoticed in the decorations. Those worthy of thanks are to be found inside and outside of the nation. Carl Bildt, former Swedish prime and foreign minister, one to boost Baltic Sea regional cooperation and European security; Christopher P. Skaluba, Principal Director, European and NATO Policy at United States Department of Defence, a man of great impact in enhancing collective defence at the alliance; Lieutenant-General Frederick Ben Hodges, an initiator of NATO presence in the border states of our region... Just some names among those decorated from the outside. No less noteworthy, though, the ones doing the same among us – the servicemen and officials seeing to domestic security.
Thinking of key words among those decorated, wisdom, creativity, goodness and unity come to mind. Nice to see a large part of these active in education, research and culture, and another large company in IT and business. Good to see regional community engines and entrepreneurs equally represented. And the retrospect would be incomplete without the folk-rock group Svjata Vatra front man Ruslan Trochynskyi who mediated donations collected in Estonia to Eastern Ukraine.
And the cartoonists, of course. Urmas Nemvalts of Postimees and Hillar Mets of Päevaleht are to be heartily thanked for the good humour. Humour – historically and unjustly underappreciated – is not just sharper than the serious talk; at times, it's better at bringing the message home. And at times there is no better shield than laughter. Doubtless, the Russian Bear by Mr Nemvalts has done the work of dozens of reporters and hundreds of articles to vaccinate us against the neighbour in the East. Said Lennart Meri: laughter is like water – it reaches wherever possible and permeates places where at times words and deliberations are unwelcome in this busy world. And why not add the Charlie Hebdo context, underlying that in a free world even those higher up need to be laughed at – especially so when the ones laughing don't take themselves too seriously. The latter quality well illustrated by both Urmas Nemvalts and Hillar Mets deeming the decoration as good humour.
All thus thanked are worthy and hardly did it for the recognition. Nice to be thanked though, sometimes, especially so when by the very state. Good choice (especially, tongue in cheek, our very special Postimees cartoon guy). Thanks!