Please note that the article is more than five years old and belongs to our archive. We do not update the content of the archives, so it may be necessary to consult newer sources.
Satire launched against Kremlin propaganda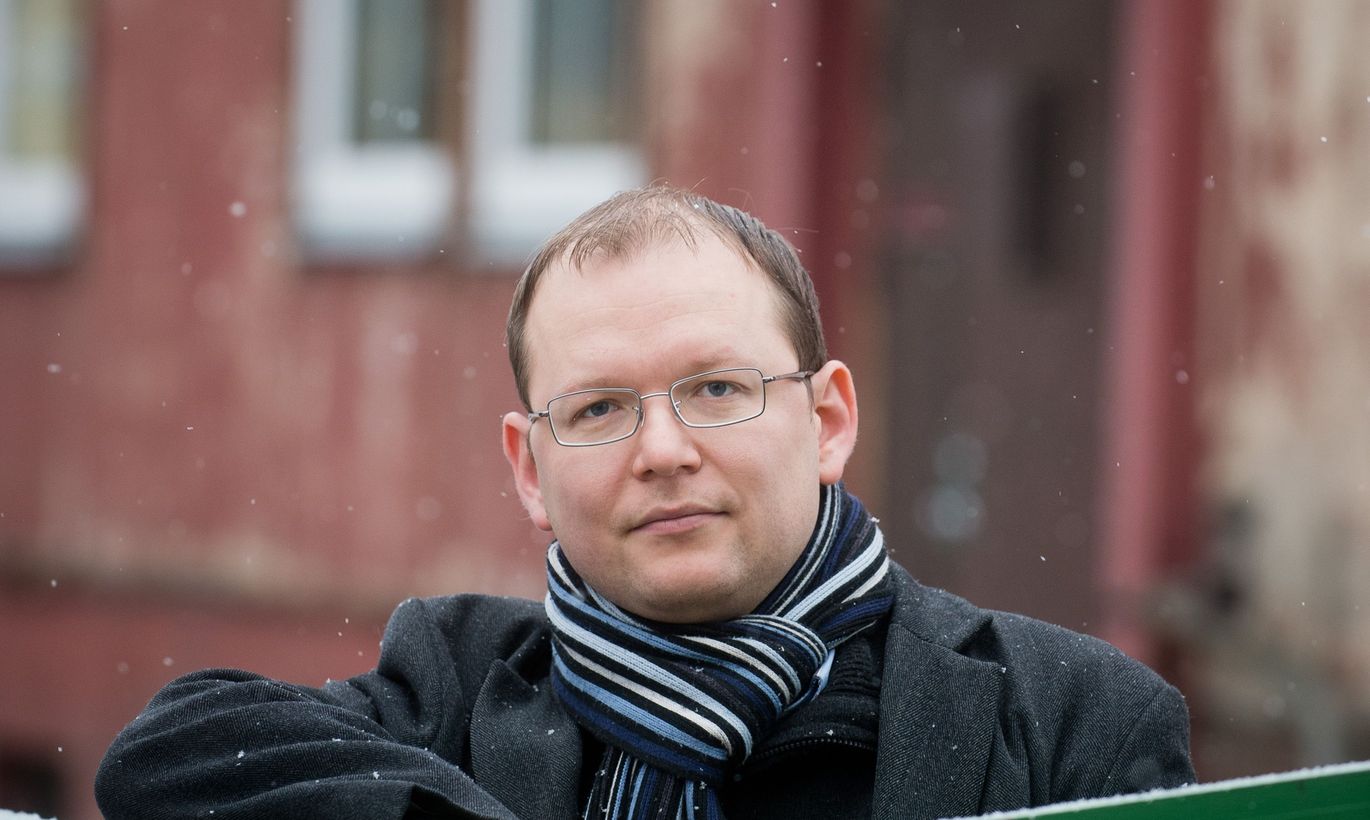 A week ago, media project ARU TV hit the Internet aimed at offering news to Russian speakers in Russia, Belarus, Ukraine and the Baltics while poking fun at Kremlin propaganda.