Banks suffer initial setbacks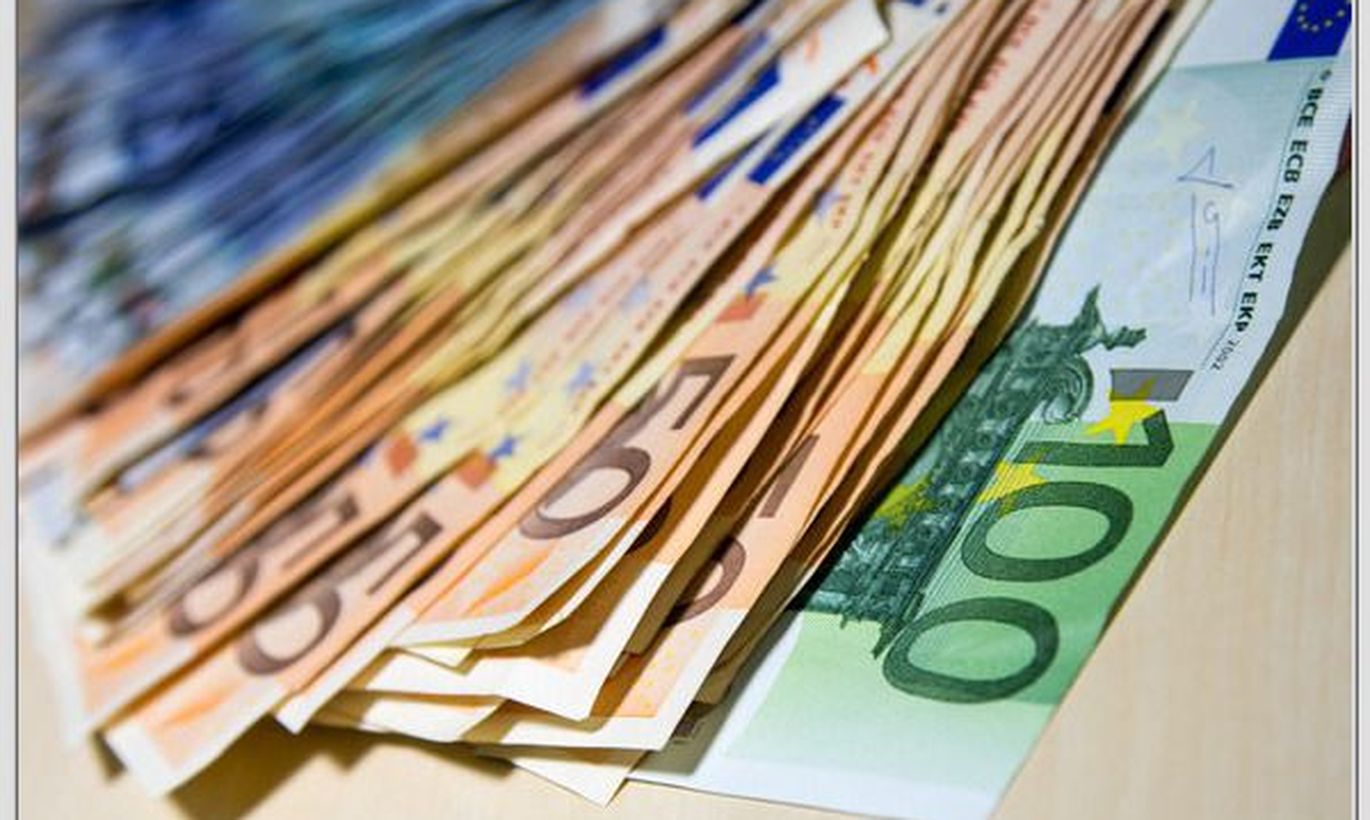 For quite some time, banks have been bemoaning the record-low interest rates. By now, these have begun to show. Yesterday, packaged with last year financial results, Danske Bank in Estonia announced closure of half its branches and lay-off of near 80 of staff – 17 percent of people on payroll. The bank's profits fell by more than a half to €22.7m.
«In the Baltics, Danske Bank Group strategy is focussing on servicing companies. Over the next two years, Danske Bank Group invests close to €15m into joint Baltic business and IT solutions,» explained CEO Aivar Rehe. «That will include creation of unified Baltic IT-platform, integrated with that of the group,» he added.
Probably, profits are significantly down for several smaller banks more. According to Eesti Pank statistics, overall bank profits dropped by €111m i.e. 25 percent to €331m. Danske Bank's profit fell by €25m, Swedbank's by €20m.
According to Aivar Rehe, Danske's drop was mainly due to repositioning to corporate clients claiming one-off costs rise by €6.1m in fourth quarter. «Other than that, he 2014 costs base changed not,» explained Mr Rehe.
For several years, bank chiefs have complained over hard times. «Various regulations keep piling up – along with extra administration costs and various fees like surveillance fee to ECB or payments into pan-European banks crisis fund,» said new Swedbank Estonia CEO Robert Kitt.
«In the situation where costs uncontrolled by us keep rising and, on the other hand, it is getting more complicated to earn profits, any enterprise has its work cut out – make business more effective but spend less,» he added.
«Doubtless, the toughened capitalisation requirements have made it harder to guarantee capital gains. The low interests, in their turn, put pressure in net interest income level,» agreed Nordea Estonia chief Petri Nikkilä.
Last December, former Swedbank Estonia director-general Priit Perens expressed hoped that, in a year, 6-month Euribor would be two percent instead of 0.3 percent. In reality, the opposite proved true. This past December, the Euribor hit new record lows and is over lower, year-on-year, by over two times.
Meanwhile, except for Danske Bank and Swedbank to a degree, the other large banks were not doing too bad at all.
SEB bank's profit went up by two percent, Nordea's by a whopping 11 percent. Counting LHV among the biggies (according to Financial Supervision Authority, LHV's deposit market share was 5th in mid-2014 by three percent), their profit more than doubled to €9.7m. Of that, bank profits were €6.2m and asset management – mainly pension funds – earned €3.6m.  
Robert Kitt referred to the abundant talk recently about wage pressure and the shrinking profits of Estonian enterprises these past few years; therefore, there's a need to alter business models, gaining efficiency.
SEB chief Riho Unt last year's financial results were good in most of the banks, as well as for many of the clients.
«That was mostly as Estonia's economic environment behaved somewhat better than was expected perhaps. The effects of the crises in Russia and among other neighbours have not reached the economy yet; even so, glancing at 4th quarter separately and thinking ahead to 2015, one spots obvious challenges to maintain profits and keep costs [down],» said Mr Unt.
According to him, bank chiefs have taken the long-term view as the ultra-low interest rates have forced them to seek other alternatives to boost profits and cut costs.
«Also, over these past years losses on loans in Estonia have been exceptionally small; looking beyond the cycle, however, this will definitely not remain the case,» added Mr Unt.