Estonian president to decorate 99 persons on Independence Day eve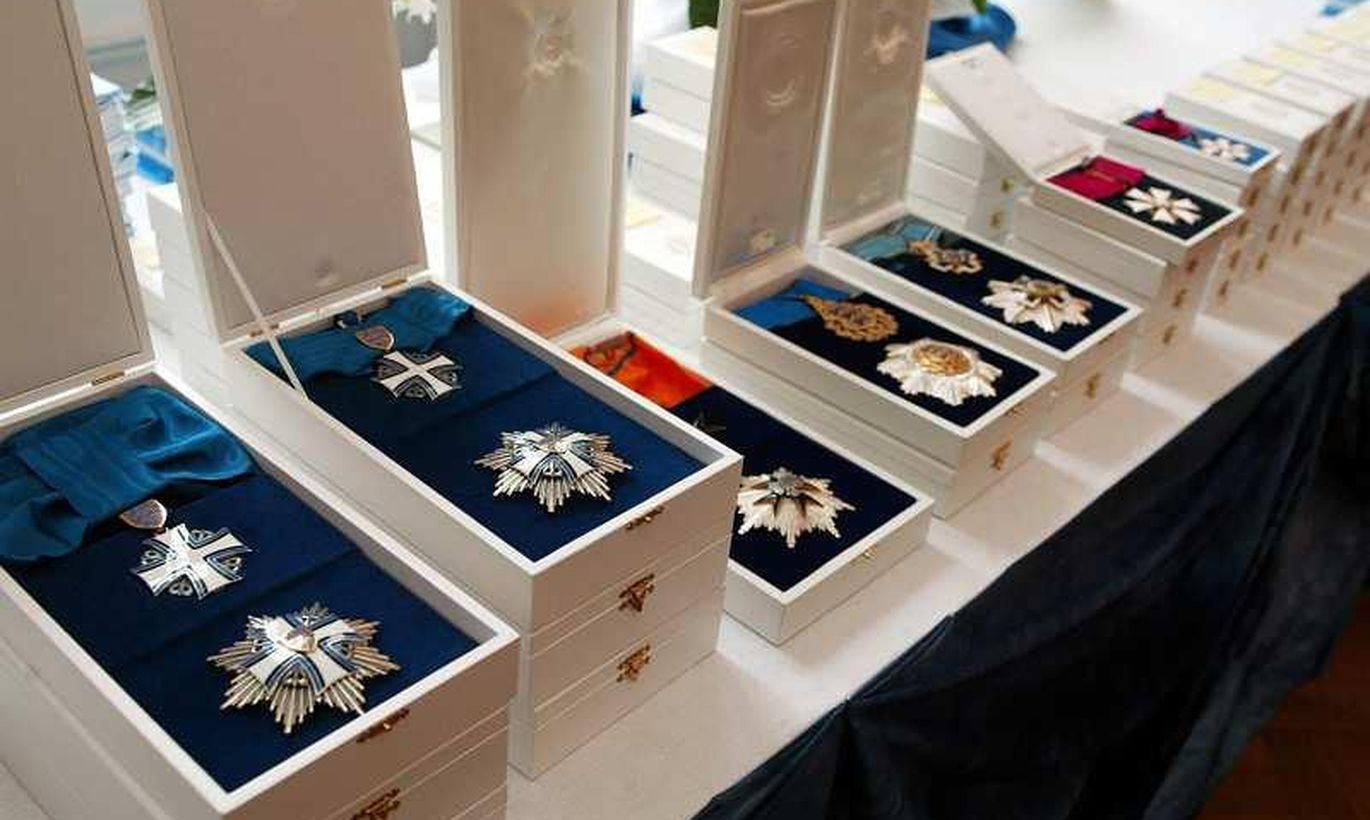 Estonian President Toomas Hendrik Ilves Wednesday signed the decision to decorate 99 persons for services to Estonia on the eve of the country's 97th Independence Day celebration.
«With these decorations Estonia thanks and recognizes people of different walks of life both in the homeland as well as further whose everyday dedication to their work, to their calling and therefore to making Estonia better deserves our highest respect,» Ilves wrote in the decision to award the decorations according to spokespeople.
President Ilves will hand over decorations at the Rakvere theater on February 23.
In 2011-2014 Ilves decorated 99 persons every year. Both in 2010 and 2009 President Ilves gave decorations to 97 persons. In 2008 he decorated 268 and in 2007 a total of 342 people.