Polish Army Museum to deliver tank given as gift to Estonian War Museum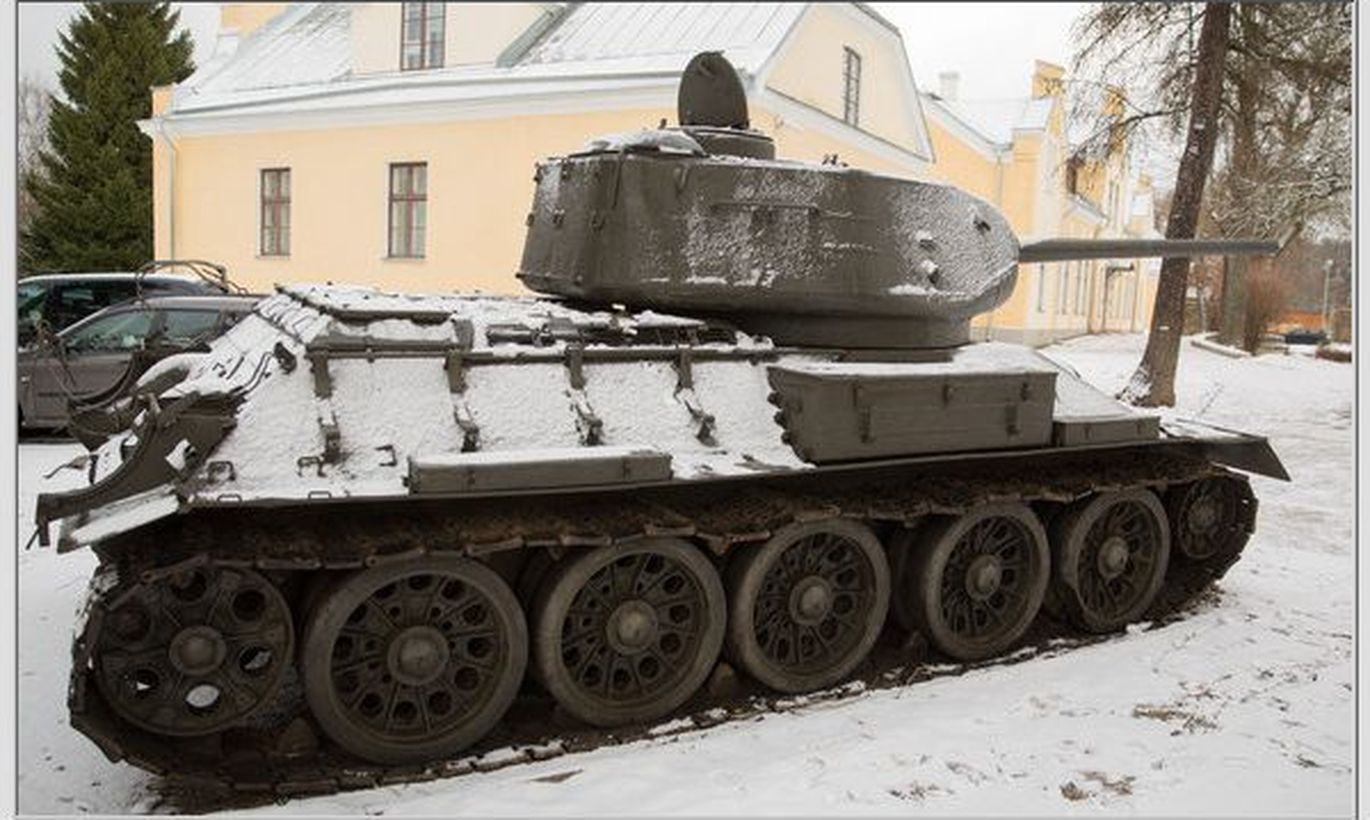 A ceremony will take place at the Estonian War Museum on Thursday in which representatives of the Polish Army Museum will hand over a T-34/85 tank to the Estonian museum as a gift.
The ceremony will be attended by Estonian Defense Minister Sven Mikser, Polish Ambassador Robert Filipczak and a delegation of the Polish Army Museum led by its director Zbigniew Wawer, spokespeople for the Estonian War Museum said.
T-34 is a Soviet medium tank introduced in 1940 and built until 1947. Tanks of this type played an important role in World War II and were used in battles on Estonian soil.
T34/85 is a variant of T-34 equipped with a 85-millimeter gun.