Hospital charters ferry to bring critical patient from Hiiumaa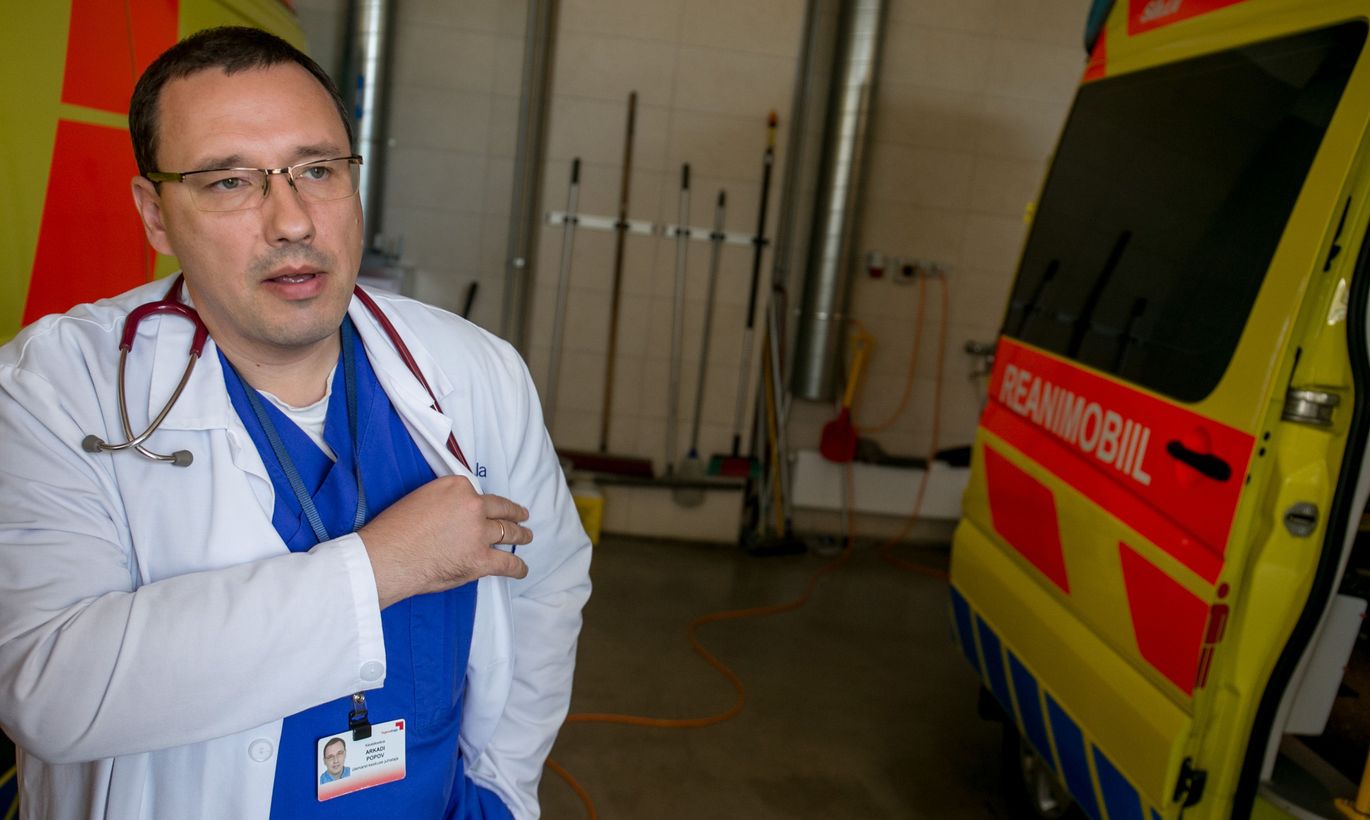 The North Estonia Medical Center (PERH) chartered a ferry to bring a critically injured patient to the mainland from Hiiumaa Island on the night of Jan. 14 when bad weather prevented a rescue helicopter from making an evacuation flight.
A ferry was chartered to make an extra departure during the night to take a man with serious head injury to the mainland so he could undergo surgery at PERH.
«We mainly use air transport to take patients requiring emergency care to Tallinn, mostly a helicopter, sometimes also a plane,» Arkadi Popov, head of emergency services at PERH, said.
He said that after long consideration, the captain of the rescue helicopter decided that flying to the island would be too dangerous because of freezing risk and bad visibility. Since the situation of the patient was critical, PERH contacted the Maritime Surveillance Center and the round-the-clock duty service at ferry operator OU Vainamere Liinid.
The ferry Hiiumaa first departed from the Hiiumaa port of Heltermaa at 1 a.m. to pick up a PERH reanimobile that set off from Tallinn about the same time. It then made the crossing back to Heltermaa with the vehicle and the ambulance crew on board to collect the patient who had been transported from the Hiiumaa hospital to the port by that time.
The surgery performed on the patient was successful and the man has since been returned to Hiiumaa hospital for treatment.
Popov was unable to say how much the ferry operator will charge PERH for the charter.
Altogether 138 patients were taken from Estonian islands to the mainland by emergency transport in 2014, 99 of them by helicopter and the rest by plane. The number of such patients was 132 in 2013 and 150 in 2012. The airlift of one patient by helicopter costs the hospital about 1,100 euros.