Report: Muslim convert from Estonia fighting with IS in Syria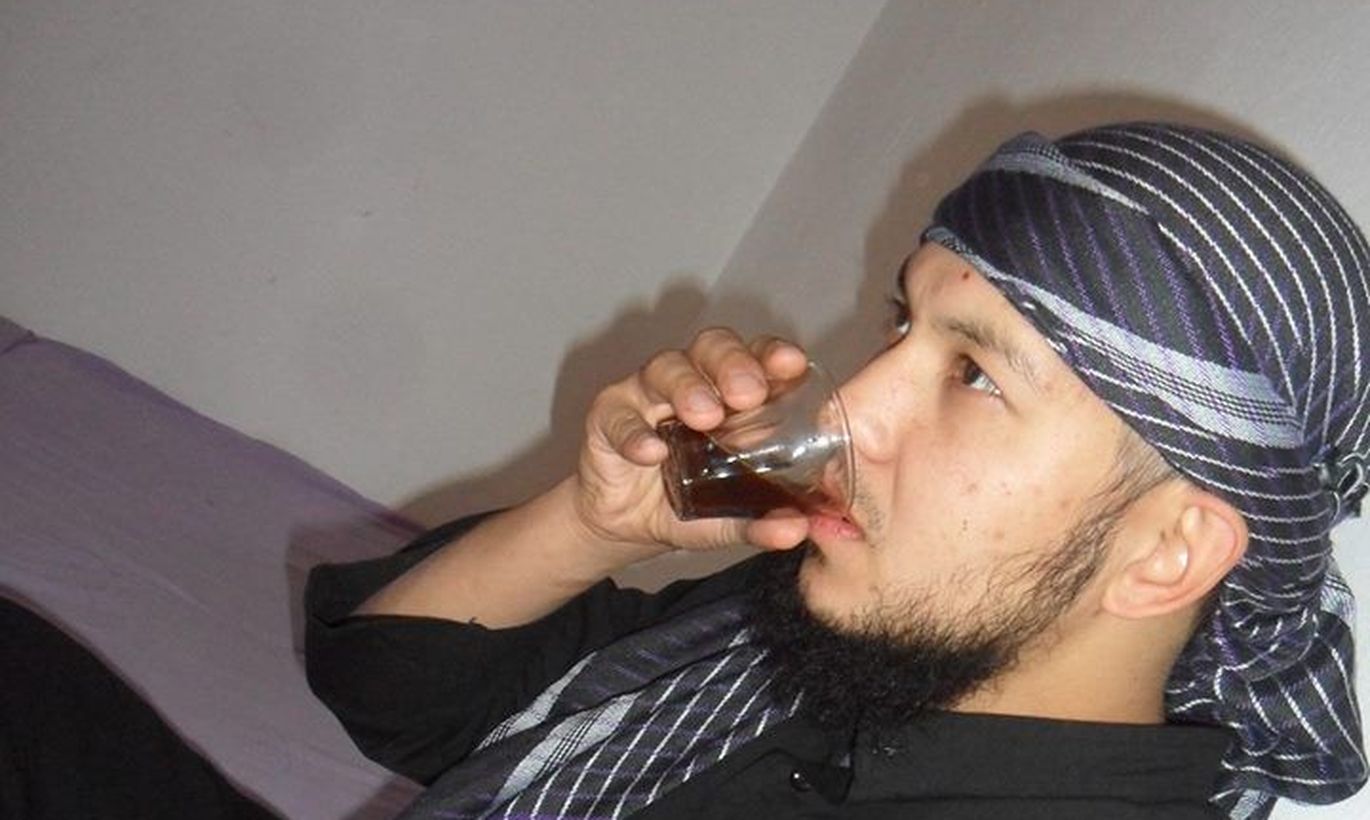 A 31-year-old man from the Tallinn borough of Lasnamae has been fighting in Syria alongside Sunni extremists of Islamic State (IS) already for some time, the Pealtnagija (Eyewitness) investigative journalism broadcast of Estonia's public broadcaster ERR said on Wednesday.
The man, Ivan Sazanakov aka Abdurrahman Azan, comes from a Russian Orthodox family but converted to Islam a few years ago, according to a source speaking to Pealtnagija.
The chief imam of the Estonian Muslim community, Ildar Muhhamedshin, said he knows nothing about Abdurrahman's whereabouts and has no information about his fighting in the ranks of jihadists.